Estimated read time: 2-3 minutes
This archived news story is available only for your personal, non-commercial use. Information in the story may be outdated or superseded by additional information. Reading or replaying the story in its archived form does not constitute a republication of the story.
SALT LAKE CITY — It has been a wet spring across the state, and a recent National Weather Service report confirming this as the second-wettest spring in Salt Lake City history is just a snapshot of that.
It's good news following a dry 2018, but also bad because flooding could be on the way as the state's snowpack melts.
Another effect? Much of the state is as green as ever.
"Things are really green. I can't remember the last time I've seen it so green here," KSL meteorologist Grant Weyman said earlier this week when talking about Utah's wet spring.
That overabundance of color has allowed for some awesome spring photo opportunities. Of course, the storms themselves have also provided great photos and videos you have sent us. Here's a spectacular video from Thursday night's thunderstorm over Draper sent to us by Davis Reid through iWitness.
Here are some more photos from the month. For more photos, click on the gallery below.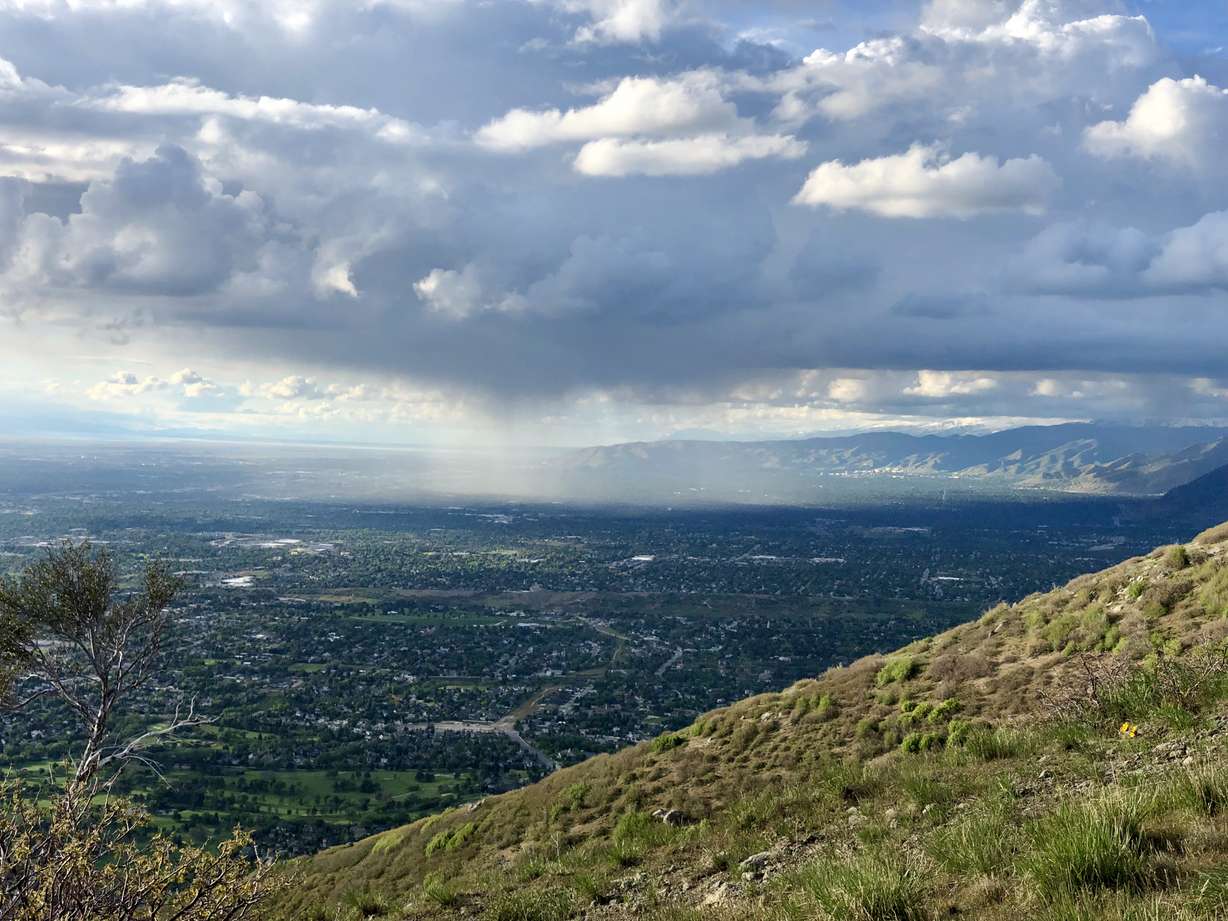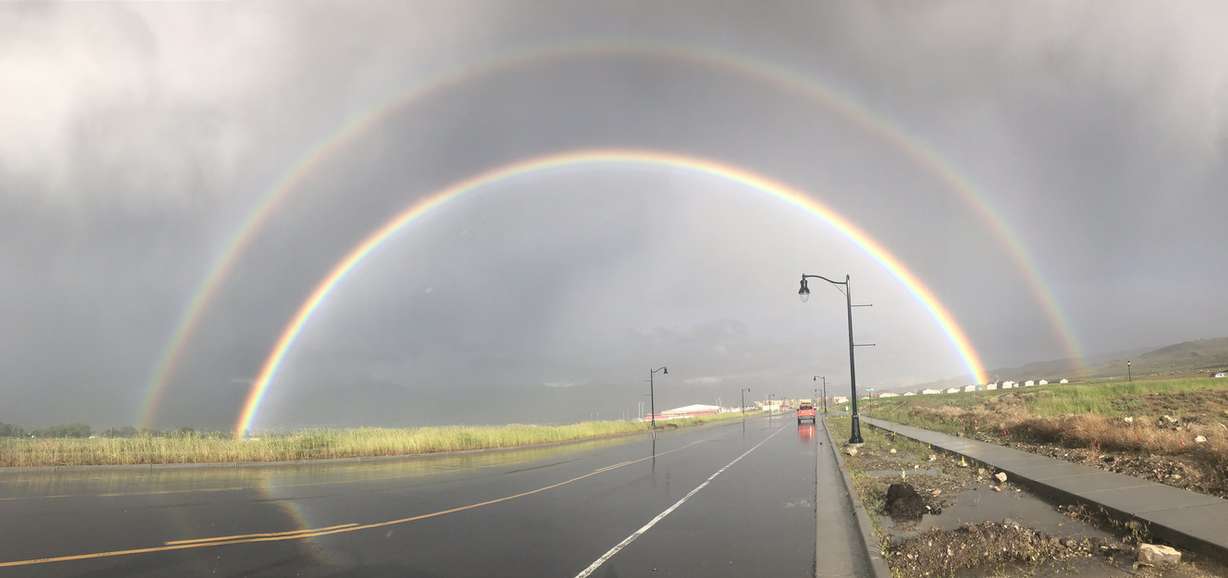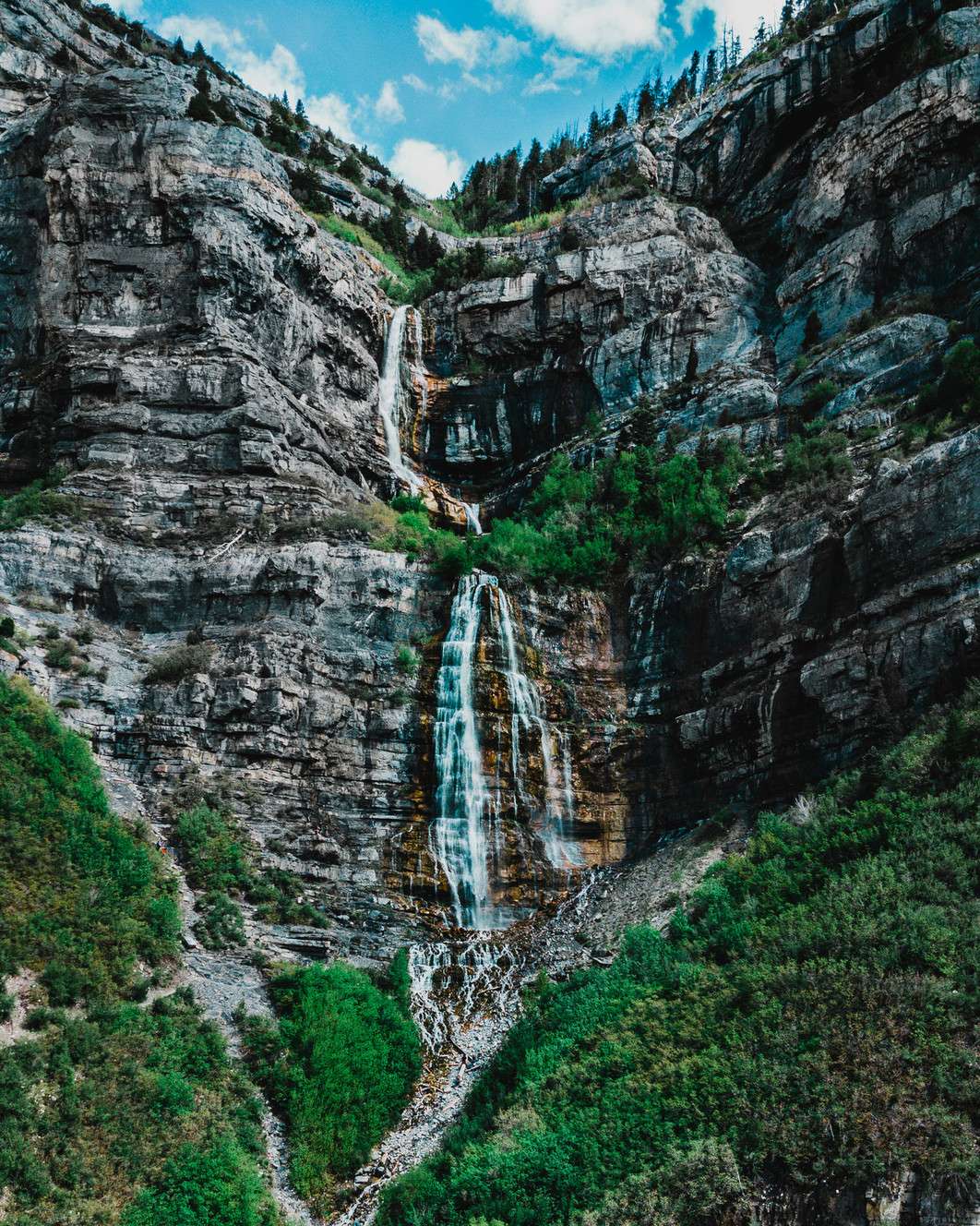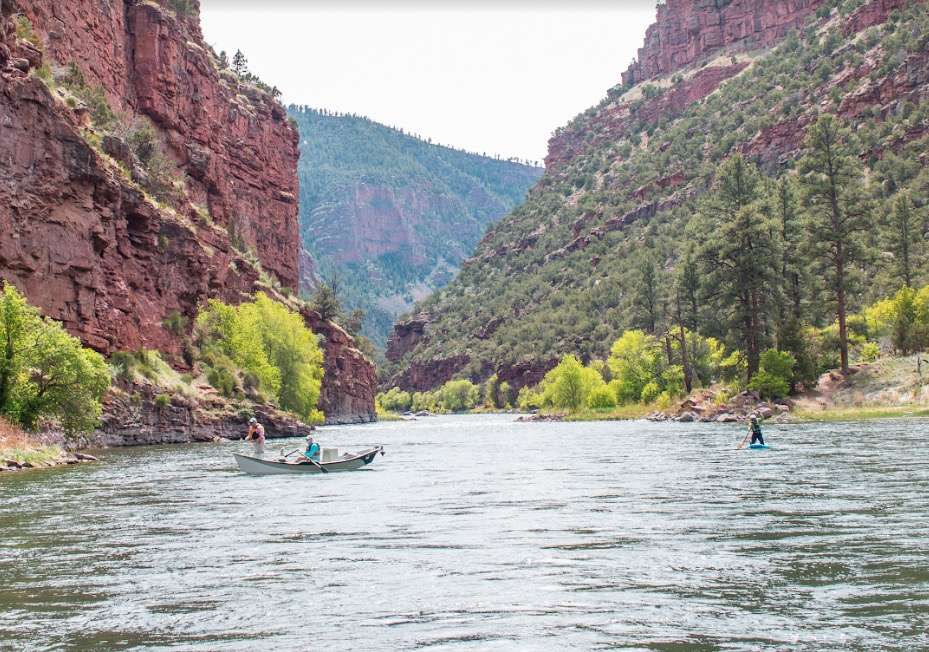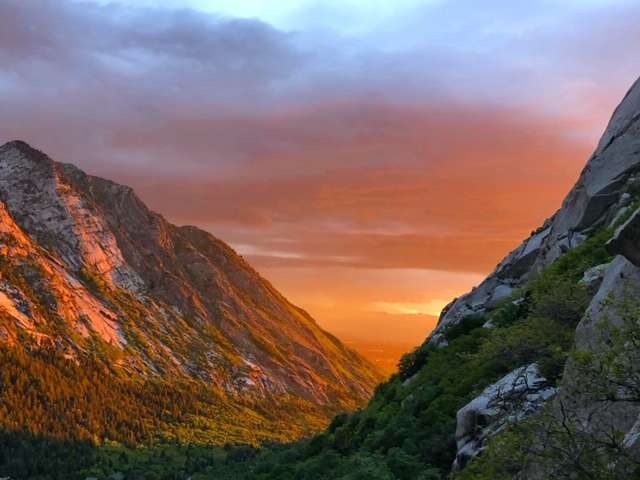 Do you have cool photos, from great Utah scenes to breaking news, and want to be featured on KSL.com? Send them through the iWitness button below or head to the iWitness page on KSL.com or the KSL.com app.
We had some technical difficulties with iWitness over the past month and appreciate those who tried to upload photos and videos during that time. Those issues have been fixed.
You can also send photos to web@ksl.com or through social media: Follow us on Facebook, Twitter and Instagram.
×
Photos
Most recent Features stories