Estimated read time: 3-4 minutes
This archived news story is available only for your personal, non-commercial use. Information in the story may be outdated or superseded by additional information. Reading or replaying the story in its archived form does not constitute a republication of the story.
SALT LAKE CITY — Utah leads the world with international dark skies and stargazing destinations, but is also offers a mix of fantastic night hikes and camping, as well as astronomy festivals and other events to feed the community's amateur and professional astronomers.
The International Dark Sky Association ranked Utah as the world leader in 2017 with nine international dark sky parks. The designation officially came when Antelope Island State Park was awarded the title of International Dark Sky Park, and the state was set aside as having the most dark sky access of any state or region on the planet.
At the time of the designation, Antelope Island State Park assistant manager Wendy Wilson said in a news release: "Dark skies are a valuable resource that is often overlooked, but critical to human health, scientific research, wildlife health, and overall safety."
The dark sky presence is just one of multiple factors that have created a thriving and enthusiastic community of night hikers and amateur astronomers in Utah — not least of which includes a group of astrophotographers seeking to capture the ultimate nighttime photos.
A top astronomy activity to look forward to this summer is the Annual Astronomy Festival, held in Bryce Canyon from June 26-29. At this event, attendees can learn from the national park's astronomy rangers and local astronomical societies, as well as enjoy astronomy-themed activities and programs.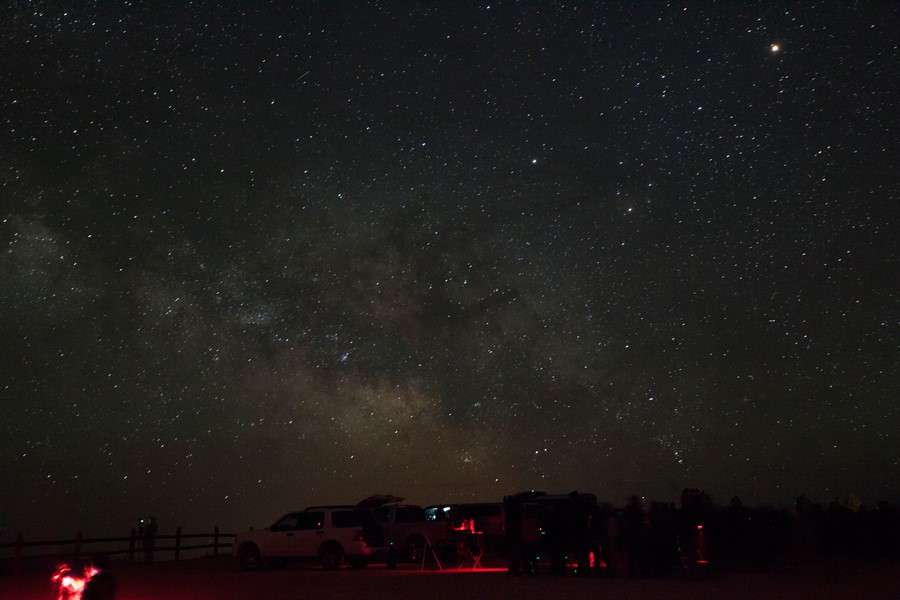 For those just getting their toes wet with the Annual Astronomy Festival, consider joining an astronomy club. Northern Utahns can join the Ogden Astronomical Society and meet monthly at Weber State University to view dark skies, learn from guest speakers and watch space-related movies. Other astronomical societies include the Salt Lake Astronomical Society, the Utah Valley Astronomy Club, the Carbon County Star Parties and more.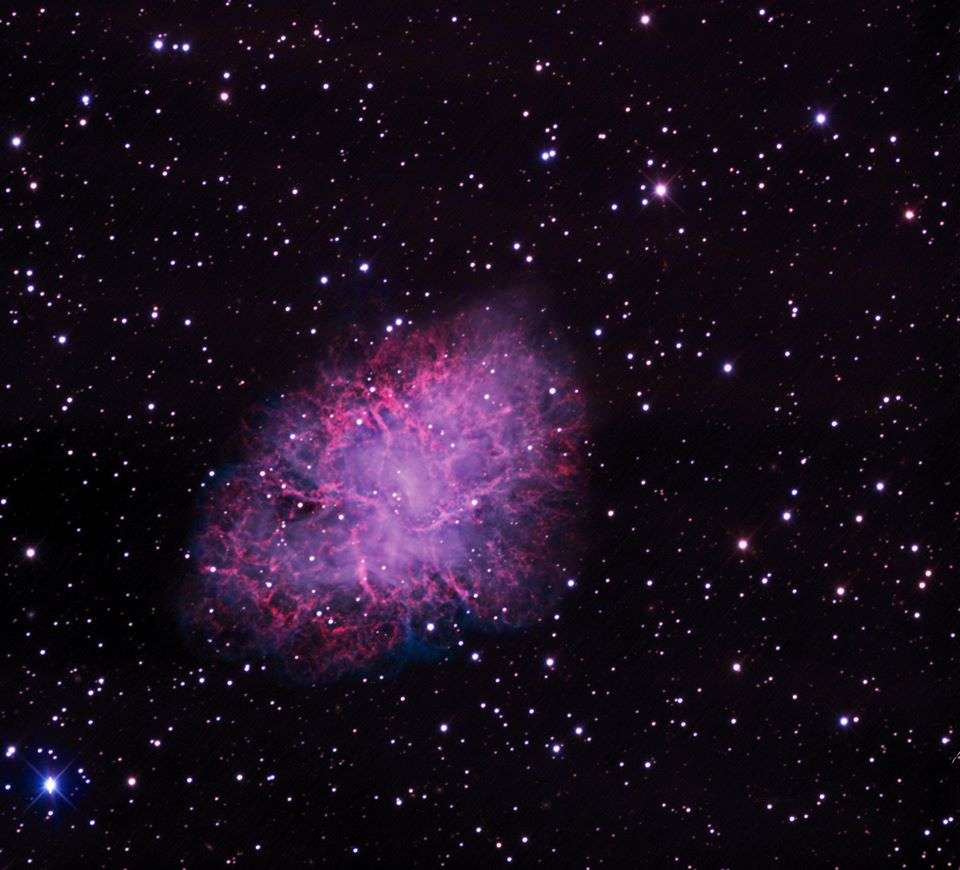 Antelope Island, the most recently designated dark sky park, also fully embraces stargazing as an aspect of their park. They will be hosting a star party on White Rock Bay on June 1, according to their website, in addition to a documentary screening of "Saving the Dark." That will be followed by night sky viewing on June 7.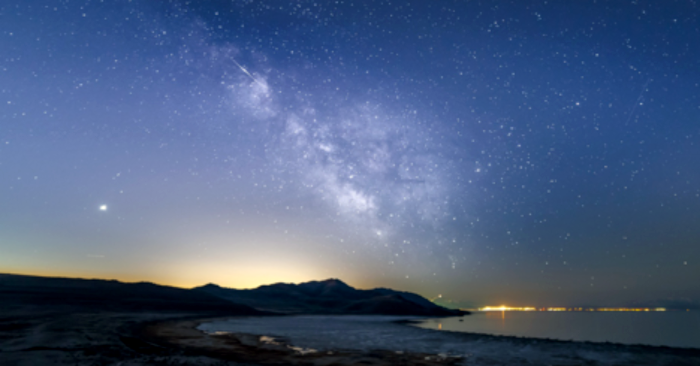 Another great way to view Utah's tremendous dark skies is to go camping, according to Utah.com. They suggested the following locations to go gaze at the stars and neighboring galaxies all summer long:
Antelope Island State Park
Arches National Park
Bryce Canyon National Park
Cedar Breaks National Monument
Natural Bridges Natural Monument
In addition to campsites, these public lands also offer a plethora of night hiking and astrophotography opportunities. On a clear, moonless night in a dark sky region, more than a thousand stars may be visible, according to Utah.com. Those can be divided into 88 constellations, most of which can only be viewed at certain times of the year.

Daniel Smith, a nature photography instructor for the University of Utah's Parks, Rec and Tourism department, cited the Milky Way as his favorite summertime subject for night photography. He told KSL.com that the Milky Way has a dark rift in which new stars are forming. The rift is only visible from around June until October in the Northern Hemisphere, according to Earth Sky.

But Utah's experienced facilitators of the dark sky initiative hope to see Utahns enjoying what the parks have to offer for astronomy and stargazing all summer long. "Get out and see the celestial wonders at one of our parks soon," the Division of Natural Resources said on their website.

×
Photos
Related stories
Most recent Outdoors & Rec stories