Estimated read time: 2-3 minutes
This archived news story is available only for your personal, non-commercial use. Information in the story may be outdated or superseded by additional information. Reading or replaying the story in its archived form does not constitute a republication of the story.
WENDOVER — One of the most significant archaeological sites in North America — Danger Cave near the Nevada border — was breached and looted sometime last week.
"It's Utah Archaeology and Preservation Month," Justina Parsons-Bernstein, heritage resources manager for the Utah Division of Parks and Recreation, said. "It's crazy that one of the most iconic archaeological sites in North America would be broken into and stolen from the very month we are supposed to be learning about and protecting the value of these sites."
The parks division is asking or the public's help in finding those responsible for a break-in and damage at the Danger Cave State Park Heritage Site, where the culprit or culprits breached the gate and protected area near Wendover and stole all contents, including educational artifacts, lighting and safety equipment.
Site archaeologist and steward Ron Rood discovered the incursion Saturday morning when he arrived to set up a public tour. The break-in would have happened after 4 p.m. last Tuesday and before 9 a.m Saturday.
"We are hoping people can provide us with some clues," Parsons-Bernstein said. "They were instrumental the last time there was damage in helping us catch those people. "
The cave is well-known for having been occupied by humans going back at least 11,000 years. Excavations of the cave also helped set the timeline for all Great Basin archaeology. Danger Cave was listed on the National Register of Historic Places in 1966 and became a Utah State Park Heritage Area soon after.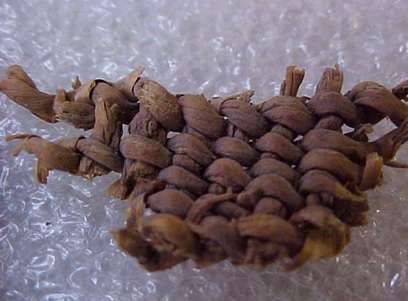 Parsons-Bernstein said if the thieves thought they were stealing a treasure trove of artifacts, they're mistaken.
"There is nothing left to farm in this cave for pot hunters," she said, adding that it was fully excavated 80 years ago and the items are safely on exhibit at the Natural History Museum of Utah.
State parks, like other public lands in Utah, are experiencing a dramatic uptick in vandalism and resource destruction, Parsons-Bernstein said.
"The stuff like having to write your name on sites everywhere, the focus on selfies and making yourself well-known, it has become a real problem across the nation," she said. "Sand Hollow (State Park) has a horrible problem with people carving into the rocks and Red Fleet recently had some problems."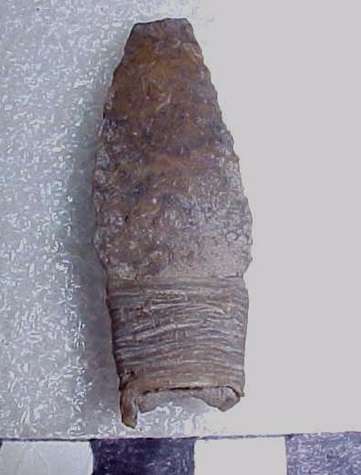 Some sites have been closed off to public access because the resource damage is so extensive, she added.
"Everyone comes to our beautiful natural areas to see them in pristine condition and everyone who leaves their mark is damaging that experience for the public."
Those with any information about the Danger Cave burglary and theft can contact Parsons-Bernstein at 801-889-7209 or via email at jparsonsbernstein@utah.gov.
×
Photos
Most recent Utah stories