Estimated read time: 3-4 minutes
This archived news story is available only for your personal, non-commercial use. Information in the story may be outdated or superseded by additional information. Reading or replaying the story in its archived form does not constitute a republication of the story.
SALT LAKE CITY — CBD products are popping up everywhere in Utah: boutiques, pharmacies and grocery stores. But what is it exactly and how do you know if it's safe to take?
Gigi Hansen, of Heber City, started taking CBD oil for anxiety a couple of years ago.
"It has a very calming effect on your body, on your mind, without you feeling weird. I've had no side effects," she said. "That's the beauty of it."
---
(CBD oil) has a very calming effect on your body, on your mind, without you feeling weird. ... That's the beauty of it.
–Gigi Hansen, CBD oil user
---
CBD is the non-hallucinogenic form of marijuana — it doesn't contain THC.
Jenifer Tringham takes it for insomnia. "After two weeks, I started sleeping a lot better," she said. "I could get eight hours of sleep, which is a huge thing for me."
Tringham works at Aspen Grove Rustics, 1490 S. U.S. Highway 40, where owner Ed Hendershot began selling CBD after taking it helped relieve his pain.
"I tore up both my shoulders, had surgeries on both of them," Hendershot said. "I'm able to sleep through the night and it definitely has reduced the pain level."
However, CBD is not regulated by the FDA unless it's prescribed by a doctor for seizures.
"It is 'Wild West,' and you just need to know that going in," said Marcel Bonn-Miller, a researcher from the University of Pennsylvania.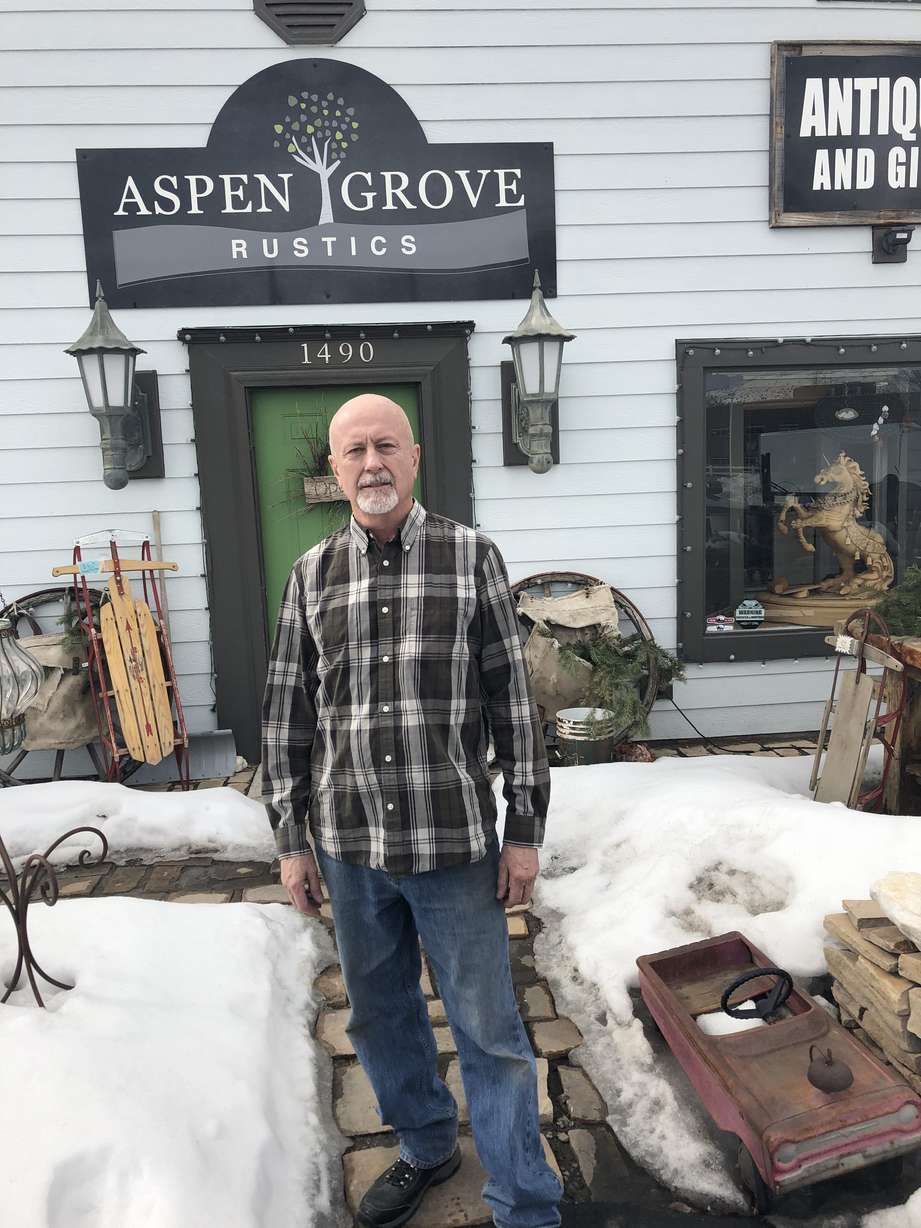 #hendershot_pic
In his study published in the Journal of the American Medical Association, he found that 70 percent of online CBD products analyzed were mislabeled. Even more concerning, he said, is one in five products contained THC, which could result in a failed drug test.
"It is way safer to go out and buy a bag of Doritos because you know that there are checks and balances on this," Bonn-Miller said. "With this, there are no checks and balances."
Experts recommend choosing products that have an ID number on them. Then, contact the company and ask for a testing report. That way, you can know for sure what you're getting.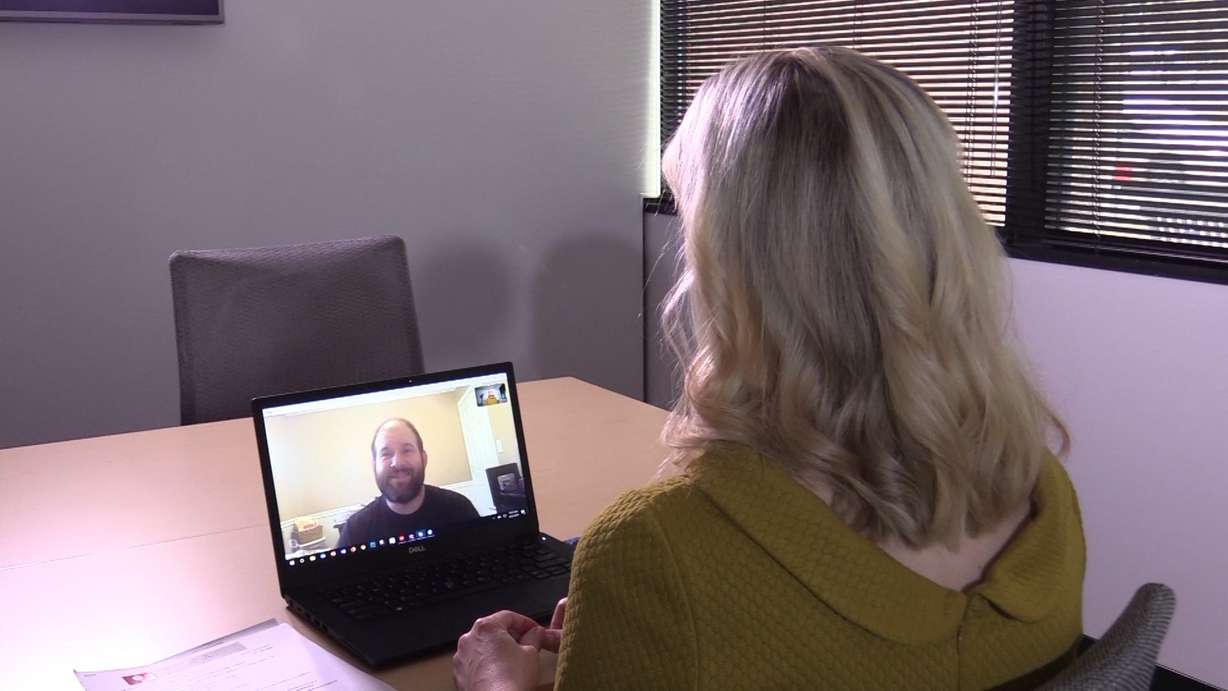 In Utah, CBD producers are required by law to register with the U.S. Department of Agriculture and Food.
It's easy to see if the company you're buying from has registered with the state. Go to ag.utah.gov and click on Hemp Products Registration List. The newly-added ones are highlighted.
Trevor Jolley, a registered pharmacist at Jolley's Corner Pharmacy in Salt Lake City, said it's important to talk to your doctor or pharmacist "to make sure that it's going to be right for them because CBD is just a drug and it's not right for everybody."
"It needs to be used cautiously," Jolley added, "and talk to a professional."
Related:
Hansen agreed and said consumers need to do their homework before taking CBD.
"Education is knowledge, and knowledge is power, so you want to make sure that you are educating yourself," she said. "Don't just take the word from your friend."
Hendershot said he researches each product before stocking the shelves.
"We try to get ahold of the presidents of the CBD companies or the chemists," he said. "We've actually talked to some of them to make sure that we understand what process they're using."
They are steps any consumer should take to ensure they get what they paid for. Experts said the best way to know the CBD product you're taking is safe is to take it to a lab and have it tested yourself.
×
Photos
Related stories
Most recent Utah stories