This archived news story is available only for your personal, non-commercial use. Information in the story may be outdated or superseded by additional information. Reading or replaying the story in its archived form does not constitute a republication of the story.
SALT LAKE CITY — Many Utahns woke up to yet another blanket of snow Friday. In Salt Lake City, that came two days after it reached 66 degrees.
That's March in Utah in a nutshell.
Utahns know March is the month where they will have to balance Old Man Winter's final punches. Many of the photos provided to us from our readers throughout the month highlighted the struggle.
Here are a few photos of the winter weather Utah has had this month: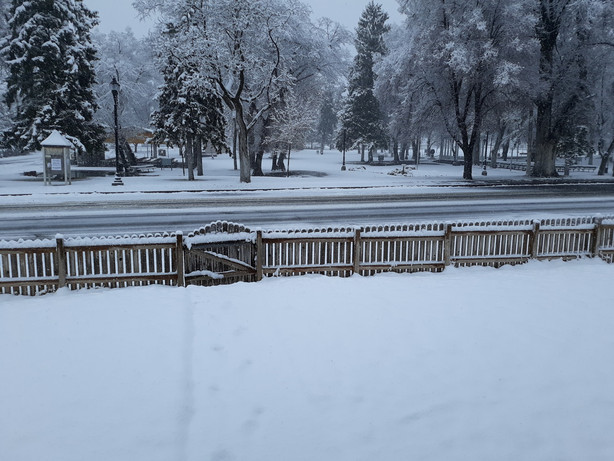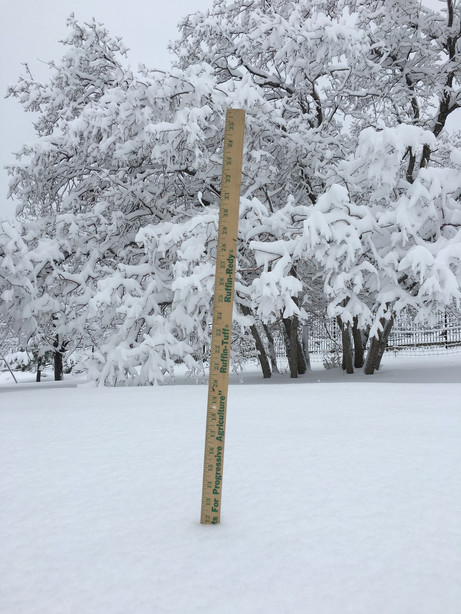 And here are some of the spring-like weather vibes Utah got in March, as well: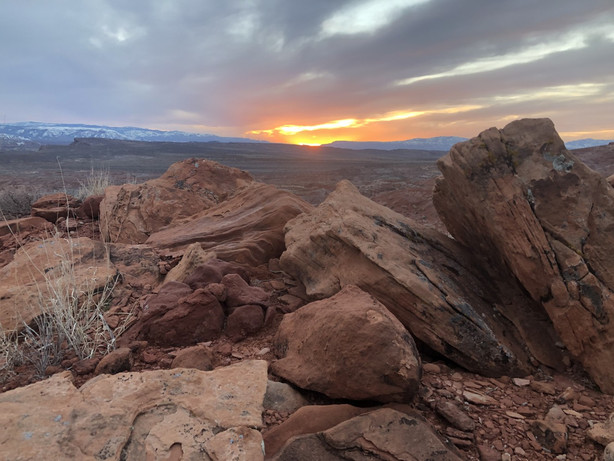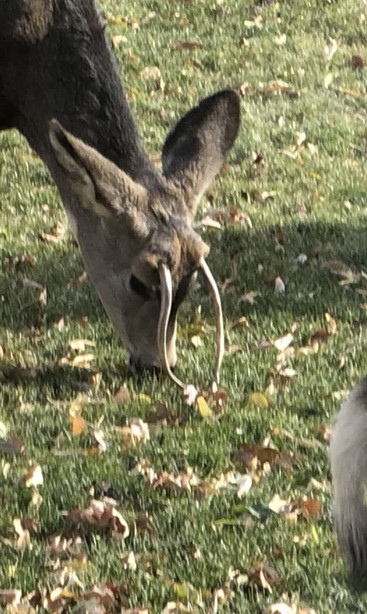 Finally, some of the two mixed together: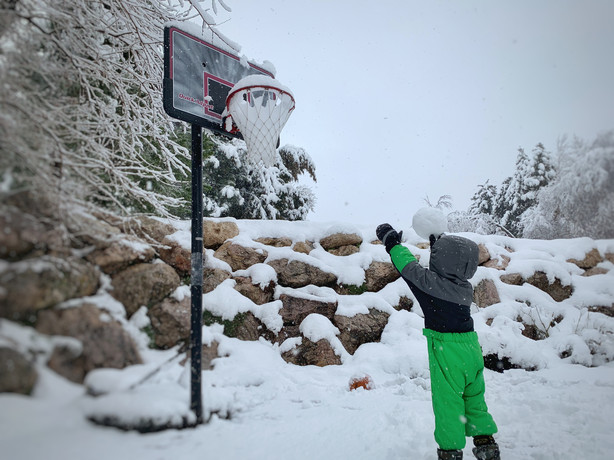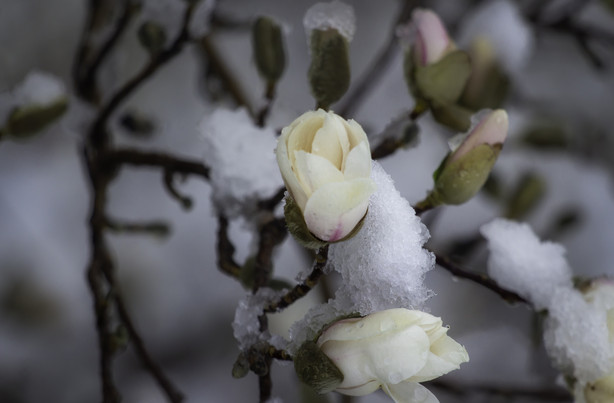 The good news is warmer weather is on the way as we roll into April.
You can check out the gallery at the bottom (or the top if you're reading this on the KSL.com app) for more photos submitted to KSL.com of snow, sunsets and breaking news.
Do you have cool photos — from great Utah scenes to breaking news — and want to be featured on KSL.com? Send them through the iWitness button below or head to the iWitness page on KSL.com or the KSL.com app.
You can also send them to web@ksl.com or through social media: Follow us on Facebook, Twitter and Instagram.
We will post some of our favorites here at the end of each month.
×
Photos