This archived news story is available only for your personal, non-commercial use. Information in the story may be outdated or superseded by additional information. Reading or replaying the story in its archived form does not constitute a republication of the story.
SALT LAKE CITY — I don't believe I'm breaking any news here when I say it has snowed a lot over the past few weeks. Multiple storms have layered the state in a fluffy white coat.
As of Tuesday afternoon, all of Utah's snowpack regions (except for a minor sliver in northwestern Utah) were well above the average — much to the approval of ski and snowboarding enthusiasts and those who track Utah's water levels.
Every area has had its fair share of snow. Percentage-wise, southwestern Utah leads the way at 171 percent above its normal snow amount.
Photos sent to KSL show just that.
Tangie Walpole sent KSL a gorgeous view of Zion National Park with a fresh layer of snow covering it.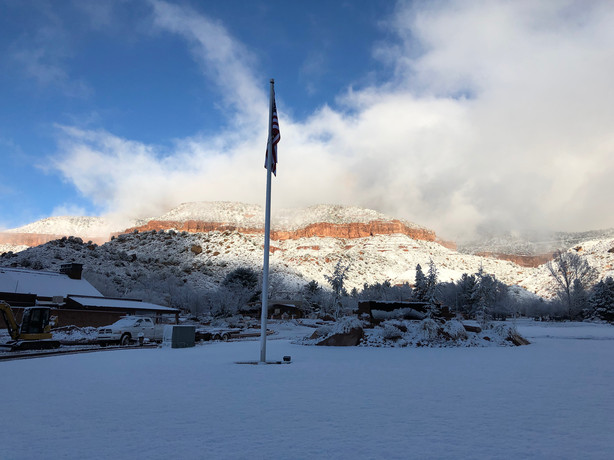 Gentry Griffin took photos before and after snow covered Ivins' red rock grandeur.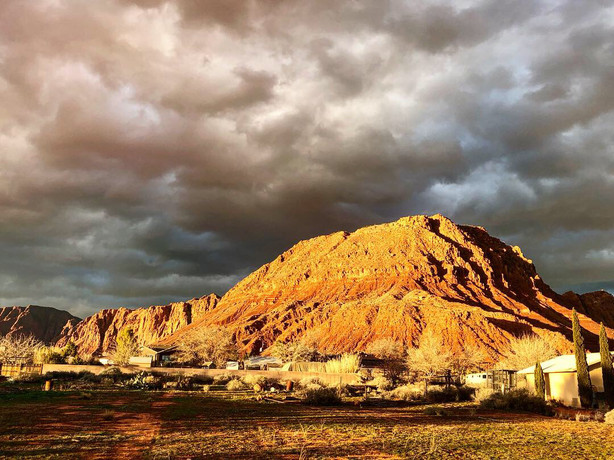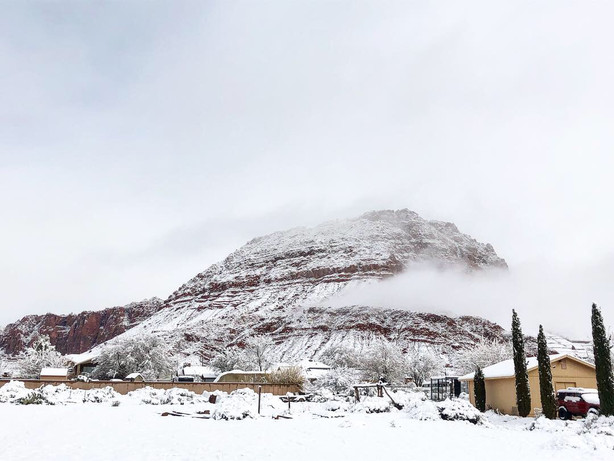 And Susan DeHaan sent KSL photographic proof of the snow that fell in St. George over the holiday weekend.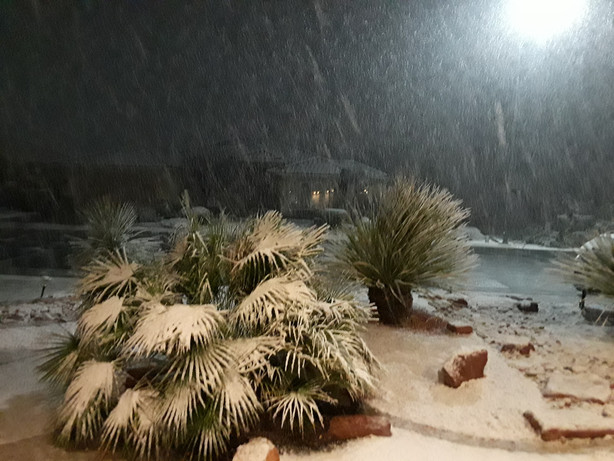 Check out more photos of snow in southern Utah and elsewhere in the state in the gallery below.
Do you have cool photos — from great Utah scenes to breaking news — you want to be featured on KSL.com? Send them through the iWitness button below or head to the iWitness page on KSL.com or the KSL.com app.
You can also send them to web@ksl.com or through social media: Follow us on Facebook, Twitter and Instagram.
×
Photos