Estimated read time: 2-3 minutes
This archived news story is available only for your personal, non-commercial use. Information in the story may be outdated or superseded by additional information. Reading or replaying the story in its archived form does not constitute a republication of the story.
Given that seat restraints saved the children in the school bus crash in Gunnison today, it raises the broader question: Should public school buses have seat belts?
Federal law requires seat belts on buses that transport preschoolers. Part of it has to do with their light weight. The law, however, doesn't require seat belts on public school buses.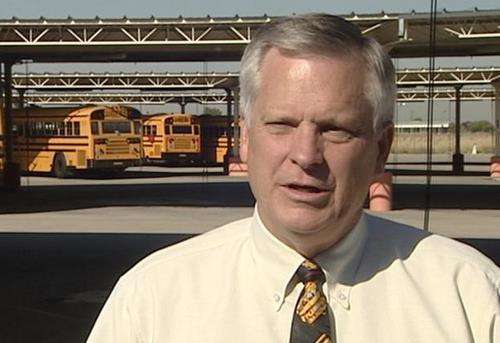 #granite_guy
The question that remains hotly contested is: Do seat belts really save lives?
"We know on a bus, six or less students a year are killed. We know it's eight times safer to be on a bus than in a car," said Tom Given, transportation director for the Granite School District.
The National Highway Transportation Safety Administration says that seat belts would not add to the safety of school bus passengers. Yet, tests continue to be done, and the National Coalition for School Bus Safety supports seat belts.
"We need to protect our children now. It's not a big deal. It's not that expensive," said Dr. Alan Ross, with the National Coalition for School Bus Safety.
Some in education beg to differ. Costs are estimated as high as $1,000 per seat.
If the federal government someday requires seat belts on school buses, that price tag becomes a major concern for school officials. They wonder if the federal government would fund it.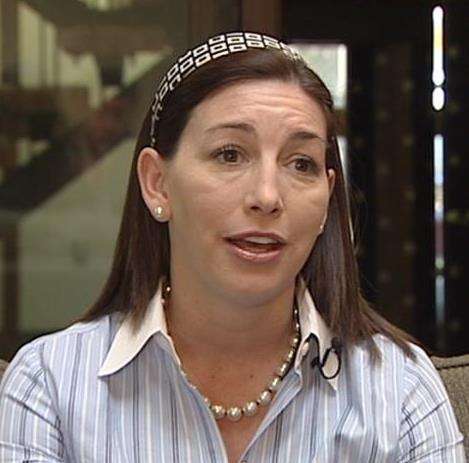 That's a key reason why Head Start in Utah is only transporting children in rural areas. In Salt Lake and Tooele counties, parents take their children to these early education programs.
In the year 2000, the federal government changed the law for transporting preschoolers. It was an unfunded mandate.
"We didn't have the funding to do buses throughout the entire county, and we didn't have the funds to retrofit all the buses either," said Erin Trenbeath-Murray, director of Head Start of Salt Lake City.
It's the same fear some school districts have.
Since Head Start of Salt Lake City couldn't afford to retrofit buses with seat belts, they sold their small fleet and have not transported children in the metro area for the last eight years.
E-mail: gkennedy@ksl.com
×
Related links
Most recent Utah stories