Estimated read time: 4-5 minutes
This archived news story is available only for your personal, non-commercial use. Information in the story may be outdated or superseded by additional information. Reading or replaying the story in its archived form does not constitute a republication of the story.
DENVER, Colorado — An area of Salt Lake has more than its fair share of crime. The community wants it cleaned up, but the city's hands seem to be tied. So the KSL Investigators went out of state in search of a potential solution to make our community more safe.
For seven months, the KSL Investigators looked into issues surrounding a notorious neighborhood along North Temple, and reported on those problems last month.
Police responded to allegations of rape, drugs, theft and assaults 1,087 times in 2017 at the Gateway Inn, investigated 336 cases and made 132 arrests. Police records show the motel also makes the top 10 list for police services every month.
Then there are the health issues. KSL went undercover to see rooms that were crawling with cockroaches and contaminated with high levels of meth.
The city and police would like to clean up the Gateway Inn.
Police thought a new city ordinance, 5.88.040, would help. It allows the city to take action against problem properties, but there is one complication: the city has to be able to tie the crime directly to the business owner and authorities say that is extremely difficult.
"It probably doesn't make sense," said Mary Beth Thompson, Salt Lake City's Chief Financial Office. "But that's the way the ordinance is written."
Jaswinder Singh has owned the Gateway Inn for the last three and a half years. When KSL spoke to him last month, he said he does his best to keep the criminals away.
"I'm very, very, very frustrated here," said Singh. "If we know druggy people are selling drugs, we never rent the room. Never, ever."
Denver's Motel Task Force
In search of a solution, the KSL Investigators hopped on a plane and paid a little visit to our neighbors to the east. Denver is home to the longest street in the U.S. and an even longer list of "problem" motels.
Denver City Attorney Kristin Bronson says the difference with Denver is they've found a way to fix that problem.
"I think it's been very effective," said Bronson.
Five years ago, Denver created a Motel Task Force. Every major agency including police, fire, the health department, building inspectors, zoning and the city attorney's office, converge on a property all at once to conduct a massive inspection where every room in the motel is checked.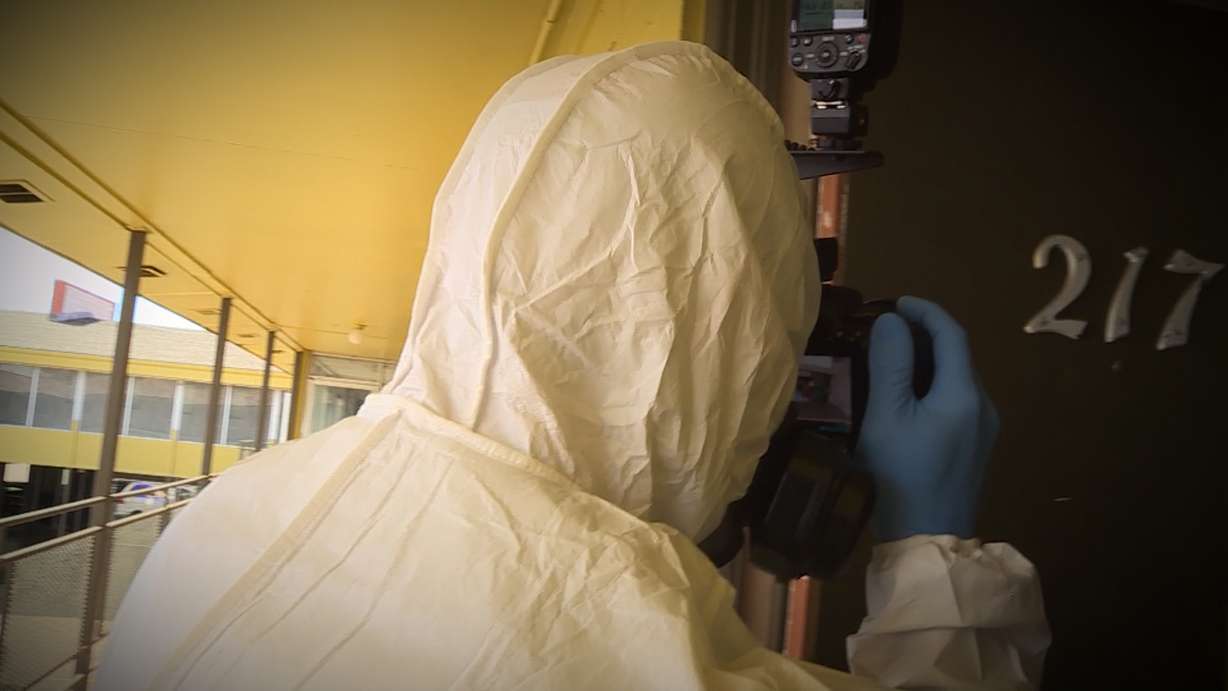 On the day of KSL's visit, we accompanied inspectors to the Western Motor Inn to search every nook and cranny for things like pest infestations, water leaks, mold, working smoke detectors, drugs and squatters.
"We are seeing some pretty egregious stuff today, absolutely," said one inspector.
For those who stay at the motel, like Alisha Massey, the reviews aren't much better.
"I'd probably rate them like a one because of how bad this place is," said Massey. "We're hoping to get out of here."
Following the inspection, the city attorney's office decided to close down the motel.
"This is so out of compliance and presents such a danger that we're having to shut it down," said Marley Bordovsky, a city attorney who specializes in code enforcement.
Bordovsky is the one who developed the idea for the Motel Task Force. She says before 2013, an operation like this would have been impossible.
"We have come a long way as a city and this collaborative effort has become a game changer for us," she said.
Besides the Motel Task Force, Denver has a very specific ordinance, 481-98, which says any property where illegal activity occurs can be declared a public nuisance. The business can ultimately be shut down if the crime doesn't stop, and if the motel owner can't or won't bring the property into compliance.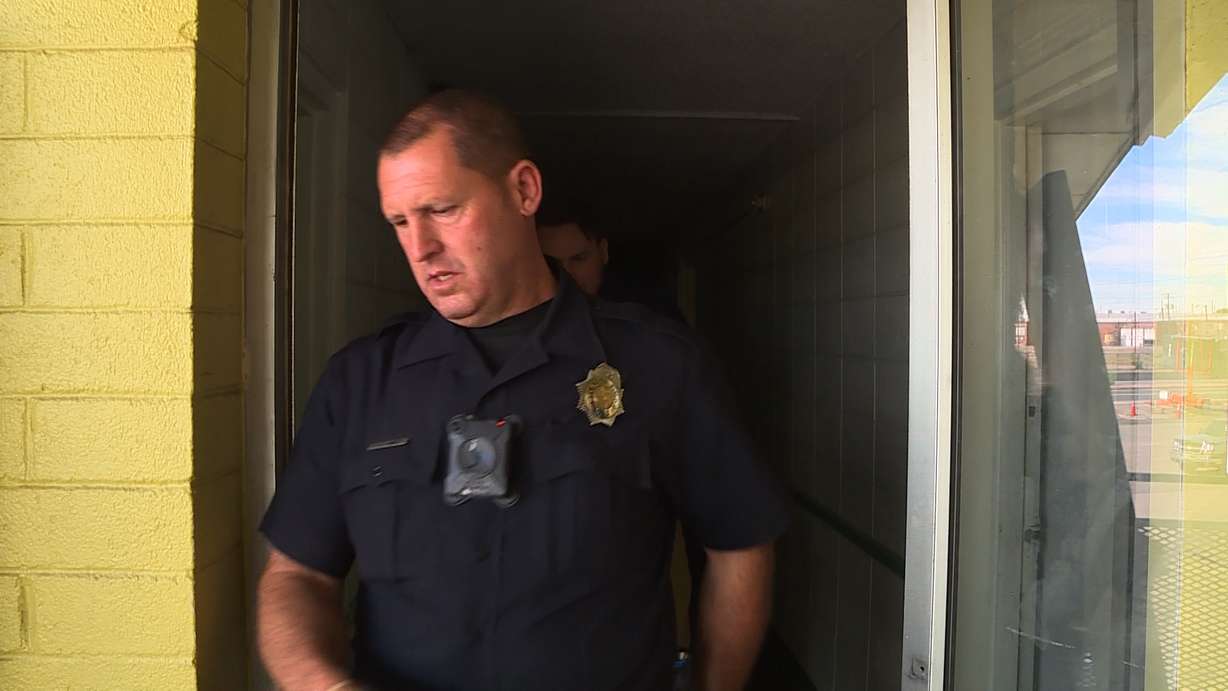 And that is the difference between Denver and Salt Lake: crime does not have to be tied directly to the property owner in Denver.
Bronson says that message is being heard loud and clear.
"I think the word is out that in Denver, we are willing to move forward," she said. "People are thankful that the city is doing something."
Bronson says the ultimate goal is to bring the problem motels into compliance. Over the last five years, they have inspected about 40 motels and only had to close two. The Western Motor Inn makes it three.
Advice for Salt Lake City
The advice Denver officials have for Salt Lake is that compliance is key. If it takes a village to raise a child, it takes every agency working together to clean up problem businesses.
Right now, it doesn't seem to be happening in Salt Lake City, but maybe that could change.
"We need to put laws on the books that work to protect the citizens of Salt Lake," said Wilking.
Salt Lake City leaders say they are working with the owner of the Gateway Inn to clean up the property and make it safer. They say over the past month, since KSL's original investigation aired, the property owner has been cooperative.
×
Related stories
Most recent Utah stories