Estimated read time: 2-3 minutes
This archived news story is available only for your personal, non-commercial use. Information in the story may be outdated or superseded by additional information. Reading or replaying the story in its archived form does not constitute a republication of the story.
MAGNA — The Utah Department of Transportation is looking into designing a fence at an overpass near Saltair where a man died this summer.
The overpass is at exit 104 off of I-80 in Salt Lake County.
In August, a 28-year-old man fell from the overpass and died. Utah Highway Patrol troopers said he was hit by several cars.
Troopers do not believe the man was trying to kill himself.
The man, Bo Shepherd, of Pleasant Grove, had just come from a concert at Saltair and was walking on the state Route 202 overpass when he leaned over the westbound railing and fell.
Read more:
On Tuesday, V2 Presents, the music promotions company that does many of the concerts at Saltair, started a petition to encourage UDOT to install fencing on the overpass so it doesn't happen again.
UDOT has been looking into the incident, and even though the overpass was never designed for pedestrians to walk on, engineers will now start designing a fence to be installed there.
"The fact of the matter is, there are pedestrians that are using it on the rare occasion that they do have concerts out at Saltair, but putting up a fence is not a real solution," said John Gleason, spokesman for UDOT. "In order for change to happen, we need to have better coordination with Saltair, with the music promoter, and with the law enforcement personnel they hire at their events to ensure the safety of concertgoers and everyone who uses the venue."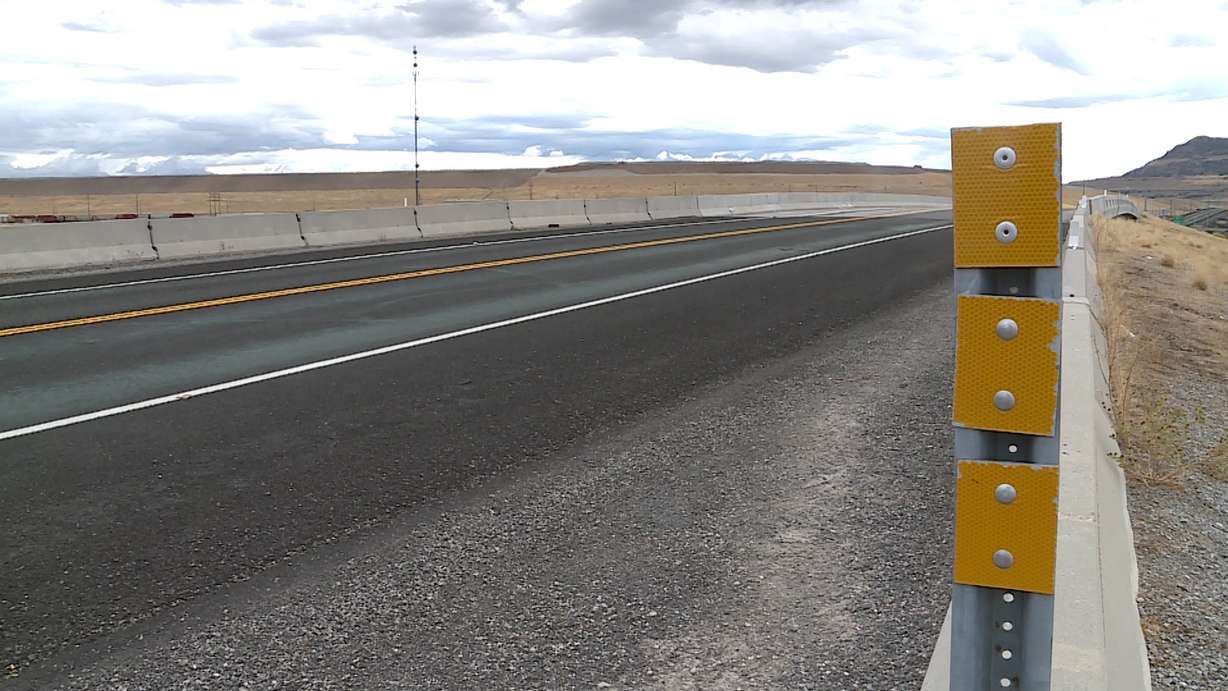 V2 Presents did not respond to KSL's request for comment.
On its Facebook page, V2 Presents released a statement saying, in part, it is implementing new safety procedures when it comes to parking and traffic issues at concerts, including where people can meet rideshare companies like Lyft and Uber to get home.
×
Photos
Related stories
Most recent Utah stories