Editor's note: This article is a part of a series reviewing Utah history for KSL.com's Historic section.
SALT LAKE CITY — It's the time of the year that many parents cheer and students are jeer because school is back in session.
It's an annual tradition in the state that dates back to about the time Mormon pioneers settled in the Salt Lake Valley, though things have changed over time.
In fact, the University of Deseret (now University of Utah) opened a little more than three years after Mormon pioneers settled in the Salt Lake Valley. It actually began inside the home of Salt Lake City resident, according to Yvette Ison, for History Blazer.
The school was built to train educators to teach children in the Utah territory.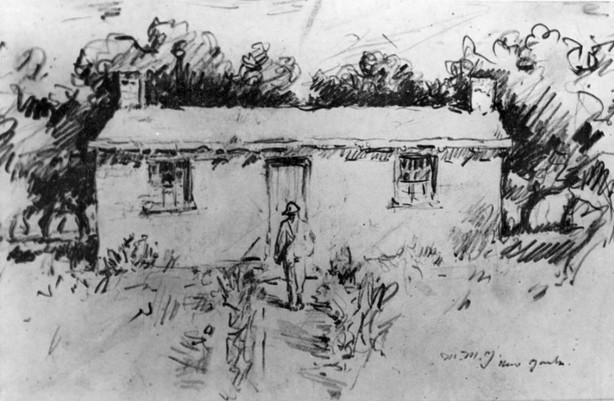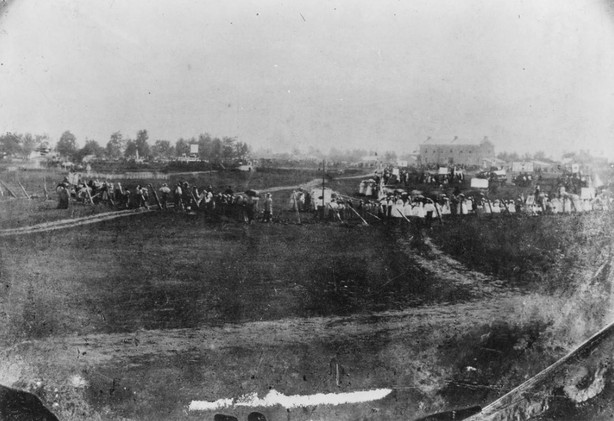 However, many elementary schools in the first two decades after pioneer settlement were actually organized by church wards and held in houses of worship, according to an article Frederick Buchanan wrote for Utah History Encyclopedia. Some of the schools associated with The Church of Jesus Christ of Latter-day Saints remained into the 20th Century, but most died off by then.
Other church-sponsored schools like Brigham Young Academy, which became BYU, or the Salt Lake Stake Academy, which became LDS Business College, went from high schools to secondary education options.
There were other religious-backed schools in Utah prior to the time it became a state. About 100 other private elementary schools were started between the 1860s and 1900, Buchanan added. In fact, one of those schools, Rowland Hall-St. Mark's, which opened in 1867, remains open to this day.
As Utah continued to grow, religious-backed schools eventually morphed into a public school system closer to what students now are accustomed to, beginning in the 1870s and decades after. As Buchanan notes, schools became less-religious based and shaped more "by the national social, economic and political environment" that resembled other education systems in the nation.
Salt Lake High School, which opened in 1891, was the first public high school in the state. It was later renamed West High School and remains open to this date.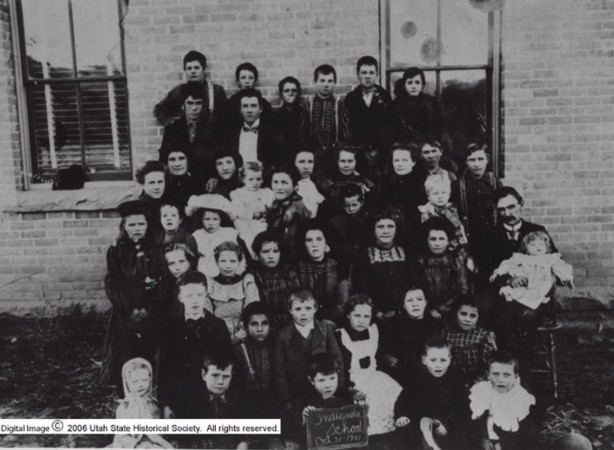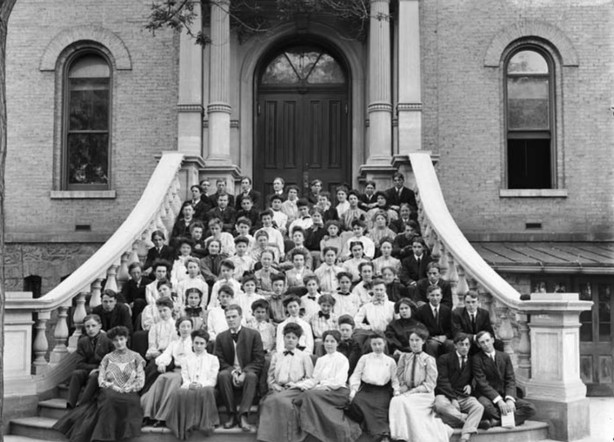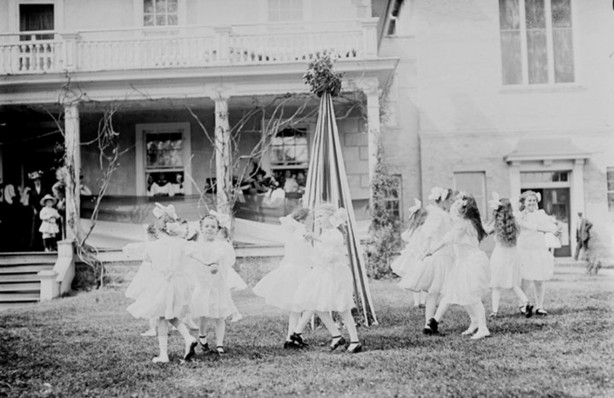 As Utah has grown in population, so has the amount of schools. Several new schools have opened up across the state in the past five years alone. That includes Farmington High School, which opened Wednesday.
×