Estimated read time: 2-3 minutes
This archived news story is available only for your personal, non-commercial use. Information in the story may be outdated or superseded by additional information. Reading or replaying the story in its archived form does not constitute a republication of the story.
Wild Internet rumors continue to swirl around the presidential candidates. Maybe you've heard the one about Barack Obama's phony birth certificate, or another one about John McCain's questionable birth in Panama?
Experts say rumors like these show that the 21st Century is putting a higher responsibility on voters to seek out the truth and ignore the ridiculous.
But how do you tell the difference? And, in an age when politicians score points by blaming the media, who do you trust?
The Internet gives us unprecedented access to information -- and misinformation -- about the candidates.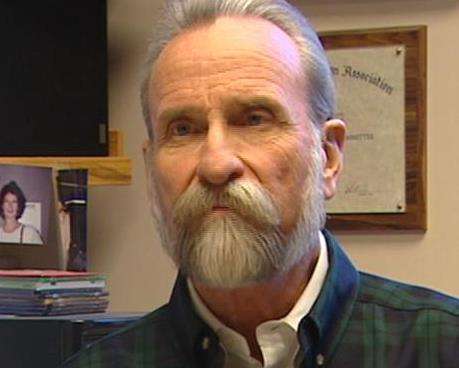 "It is becoming increasingly difficult to tell what is real and what is not," said communications professor Robert Avery.
Case in point: a YouTube video promoting a lawsuit by Pennsylvania lawyer Philip J. Berg. In the video, Berg says, "Barack Obama is not a natural-born citizen and is therefore not qualified to be a candidate or elected as president of the United States."
Even a birth certificate showing Obama was born in Honolulu hasn't quashed the rumor for those who believe he was born in Africa.
"He's a total fraud. He's a phony. And really, he should be arrested and tried and deported," Berg said.
If a news reporter could prove the rumor true, he'd be famous. But the mainstream media hasn't found enough to turn the rumor into news.
Avery thinks people who don't have time to do their own research need to put some trust in professional information gatherers.
"There's no question that your best bet is established news organizations. That's where you've got the greatest credibility," he said.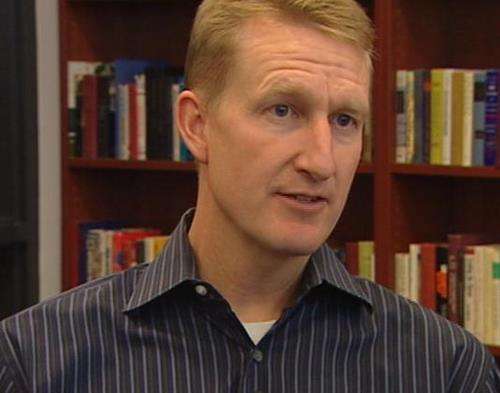 A similar controversy swirls around McCain's birth in the Panama Canal Zone. Kirk Jowers of the University of Utah's Hinckley Institute of Politics tried to quash that rumor eight years ago when he worked for McCain. He says most voters will reject both rumors.
"I think both of these men have been vetted and so thoroughly through the wringer that I don't think it's going to be the kind of thing that the vast majority of people will focus on," Jowers said.
Jowers is concerned the recent negativity is undermining respect for both candidates at a critical time when the nation needs to unite behind whoever wins.
Meanwhile, just last Friday, a judge threw out the Pennsylvania lawsuit saying its claims against Obama are, quote: "frivolous and not worthy of discussion."
E-mail: jhollenhorst@ksl.com
×
Most recent Utah stories