ANTELOPE ISLAND — Antelope Island is a popular outdoors destination for Salt Lake residents because of its proximity to the city, the views of the Great Salt Lake and the unique wildlife on the island.
The White Rock Loop is a moderate, 6.2-mile trail that takes hikers through the unusual ecosystems present on the island.
After taking the Antelope Island causeway into the park, proceed to the White Rocks Bay Campground. The trailhead for the White Rocks Loop is at the far southeast side of the area.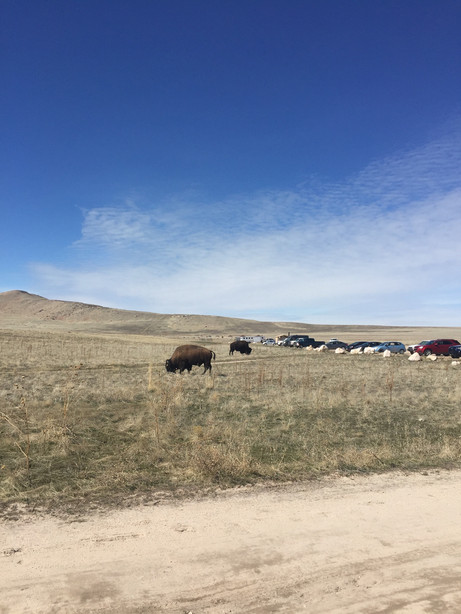 Watch out for bison on this trail — they freely roam the island. While they are majestic, entrancing creatures, wild animals are unpredictable and you should keep your distance. You may also see pronghorn, birds and a variety of other wildlife as you slowly ascend the first half-mile or so of this trail.
The trail first heads up a group of hills above the campground. You'll get good views of the campground area and the north side of the island, including Buffalo Point. Once you get to the top, the trail heads east around the north side of the hills.
The trail then comes to Beacon Knob. A spur trail, which is about .4 miles one-way, takes you to the eastern edge of the Knob. When you get to the end, you'll have a great view of the Wasatch Mountains across the Great Salt Lake in Davis County, as well as a view of Farmington Bay.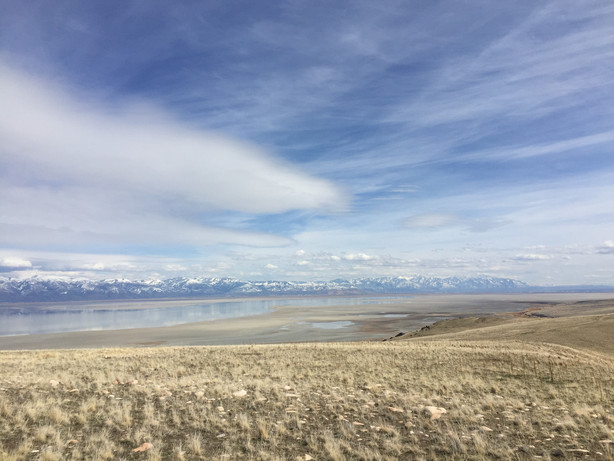 The trail continues on around the east side of the hills, eventually circling around the south side. At this point, you will have fantastic views of Frary Peak, the highest point on the island. The 6,596-foot peak rises from the mountain range that runs north to south through the middle of the island.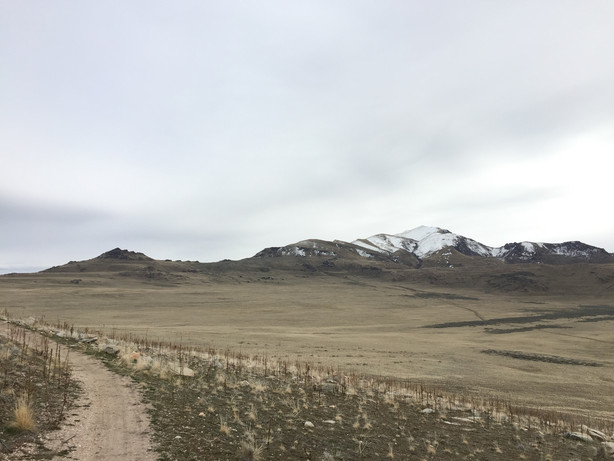 As you take in the towering northern slope of Frary Peak, you'll also see some of the few trees on the island growing on the slopes of the mountain. Watch for pronghorn as the trail rolls through the hills.
The trail loops back around the western edge of the hills. If you're on foot, keep an eye out for mountain bikers, as the loop is a narrow singletrack. The final section of the loop provides views of the eerily serene White Rock Bay.
The whole trail takes about three to four hours to hike, depending on your pace. The biting gnats known as "no-see-ums" are present on the island, so long sleeves, head nets and insect repellant are strongly recommended.
Don't forget to check out the rest of Antelope Island State Park, especially the historic Fielding Garr Ranch.
×
Photos
Related Stories