Estimated read time: 2-3 minutes
This archived news story is available only for your personal, non-commercial use. Information in the story may be outdated or superseded by additional information. Reading or replaying the story in its archived form does not constitute a republication of the story.
ST. GEORGE — Law enforcement agencies in southern Utah cracked what they call a major identity fraud and theft ring involving hundreds of victims, possibly in several states.
A citizen contacted Washington City police Tuesday because they suspected identity theft. Investigators learned that fake credit cards were used to rent a couple of vacation properties — one in Washington City and one in Santa Clara — Washington City Police Chief Jim Keith said.
Officers from several agencies carried out search warrants on the two properties plus a vehicle they believed to be fraudulently rented, as well. They recovered hundreds of pieces of evidence including stolen checks, credit cards, driver's licenses, Social Security numbers, phones, and manufacturing equipment. The items were everything needed to produce individual IDs, Keith said.
On Wednesday, police located and arrested three individuals in connection with the case: Robert Sagarang, 39, of Sherman Oaks, California; Diva Arias, 31, of Moreno Valley, California; and Sarah Paloyo, 38, of Yorba Linda, California. All three were booked into the Washington County jail for investigation of various drug and fraud charges.
Evidence gathered so far is linked to at least 300 victims, and that's probably just the tip of the iceberg, Keith said.
"We have evidence here that's been taken from Colorado, California, all of Utah, and still (we're) very early in the stages of this investigation," he said. "So, we're not sure where it's going to lead us to eventually."
Many people whose identities have been stolen in connection with this case may not know yet that they are victims, Keith added. Anyone who believes they might be a victim of ID theft — whether in connection with this or any case — should contact their local law enforcement agency.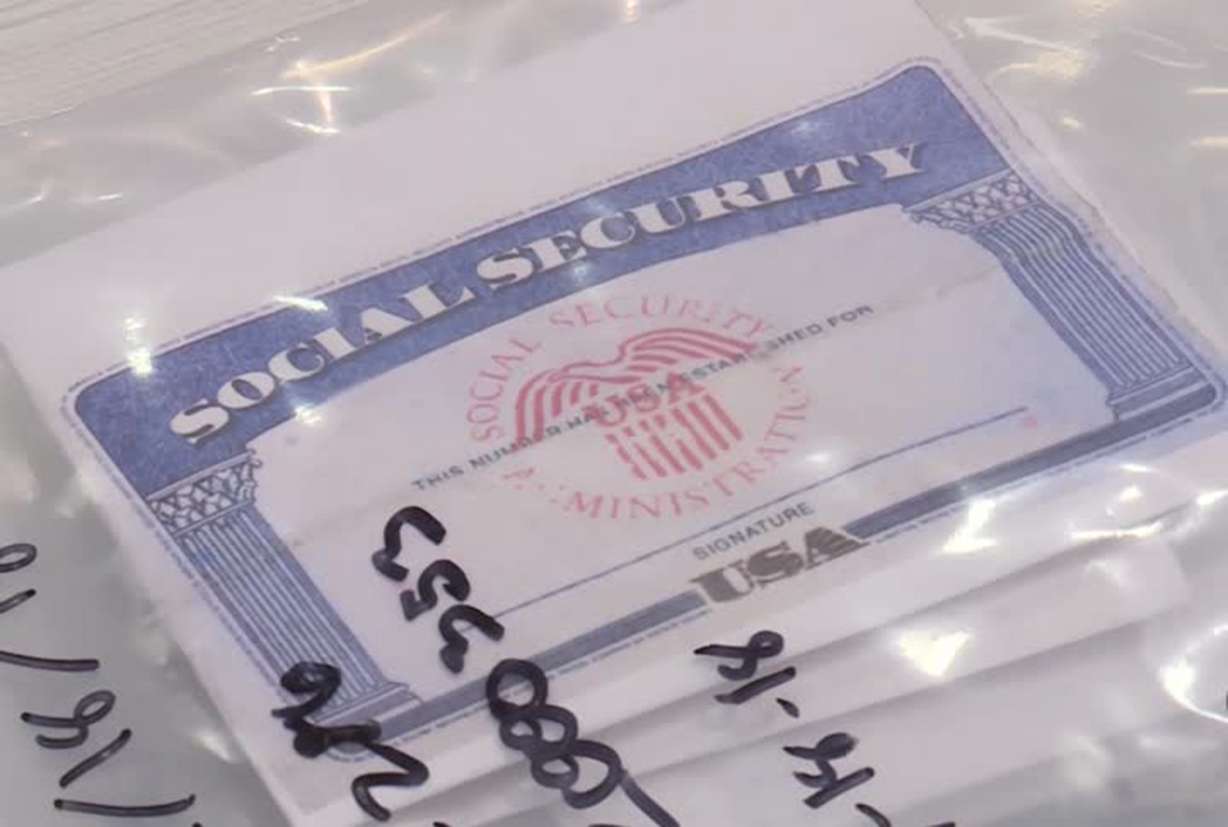 Prevention
Identity theft happens often and many times begins at mailboxes, Keith said.
"Our goal is to have our community members take their identification and mail very seriously," he said.
He urged residents to not leave mail in their mailboxes overnight and to make sure credit cards, checkbooks and identification are not misplaced or left where unauthorized individuals may have access to them.
×
Photos