Estimated read time: 1-2 minutes
This archived news story is available only for your personal, non-commercial use. Information in the story may be outdated or superseded by additional information. Reading or replaying the story in its archived form does not constitute a republication of the story.
A second round of ethics hearings on Utah's Capitol Hill ended before they began. The House Ethics Committee split 4-4 over whether the claims were valid, ending the hearing around noon.
The claims against Democrat Rep. Phil Riesen included abusing his position in the Legislature, breaking Utah House protocol, and timing the release of a sensitive document so it was near the election.
That document was an ethics complaint against Draper Rep. Greg Hughes. This same committee officially cleared Hughes last week, while acknowledging the "unbecoming conduct" claims.
Today, Riesen's hearing started then quickly ground to a halt. Under House rules, a majority vote is required to move forward. It quickly became clear, 4-4 along party lines, that wasn't going to happen.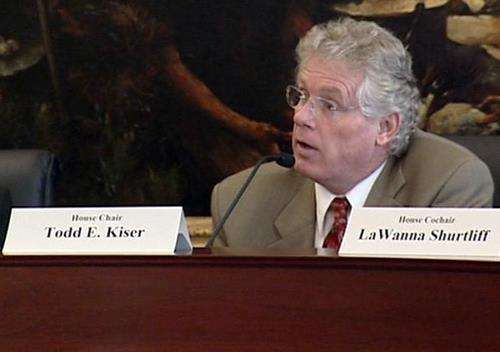 "When someone has agreed to follow those ethics laws and for some reason chooses not to, I think that is a serious step," said Republican Rep. Merlynn Newbold.
Democratic Rep. David Litvack said, "Did it violate a rule? That's what I have to come back to, and I'm struggling to find that. I'm struggling to find a factual basis to move forward."
After searching for ways around the rule behind closed doors, the committee eventually relented and dismissing the charges against Riesen.
While relieved, Riesen says he wouldn't change a thing he did. "I see it as absolute retaliation for my acting, as I see it, as acting in a responsible manner in releasing this information to the public," he said.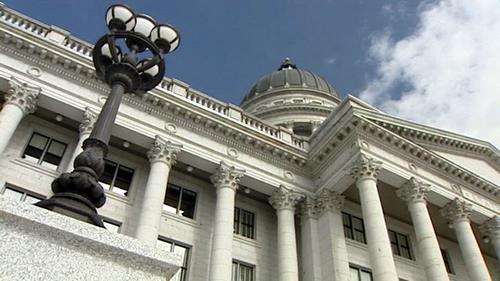 But Republicans, including Hughes, continue to insist Riesen was wrong to release the unsigned ethics letter. But moving forward, both parties are eyeing reform -- not only on ethics requirements, but in the system of processing complaints.
E-mail: rpiatt@ksl.com
E-mail: tcallan@ksl.com
×
Related links
Most recent Utah stories