Estimated read time: 4-5 minutes
This archived news story is available only for your personal, non-commercial use. Information in the story may be outdated or superseded by additional information. Reading or replaying the story in its archived form does not constitute a republication of the story.
SALT LAKE CITY — You hear it all the time, breakfast is the most important meal of the day.
Eating at the beginning of the day can help you fuel your body for work or school or activity or whatever you do during the day. But it's no more important than the other meals. All meals are important, and spreading your food throughout the day is beneficial to manage energy and blood sugar levels.
If you're someone who feels better when you've got a nourishing breakfast in your belly but doesn't have the time or desire to make anything in the morning, know you're not alone. I am a dietitian who loves eating and is neither a friendly nor functional person without breakfast, but I will not spend any time preparing breakfast in the morning.
To fuel my body and give myself the best chance to be kind to others, I have found the value of ready-to-eat breakfasts such as overnight oats and quick heat eggs to eat at work.
With that said, here are some delicious and nourishing breakfasts to fuel your morning.
From Sarah of Bucketlist Tummy Blog. You can prep the veggies ahead of time to throw in a skillet in the a.m., or make it the night before to heat up quickly.
Via Katie of Mom's Kitchen Handbook blog.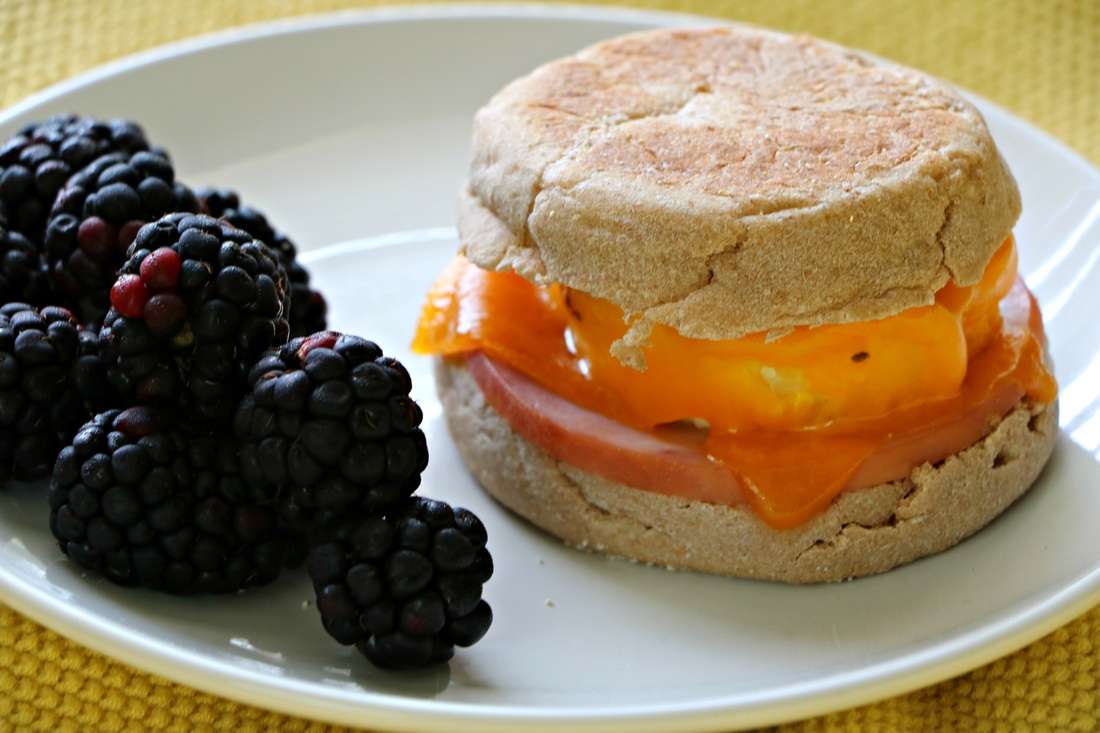 Via Shannon of Lone Star Nutrition. Tip: use a variety of cheese and English muffins so you don't get burnt out on one sandwich.
Via Emily of EmPowered Nutrition.
Via Brittany of Your Choice Nutrition.
Related:
Via Kaleigh of Lively Table blog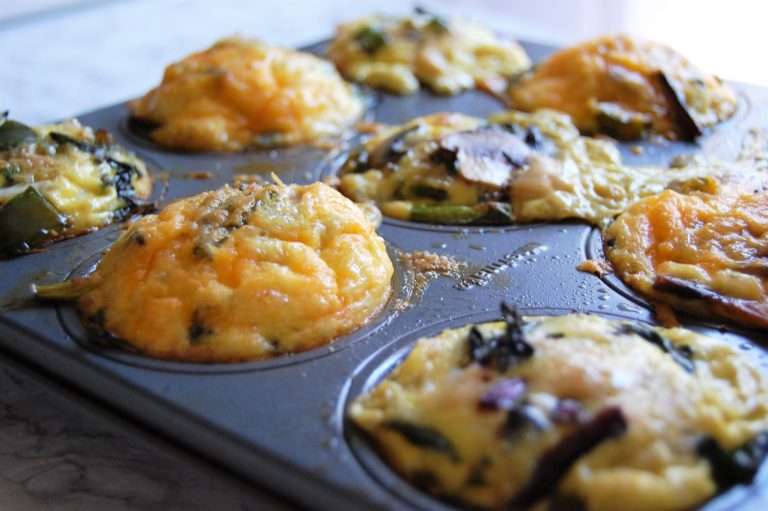 Via Lindsey of Nutrition to Fit. Use whatever veggies you have on hand that need to be used right away.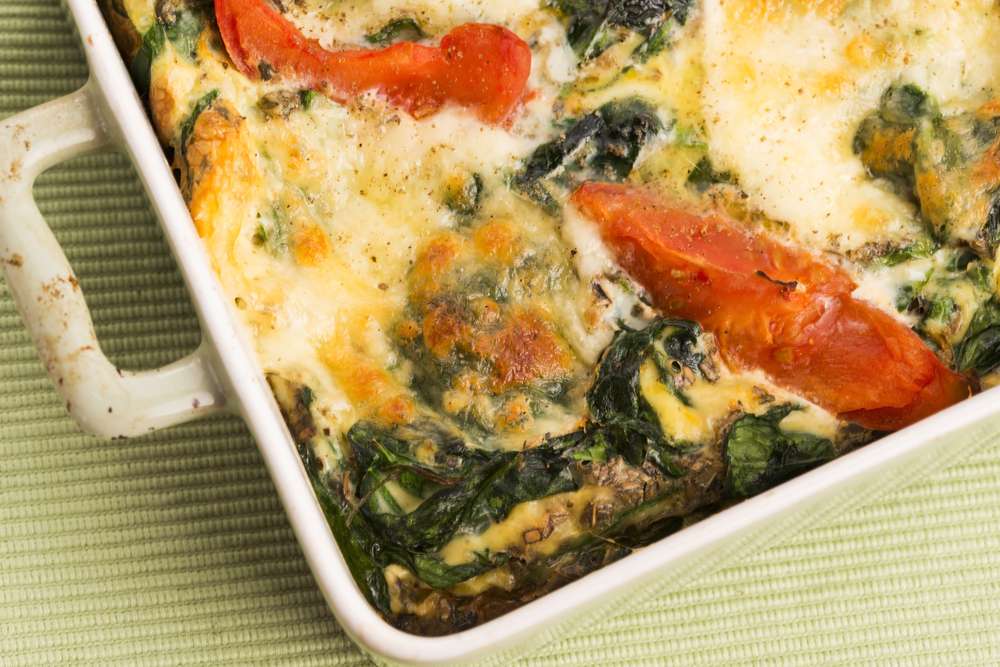 Via Alyssa of In Pursuit of Fruit. You can make this ahead of time, cut it into individual servings & freeze or refrigerate for the week.
Via Julie of RDelicious Kitchen blog.
Via Stacey, of Stacey Mattinson Nutrition.
Now that you're on a breakfast kick, check out these delicious & healthy food swaps.
---
×
Related stories
Most recent Lifestyle stories