Estimated read time: 2-3 minutes
This archived news story is available only for your personal, non-commercial use. Information in the story may be outdated or superseded by additional information. Reading or replaying the story in its archived form does not constitute a republication of the story.
The fifth and final suspect in a murder case has turned himself in. The murder victim's mother spoke exclusively to KSL after hearing about today's arrest.
"How could they watch somebody be beat? How could they do this?" aksed Linda Dobbins.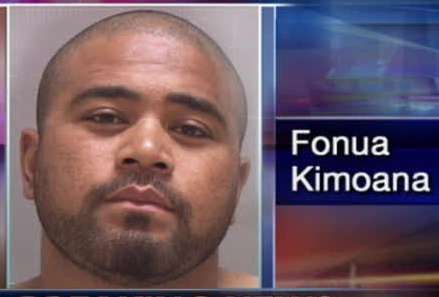 According to jail documents, her son, 32-year-old Jay Wolfinjer, was killed last week as a result of a drug transaction with members of the Baby Regulators Gang.
Police say all five suspects brutally beat Wolfinjer in his West Jordan apartment, and then again at a West Valley house. His mother says now she has to try to explain to her son's two children how people could do that to their father.
Lt. John Coyle with the West Valley City Police Department said the fifth suspect in the crime, 29-year-old Fonua Kimoana, made arrangements through his attorney to turn himself in to police around 2:30 this morning at a 7-Eleven store at 3300 South and 300 West.
"It's a little uncommon. Generally when someone makes an arrangement to surrender with an attorney, generally it's done at the jail or police department. This was a little uncommon," Coyle said. Kimoana's siblings tell us they went with their brother to surrender.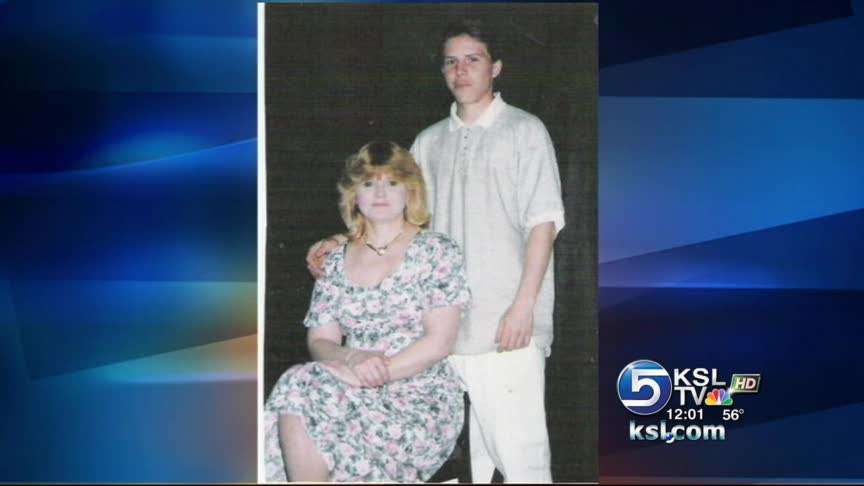 Dobbins lives in New Mexico and spoke with KSL by phone this morning. She says she had just flown home after being in Utah for the past week for her son's funeral. She said when she learned of the final arrest, it was very emotional and a relief to her family.
"I'm just glad that the monster that beat my son is behind bars, and no matter what my son did, he did not deserve what they did to him," she said.
Dobbins says her son Jay had moved to Utah three months ago to start a new life. She said he did have a criminal past in New Mexico and that he wanted to get away from it in Utah. She says things were going well for Jay in Utah. She even brought his 7-year-old son to live with him. But she says Jay started to revert back to his old ways.
"I thought he could get a new start and stay away from the people who had drugs in their lives. I thought I could send him there, but he found the people, I guess, or they found him," she said.
"If they (the suspects) have mothers out there who are hurting for them, I'm so sorry for the mothers. But they get to talk to their sons and daughters again," she said.
Coyle said police are happy to have the final suspect in custody. "A violent crime like this, it's always good to have all the suspects off the streets," he said.
Now all five suspects are at the Salt Lake County jail. They each face charges of aggravated kidnapping, burglary and murder. Wolfinjer's mother says she's just happy they are all behind bars.
E-mail: spark@ksl.com
E-mail: mgiauque@ksl.com
×
Related links
Most recent Utah stories