This archived news story is available only for your personal, non-commercial use. Information in the story may be outdated or superseded by additional information. Reading or replaying the story in its archived form does not constitute a republication of the story.
SALT LAKE CITY — Salt Lake County Democrats will choose between five candidates Saturday to fill the remaining 16 months of departed Sheriff Jim Winder's term.
Originally, there were six candidates looking to fill the slot. But Matani Manatua, who retired from law enforcement in 2006, does not have a current Utah Peace Officer Standards and Training certification. Salt Lake County Democratic Party Chairman Quang Dang said in order to be considered for sheriff, a person must live in Salt Lake County and their POST certification must be current.
Dang said earlier this month that Manatua was notified that he would not be eligible to run.
Of the five candidates who remain, four of them are from the Unified Police Department that Winder led, and one is from the Utah Transit Authority Police Department.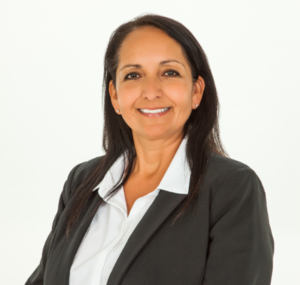 • Unified Deputy Police Chief Rosie Rivera, who became the department's first ever female chief when she became head of Unified's Riverton precinct, is seeking to become not only the county's first female sheriff, but also the county's first Latina sheriff. Rivera was also the first female officer in the Metro Gang Unit.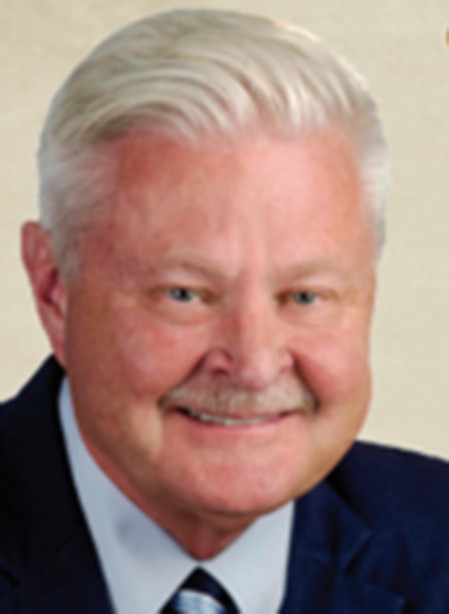 • Unified police detective Ken Hansen is the most veteran of the candidates. Hansen has been a law enforcer in Utah for 42 years, working his first 26 years with the Salt Lake City Police Department before also working for the Utah Attorney General's Office and his current job with Unified police. He is also a certified nurse and a veteran. Hansen helped start the Metro Gang Unit, the annual Salt Lake Gang Conference and the Internet Crimes Against Children Task Force.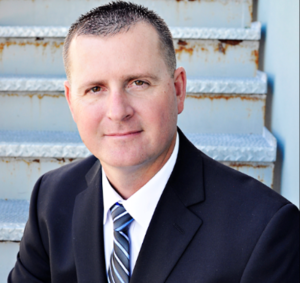 • Unified Police Sgt. Levi Hughes has more than 16 years of law enforcement experience. He has spent his entire career with Unified police/Salt Lake County Sheriff's Office. Hughes is currently assigned to the Salt Lake County Jail to help with inmate population management. He also spent five years with the U.S. Marshal's former Joint Criminal Apprehension Team that regularly tracked down and arrested outstanding violent fugitives.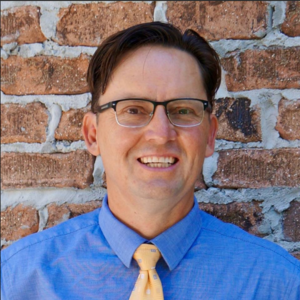 • Steve Anjewierden retired from law enforcement in February after 25 years with the Unified Police Department/Salt Lake County Sheriff's Office. He was chief of the Kearns/Magna precinct at the time of his retirement. Among his previous duties, Anjewierden was head of the Metro Gang Unit, and captain over the Professional Standards Division.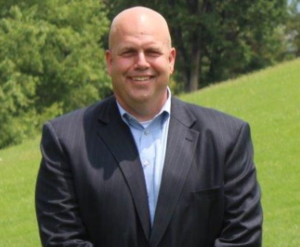 • Fred Ross is currently the chief of UTA's police department. He previously spent 24 years with the Salt Lake City Police Department, reaching the rank of deputy chief under former Chief Chris Burbank. Ross received several awards during his tenure with Salt Lake City, including Officer of the Year and a Meritorious Service Medal in 2011.
The county Democratic Party's 1,100 members will meet at 9 a.m. Saturday at the Salt Lake Community College Miller Campus, 9732 S. 300 West. After each candidate gives a final speech, Dang said the members will vote.
If a candidate gets at least 60 percent of the votes, then that person's name will be submitted to the Salt Lake County Council for consideration.
If not, then a second vote will be held for the two with the most votes. The person who wins that runoff will then have their name submitted to the council for consideration. The council then has five days to approve or reject that person to fill the remainder of Winder's term.
Winder stepped down as Salt Lake County sheriff on July 16 to become the police chief of Moab. The next general election for sheriff will be in November of 2018.
×
Photos
Related Stories