Estimated read time: 2-3 minutes
This archived news story is available only for your personal, non-commercial use. Information in the story may be outdated or superseded by additional information. Reading or replaying the story in its archived form does not constitute a republication of the story.
It seems to be an Election Day tradition: disappearing campaign signs. But both Democrats and Republicans say it's happening a lot more this year.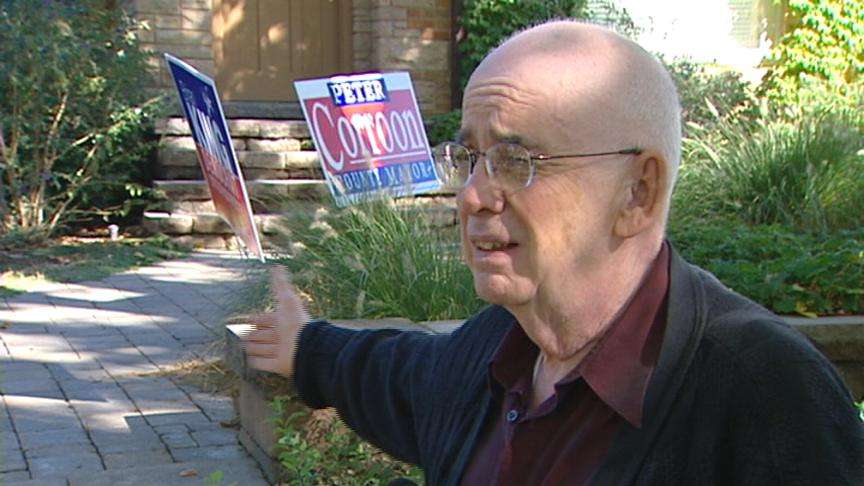 Gerry Carvalho recently put up three campaign signs supporting his candidates. Last week, all three of them were stolen.
"It's a violation of my constitutional right to free speech, plus the fact that it's theft because it's on my property," Carvalho said.
He's not the only one in his Salt Lake City neighborhood who's missing signs. "Neighbor lady across the street lost hers. Neighbor over here lost his," he explained.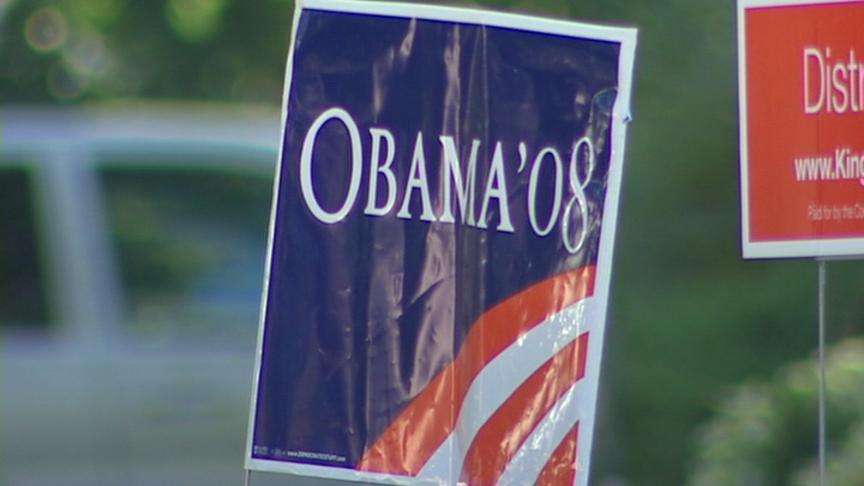 The most popular stolen signs being stolen in Carvalho's neighborhood are those with Barack Obama's name on them.
"Some residents seem to be wanting to take democracy for granted, and they don't really want people to make a choice or express their viewpoints," said Wayne Holland, chair of the Utah Democratic Party.
Of course, Democratic signs aren't the only signs being taken. Republicans say some of their party signs are being stolen too.
"There are times where it's just the teens in the neighborhood trying to find something to do, and there are times where opposing campaigns have actually gone out and did these types of things," said Stan Lockhart, chair of the Utah Republican Party.
It's natural for Democrats to blame Republicans and Republicans to blame Democrats for these sign thefts, but there has been no official investigation and no proof that's actually happening.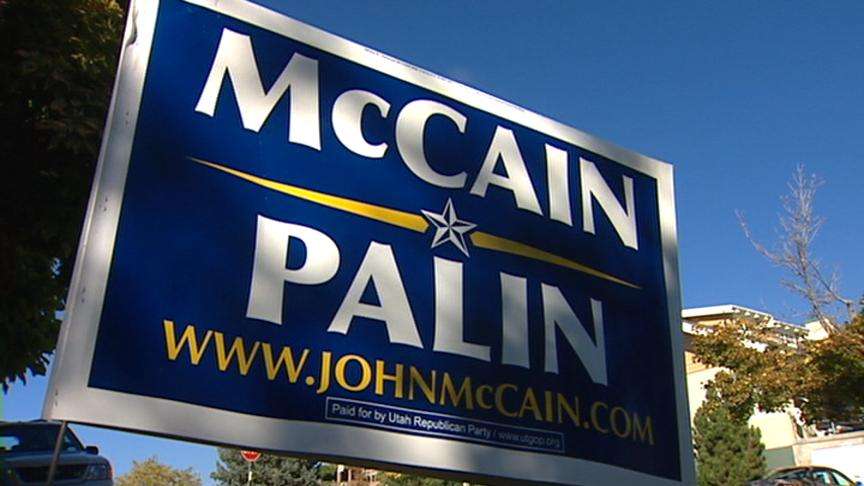 Both sides agree this sort of thing happens every year. But because this year is a very charged presidential race, a lot more people are interested in the outcome.
One resident we spoke to says stealing signs is about as silly as it gets when it comes to debating who's the better candidate.
"You don't need to steal signs. Find some other little activity to do. There are other adolescent activities besides stealing signs," Salt Lake City resident Linda Arnell said.
Campaign sign theft is a misdemeanor, but it's rare to actually catch anybody doing it.
E-mail: acabrero@ksl.com
×
Most recent Utah stories