Estimated read time: 3-4 minutes
This archived news story is available only for your personal, non-commercial use. Information in the story may be outdated or superseded by additional information. Reading or replaying the story in its archived form does not constitute a republication of the story.
WENDOVER — A powerful small reminder of the U.S. atomic bombing of Japan is heading to a Utah museum dedicated to preserving the history of Utah's involvement in World War II.
A crane from the Sadako Sasaki collection will be donated to the Historic Wendover Airfield Museum Saturday. Wendover will be just the sixth U.S. location of these cranes, joining locations such as Pearl Harbor, the World Trade Center Visitor Center in New York, and the Harry S. Truman Presidential Library in Independence, Missouri.
The cranes were folded by Sasaki, a survivor of the Hiroshima bombing. She died from leukemia 10 years later when she was 12 years old. Sasaki, her family and friends folded about 1,300 cranes before she died. According to Japanese legend, a person who folds 1,000 cranes is granted a wish and folding cranes is a symbol of peace and recovery.
One of the remaining cranes will now be placed in Wendover, which played a quiet but impactful role in World War II and the bomb dropping, says James Petersen, Historic Wendover Airfield Foundation president.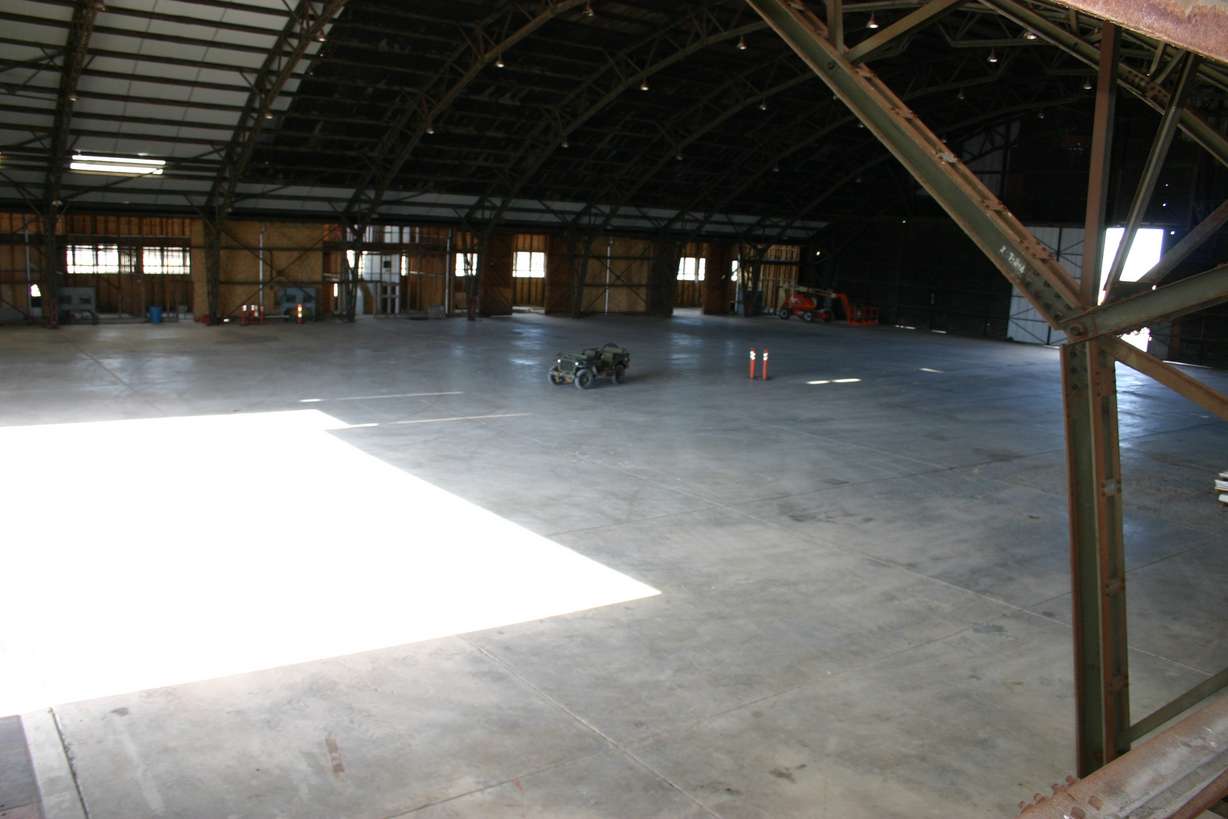 Petersen said that he doesn't view accepting the gift as an apology for the attack — which led to the end of the U.S. conflict in Japan days afterward. He said he sees it as a symbolic gesture of reconciliation between two current allies.
"Nobody — at least nobody that's in their right mind — would like to see another war of any kind, although wars continue to go on," he said. "It's an effort to say the conflicts are resolved, the two countries are at peace and we're just accepting this as a gift from them recognizing that peaceful solutions are really always the best."
The once-1.8 million-acre Wendover Airfield began as a prominent testing site for B-17 and B-24 bomber planes. It once housed 17,000 military members and 2,500 civilians, and more it had more than 600 buildings.
Those who trained in Wendover went on to battle in Europe and Asia. As the war lingered, the projects in Wendover changed. That's when it got roped into the atomic bomb drop.
The airbase held a portion of the Manhattan Project, which developed the atomic bomb. While the nuclear material was never brought to Wendover, the B-29 bombers used in to drop atomic bombs in Japan were tested in the western Utah airfield. In addition, about 150 prototype atomic weapons were built and tested in Wendover.
"(Wendover) was a small part manpower wise compared to rest of the Manhattan Project but it certainly was an important one part because they had to get the bomb to the point where it was a deliverable unit," Petersen said.
The Historic Wendover Airfield museum has been opened in 2001, giving visitors a look into a large air base that played a role in testing for projects during World War II. There have been renovations and restorations to the airfield's control tower, a B-29 hanger, a mess hall and several other buildings since its opening.
Sasaki folded the cranes out of medicine paper. Her story became the subject of the 1977 children's book, "Sadako and the Thousand Paper Cranes," and has been a story shared around the globe.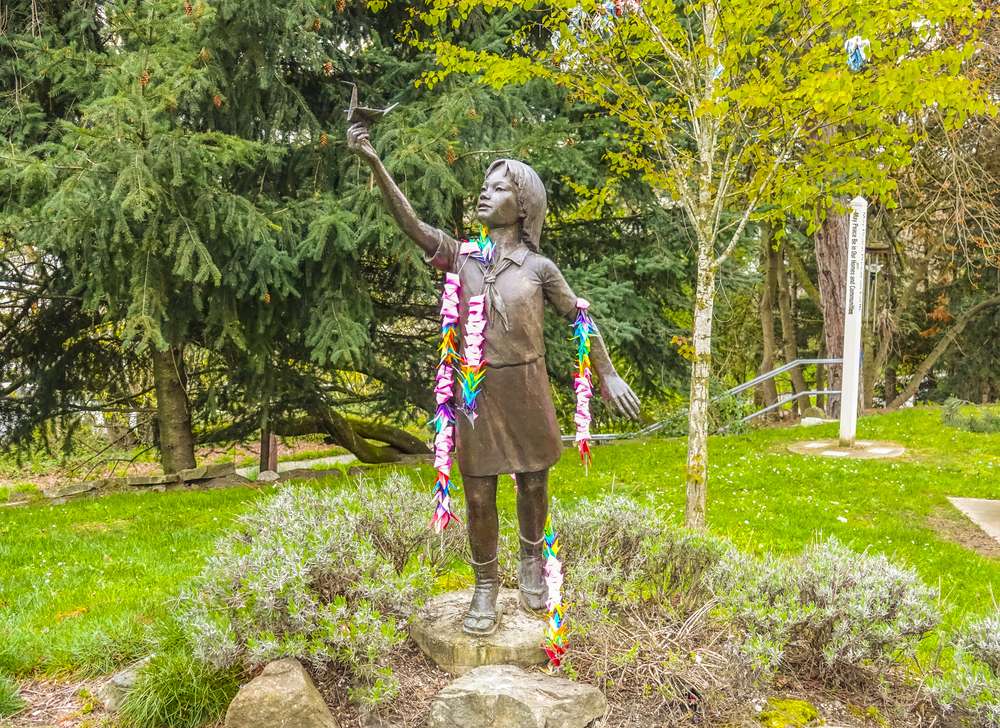 The connection between the Sasaki family and Wendover came about when a 30-year military veteran named Ed Hawkins, who served as a liaison with Japan, reached out to Wendover about the project, Petersen said.
As a part of Saturday's ceremony, Petersen said the museum is anticipating several Japanese media outlets. He hopes the donation will help give recognition to Wendover's piece of history.
"I think the importance is to recognize the U.S. and Japan are allies to this point and the scars of war need to be forgotten and people need to move on," he added.
The one-hour ceremony will begin at 1 p.m. Saturday at the museum, located 345 S. Airport Apron in Wendover. The museum itself operates Monday through Saturday each week.
×
Photos
Most recent Utah stories