Estimated read time: 2-3 minutes
This archived news story is available only for your personal, non-commercial use. Information in the story may be outdated or superseded by additional information. Reading or replaying the story in its archived form does not constitute a republication of the story.
ALTA — Drawing in hikers with its vibrant wildflower fields and popular trails, Little Cottonwood Canyon is getting a lot of love this year — almost too much.
While the canyon accommodates only 60 parking spots near the trailheads, more than 1,800 visitors came through the small town of Alta and up the canyon Saturday, city officials said.
"From July through September we'll see almost 100,000 cars on this road," Alta Mayor Tom Pollard said.
The city operates a free shuttle service up and down the canyon, but with so many visitors it's been difficult to keep up with demand.
"Realistically we can't necessarily do that within the budget we have here," Pollard said.
The mayor welcomes visitors to his town and its canyon, but he and forest service workers are urging crowds of hikers to respect the wildlife and be prepared for crowds.
"This is your public land, we really want people to come out here and enjoy it. It's all yours — go play," said Beckee Hotze, district ranger of the U.S. Forest Service. "But we also want to make sure people 20 years, 30 years, 40 years from now can also enjoy it."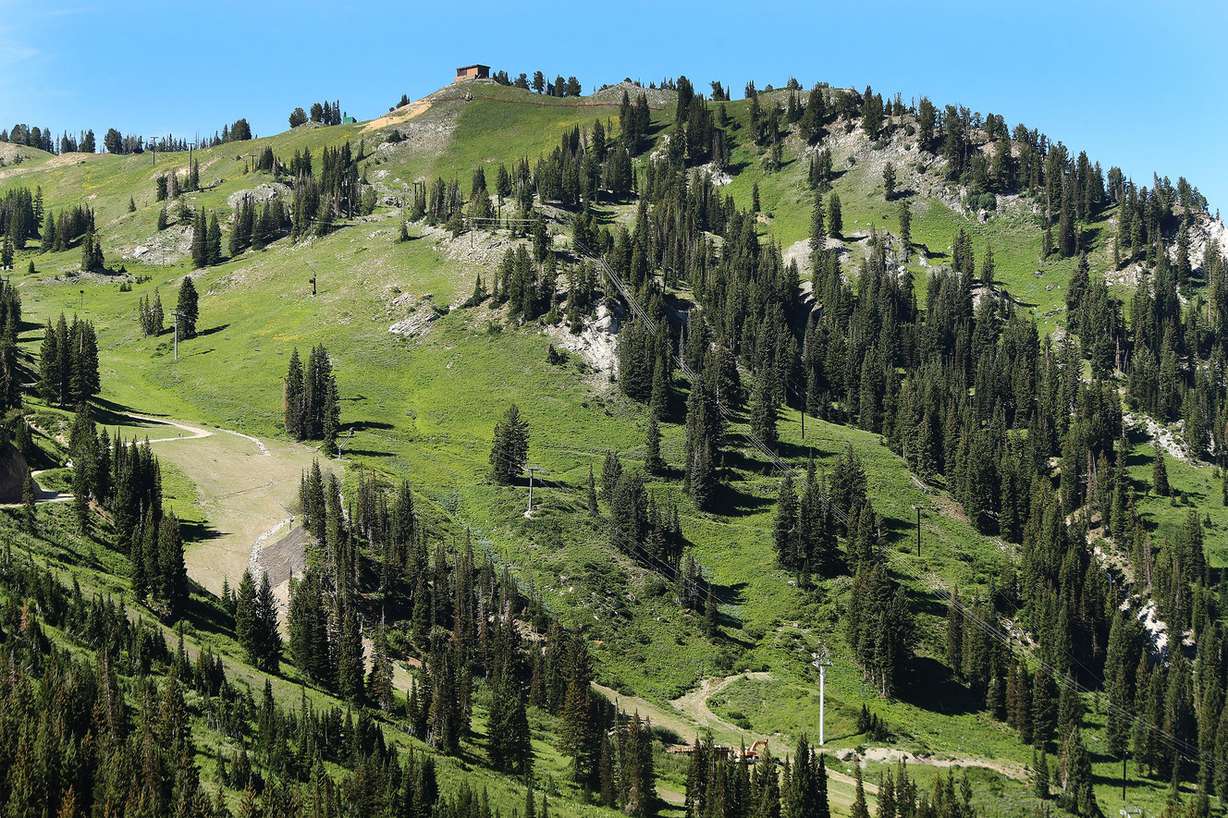 Pollard asks residents to obey the canyon rules and not park their cars on the shoulders of the road.
"If there was an incident up here and we had to get some vehicles up, usually emergency vehicles are a little bigger than a small car, and so we need to get them through traffic areas we need to keep lanes clear," Pollard said.
Hotze also urged hikers to stay on the trails and to not pick wildflowers.
"It will help ensure we do have that experience for our kids and our grandkids in the future," she said.
While pictures with the wildflowers are popular, Hotze said straying from the trail can damage the fields.
"It's a great picture for that one year, but then it takes years and years for it to recover," she said.
×
Photos
Most recent Utah stories