Estimated read time: 2-3 minutes
This archived news story is available only for your personal, non-commercial use. Information in the story may be outdated or superseded by additional information. Reading or replaying the story in its archived form does not constitute a republication of the story.
The allegation that one Utah state legislator "propositioned" another with $50,000 in campaign money to switch positions on school vouchers has sparked the strongest push for ethics reform in Utah in years. But ethics proposals in recent decades have typically gone nowhere.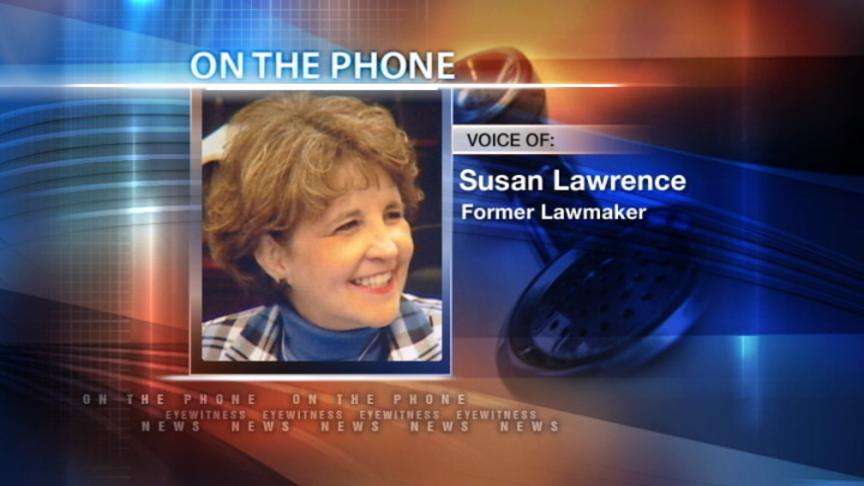 The former Republican lawmaker whose letter sparked this week's ethics hearings says she hopes change is coming. "I think the way this has panned out and the publicity that it's had, I think it will be very difficult for legislators to sweep this kind of legislation under the rug," Susan Lawrence said.
Ethics measures typically go nowhere. Leadership keeps them bottled up in committee; often there's never a vote.
That's what happened to Democrat Roz McGee's proposal to create an independent ethics commission. "[It] didn't go anywhere! And I'll tell you, if we had the provisions of that bill in place, we would not be in the tit-for-tat mess we're in now," McGee said.
Former Republican lawmaker David Irvine said, "There just has to be a better way of adopting and enforcing rules that keep honest people honest."
When asked about, say, accepting Jazz tickets or free meals from lobbyists, over the years, many lawmakers have typically said their constituents rarely complain. But polls consistently show support for reform.
"I think it's a small group, and it's the media that pushes this," Orem Sen. Parley Hellewell said.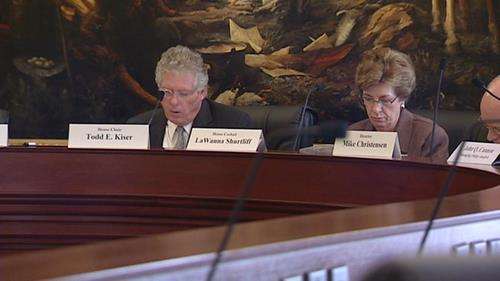 Democratic Sen. Mike Dmitrich said, "If I'm bought off for a Jazz game, kick me out of here please. Get me out of this place. I just don't think it's an influence fact. It's more of a friendship factor. When you've been around as long as I have, lobbyist are friends."
We found since 1997, of 34 ethics bills dealing with things like regulating gifts and conflicts of interest, just 29 percent passed.
In the past four years, under the leadership of House Speaker Greg Curtis and Senate President John Valentine, of 15 ethics bills sponsored, just one -- a change in gift reporting rules -- passed.
Lawrence supports sweeping changes, including ethics training for legislators, lobbyists and staff. "I hope the public will do their part in urging their representatives to follow through with some significant ethics reform," she said.
Utah lawmakers have been on notice of these problems for a long time. We did a search on the Internet under "Utah, weak ethics laws." We found an article which stated Utah was one of four states that had such weak ethics laws that they were considered the "laxest standards in the nation." That article was published in 1999, and state lawmakers have passed no major ethics changes since then.
A poll conducted earlier this year by Dan Jones and Associates found three out of every four Utahns favor new ethics rules regarding gift giving by lobbyists to legislators, conflicts of interest and lawmakers' personal use of campaign funds.
E-mail: jdaley@ksl.com
×
Related links
Most recent Utah stories