Estimated read time: 4-5 minutes
This archived news story is available only for your personal, non-commercial use. Information in the story may be outdated or superseded by additional information. Reading or replaying the story in its archived form does not constitute a republication of the story.
RIVERTON — A year after their son was imprisoned in Venezuela, parents of 25-year-old Josh Holt say they are trying to remain hopeful he will return.
"It's like we've been living in a fog, in a continual nightmare that we just aren't waking up from," his mother, Laurie Holt, said in her family's Riverton home Friday.
Josh Holt and his wife, Theresa Calena whom he traveled to the South American nation to marry on June 11, 2016, are jailed in the Venezuelan capital of Caracas.
The couple was arrested at Calena's family's home during a police raid that sought to find other accused criminals, Laurie Holt said. Venezuelan officers in fatigues carrying assault weapons stormed the complex, some perched on rooftops like snipers, Calena's mother said in an interview with the Associated Press.
Venezuelan authorities said Holt had an AK-47 assault rifle and a grenade stashed in his wife's family's home, which Holt has denied. His mom believes he was picked up simply for being an American who was in the wrong place at the wrong time.
Laurie and Jason Holt said there was no travel warning for Americans at the time their son touched down there and that their son could not have known how volatile Venezuela would become.
"He had no idea," Laurie Holt said.
When the American college student Otto Warmbier died in June in Ohio after a year and a half in detention in North Korea, the Riverton parents' resolve — and their fear — strengthened.
They are heartened by President Donald Trump's interest in Americans held overseas, they said, and have brought in help from others.
Former New Mexico Gov. Bill Richardson is seeking to negotiate Josh Holt's release with Venezuelan President Nicolas Maduro, but he has not yet received a visa to go to the country, Laurie Holt said.
Richardson told The Associated Press this week that after unrest began in the South American country three months ago, he learned through informal channels the government would allow him into Caracas to argue for Holt's release.
Richardson is not the only one to make a diplomatic push to free Holt.
U.S. Sen. Orrin Hatch, R-Utah, is urging the White House to push for Holt's release and said in a statement Friday he has hope Holt will be freed.
Utah's representatives in the U.S. House, Republicans Mia Love, Rob Bishop and Chris Stewart, joined two other members of Congress Friday in writing a letter to Trump saying Holt's release is crucial and that there is no reason for his "extended suffering."
The representatives said that prison guards have abused him physically and emotionally, that Holt's health is deteriorating and that he has lost 50 pounds in his year there.
In January 2016, Josh Holt returned from serving an LDS mission in Everett, Washington. He wanted to improve the Spanish he had learned in the region when he returned to his family's home in Riverton in January 2016, Laurie Holt said.
Within two months, he was starting to fall in love with Calena, his tutor who lived 3,500 miles away.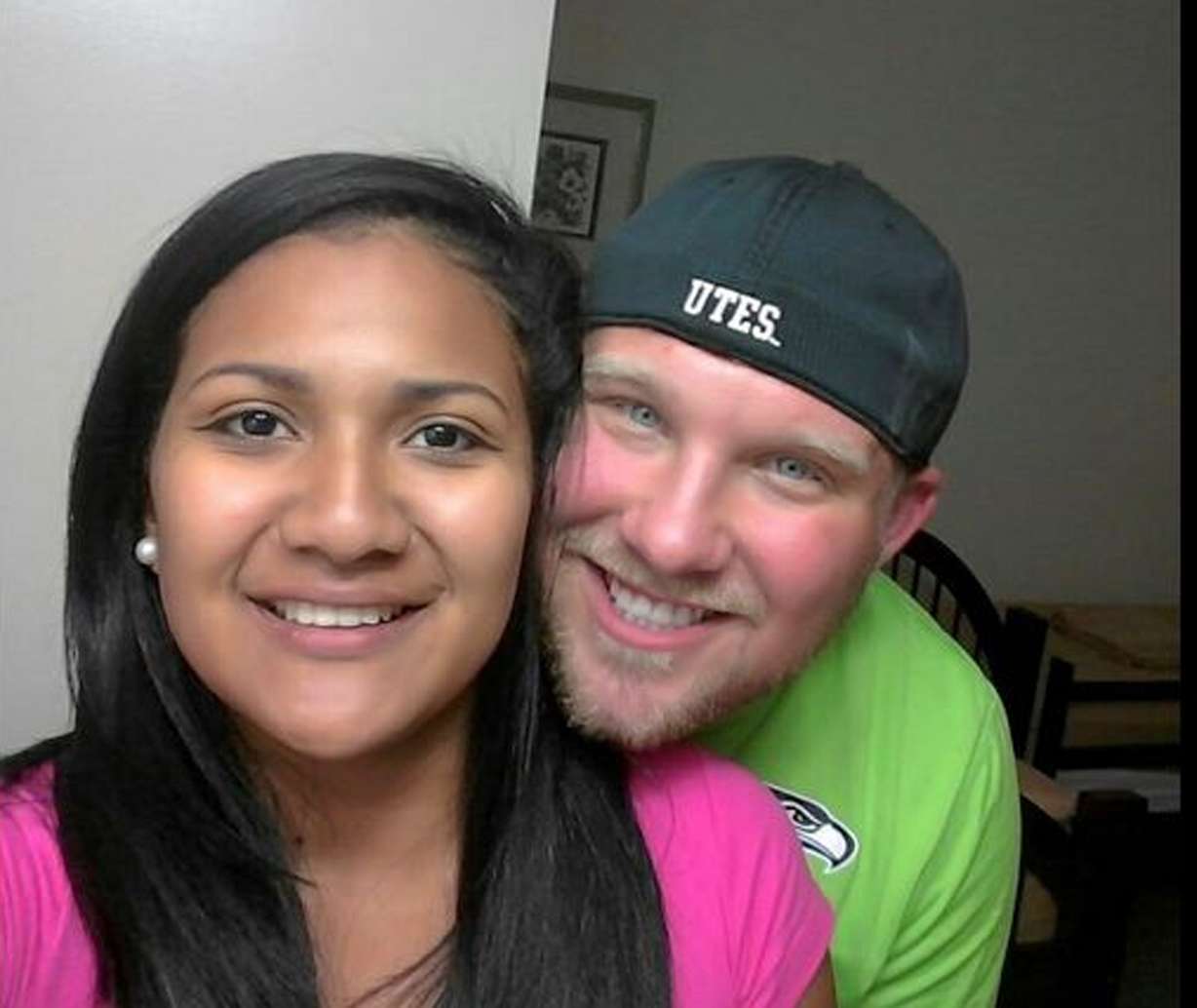 Now, Laurie Holt said, the absence of her second-eldest son, known as the jokester in the family, is especially felt on Sundays at dinnertime, when the family typically gathers around an island counter in the kitchen to cook, set out plates and catch up.
He has complained in dispatches home of a sore back, among other health problems, but said he nonetheless was reviewing LDS discussions with his cellmates.
"His health is just declining little by little," Laurie Holt said.
The Holts in winter thought they were closer to a humanitarian release.
At that time, Citgo Petroleum Corp., the U.S. side of Venezuela's state-run oil company, gave $500,000 to Trump's inaugural and Maduro saw Trump as a fellow ally of Russian President Vladimir Putin.
But the U.S.-Venezuela relationship has all but ended, with Maduro accusing the U.S. of backing anti-government demonstrations that killed at least 75 people.
His parents continue to make monthly payments on his Nissan Maxima and send money to the prison for his food — cornmeal cakes that roaches sometimes jump on as he prepares to take a bite.
And his basement bedroom in Riverton is unchanged, with Los Angeles Chargers gear, pictures of his family and LDS temples.
Laurie Holt, who works for a credit card company and checks her phone throughout the day for news alerts out of Venezuela, said she believes her son is being held there for a greater reason — to bring attention to the dire state of the nation.
"I seriously did not think he would still be there," Holt said. "It seems like it's been a lifetime, but it's only been a year."
Contributing: Associated Press, Ashley Kewish
×
Photos
Related stories
Most recent Utah stories