Estimated read time: 2-3 minutes
This archived news story is available only for your personal, non-commercial use. Information in the story may be outdated or superseded by additional information. Reading or replaying the story in its archived form does not constitute a republication of the story.
LOGAN — The National Aeronautics and Space Administration has chosen two Utah State University scientists to help them develop technology that will allow astronauts to live on Mars.
Biochemist Lance Seefeldt and botanist Bruce Bugbee are now part of the $15 million, five-year project announced by NASA on Feb. 16 for the "Center for the Utilization of Biological Engineering in Space."
NASA wants to make long-duration space missions possible and self-sufficient, but currently lacks the technology to do so. A long-term mission to Mars, for example, is presently infeasible.
"It takes at least two years to get supplies from Earth to Mars," Seefeldt said in a news release. "That supply line is too slow and costly, so newly arrived Mars explorers are going to have to generate their own food, pharmaceuticals and infrastructure."
The more astronauts carry in their spacecraft, the more expensive it is to launch that spacecraft, according to Bugbee. If astronauts can produce their own food and shelter once they've landed on a distant planet, long-term space travel becomes a viable option.
"The common adage 'everything is worth its weight in gold' rings especially true in space," Bugbee said in a news release.
Bugbee has worked with NASA for more than 30 years studying regenerative systems and how plants react in atmospheres with less gravity. Plants need oxygen in the air and nitrogen in the soil, so growing anything on the desolate Martian terrain presents an interesting challenge.
"For Mars, we have only carbon dioxide, a little nitrogen and scant surface water to work with," Seefeldt said in a news release. "We know we can initiate nitrogen fixation — the process by which nitrogen is converted to ammonia — using bacteria, and this is the direction we'll follow to determine how to accomplish this task on Mars. To do this, we need light and, though it's more dispersed on Mars than Earth, it's available."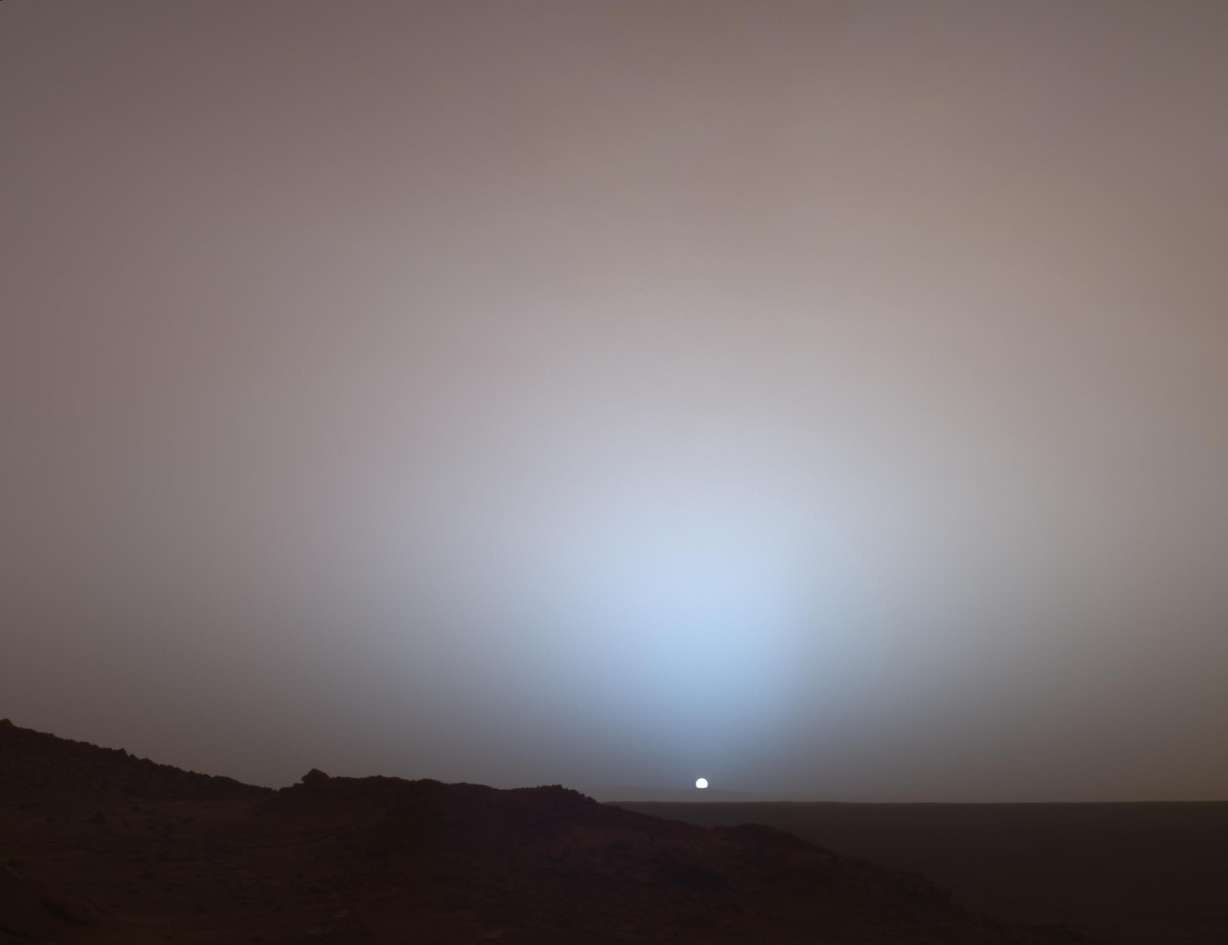 If Seefeldt makes that a reality, Bugbee can aid astronauts in growing their own food. The main challenge is growing food from recycled wastes in a very small area, and Bugbee notes that astronauts would be on a strictly vegan diet while recycling water, nutrients, gasses and plant parts.
"We'll start with a recycling, hydroponic system and gradually expand to include Martian soil," Bugbee said in a news release.
While many viewed the hit 2011 novel and 2015 film "The Martian" as science fiction, Bugbee and Seefeldt want to make it a reality. And the technology's influences aren't limited to outer space.
"Here on Earth, in areas such as drought-stricken Africa, where the infrastructure is not yet in place to take advantage of century-old technology, we still face the challenge of producing enough protein to feed hungry people," Seefeldt said in a news release. "What we learn from feeding people on Mars will advance our efforts on this planet."
×
Most recent Features stories