Estimated read time: 2-3 minutes
This archived news story is available only for your personal, non-commercial use. Information in the story may be outdated or superseded by additional information. Reading or replaying the story in its archived form does not constitute a republication of the story.
TROPIC, Garfield County — New photos released by the National Park Service Monday show how a 1,000-foot landslide has slowly deteriorated a highway in southern Utah.
The landslide is a little more than 1,000 feet long, about 200 to 250 feet wide, 5 1/2 acres in area and 200 vertical feet, according to Bryce Canyon National Park officials.
The landslide began on Feb. 13 on state Route 12 just north of the park and about 6 miles northwest of Tropic. The exact cause of the slide remains unknown.
"These things just happen. It's obviously the wettest winter that we've had in a long time, so we certainly think that all the wet weather and snow and all that stuff certainly had something to do with this," said Robert Torgerson, Utah Department of Transportation District 4 director.
"When it went, we noticed that it dropped 15 or so feet in the first night, and then it happened in a couple of more instances over the next couple of days," Torgerson said.
The photos show how the roadway slowly deteriorated throughout a span of a little more than a week from Feb. 13 to Feb. 21.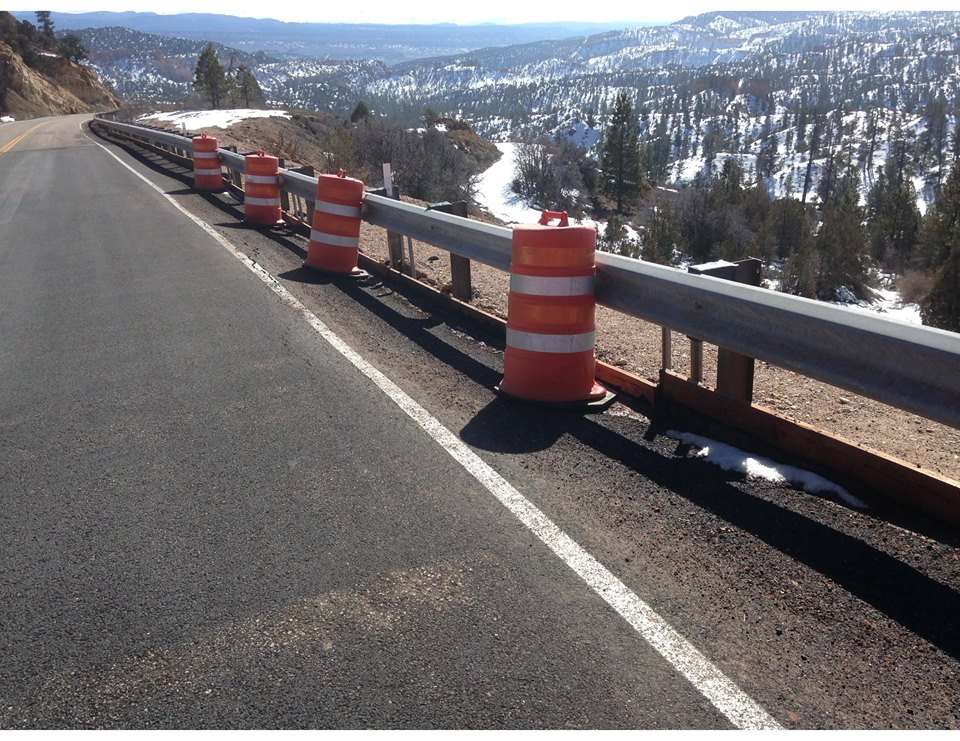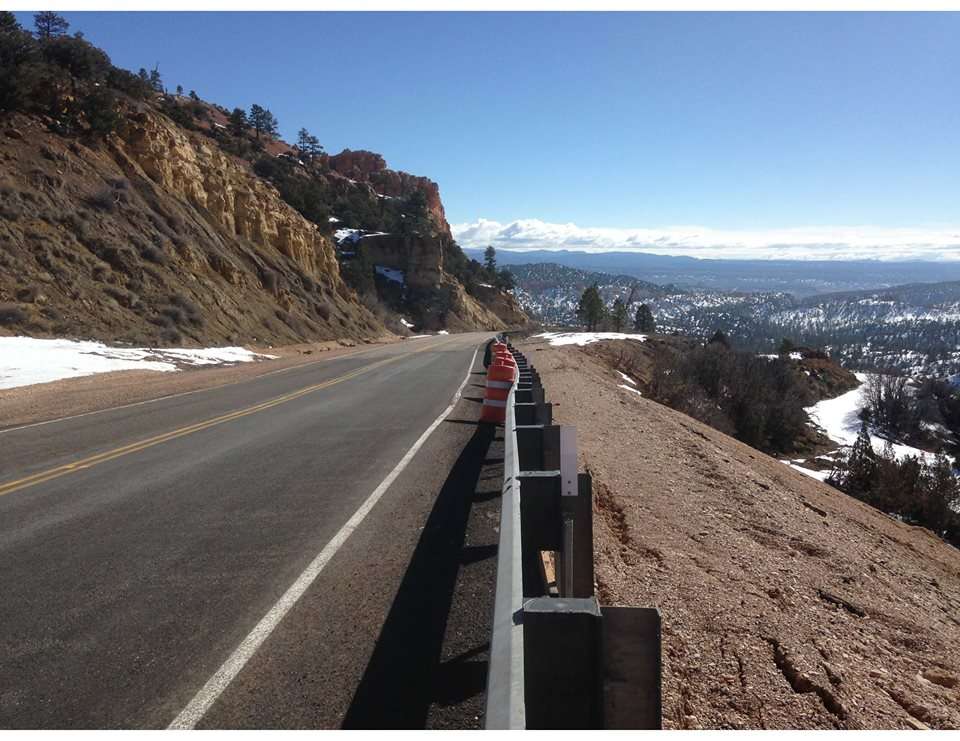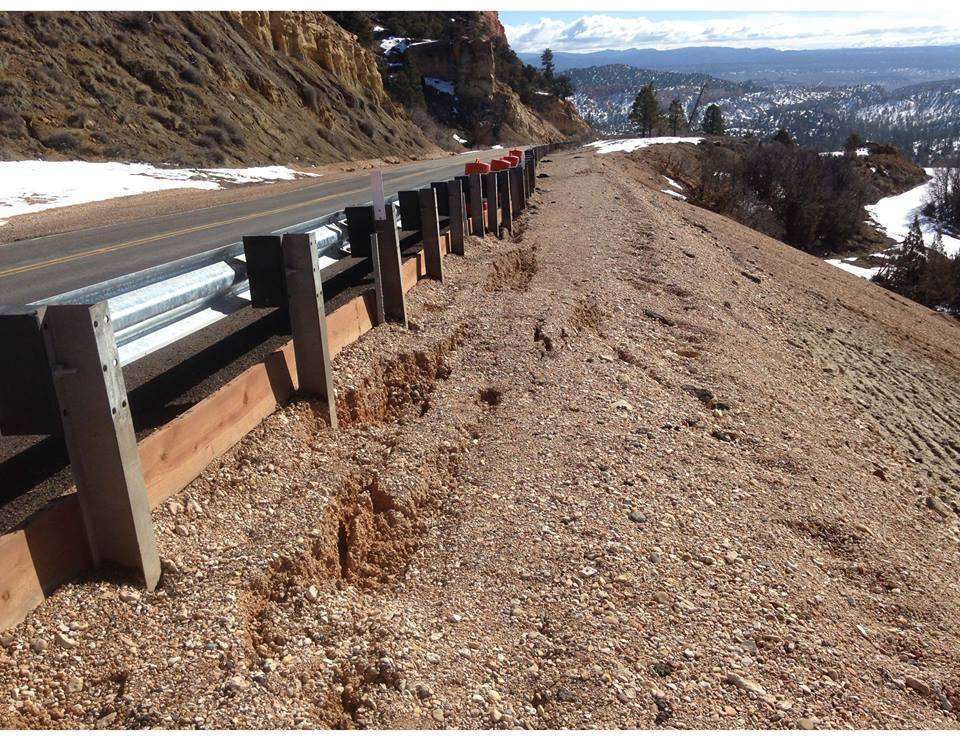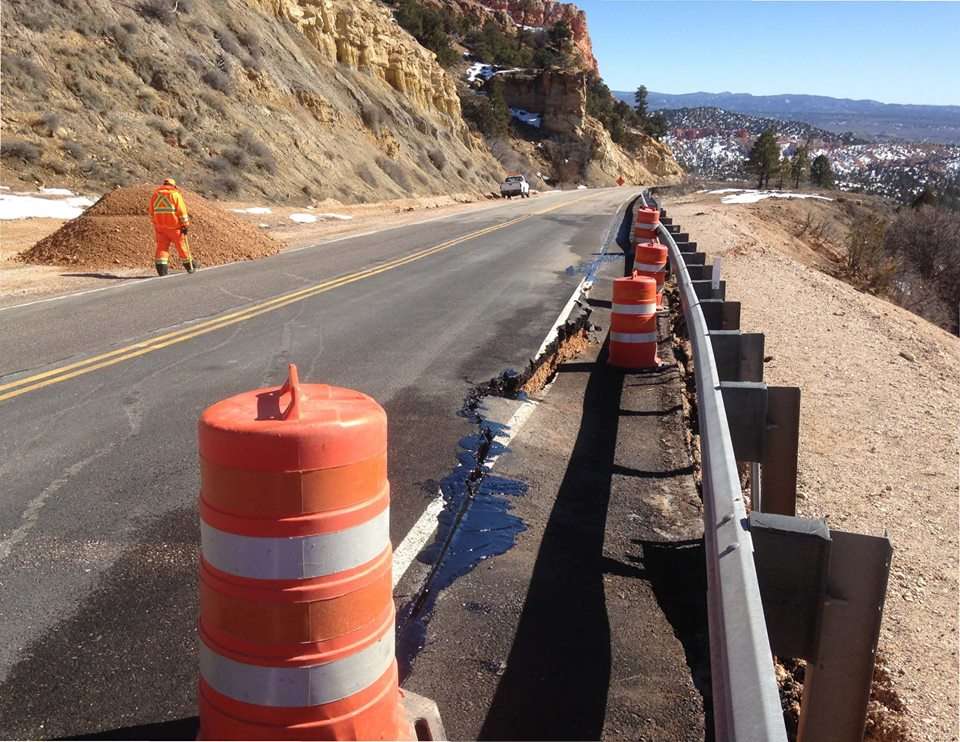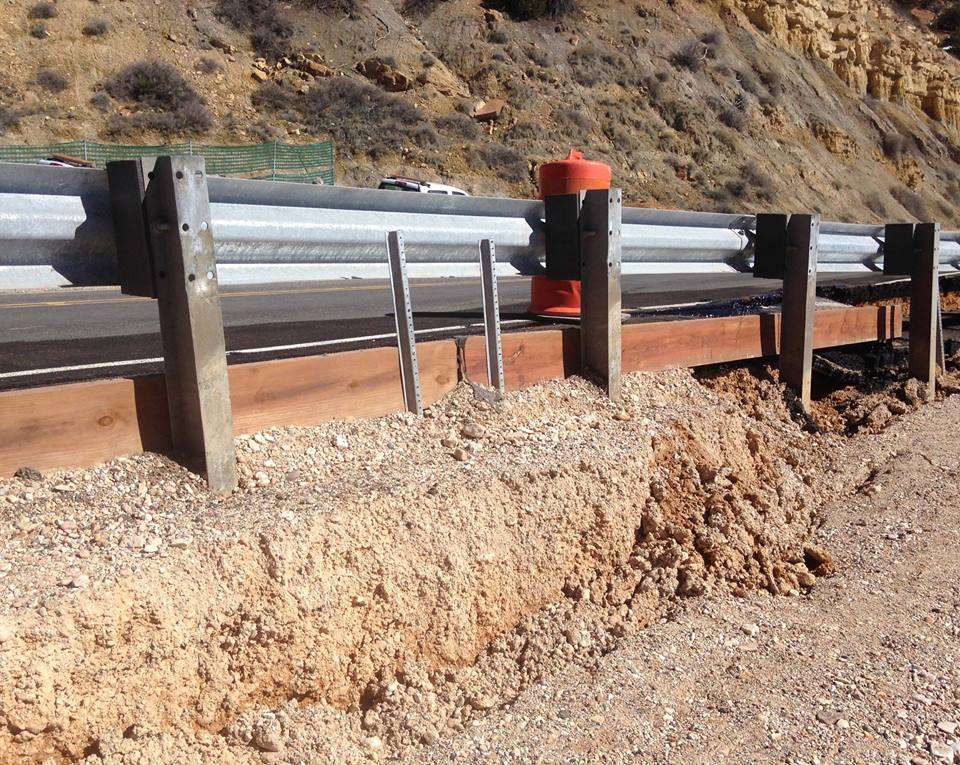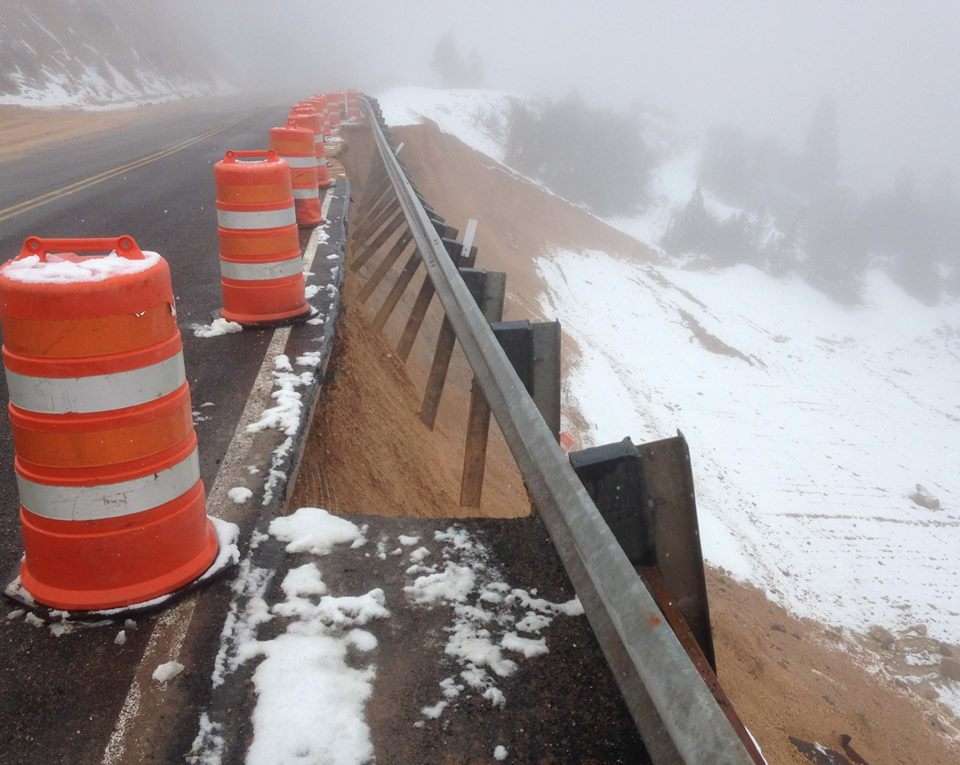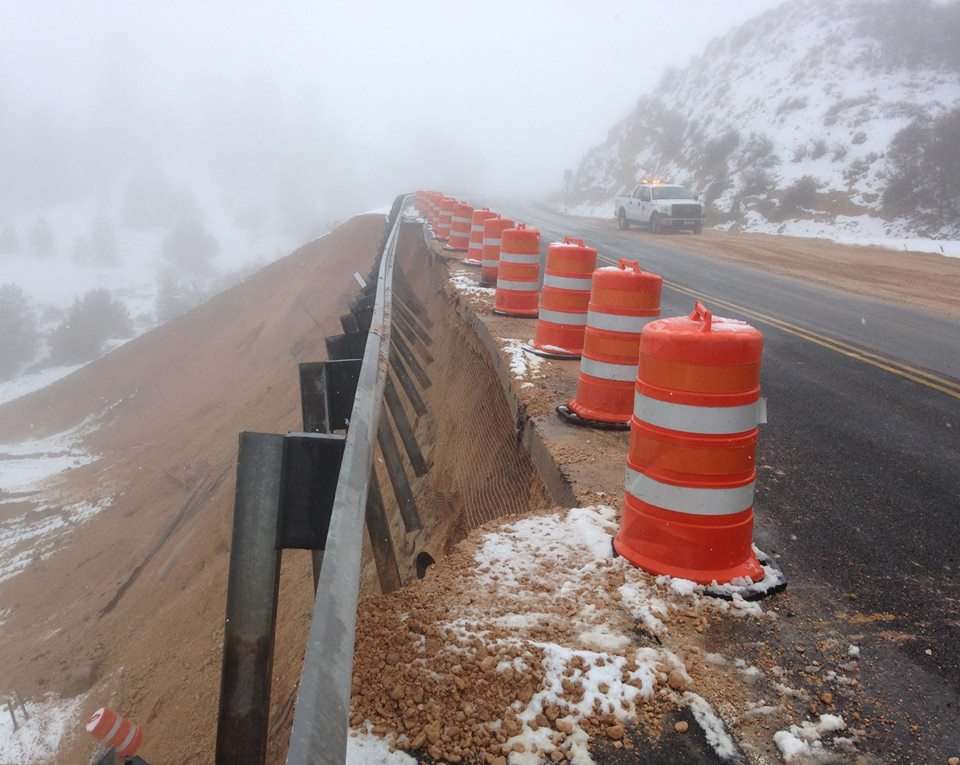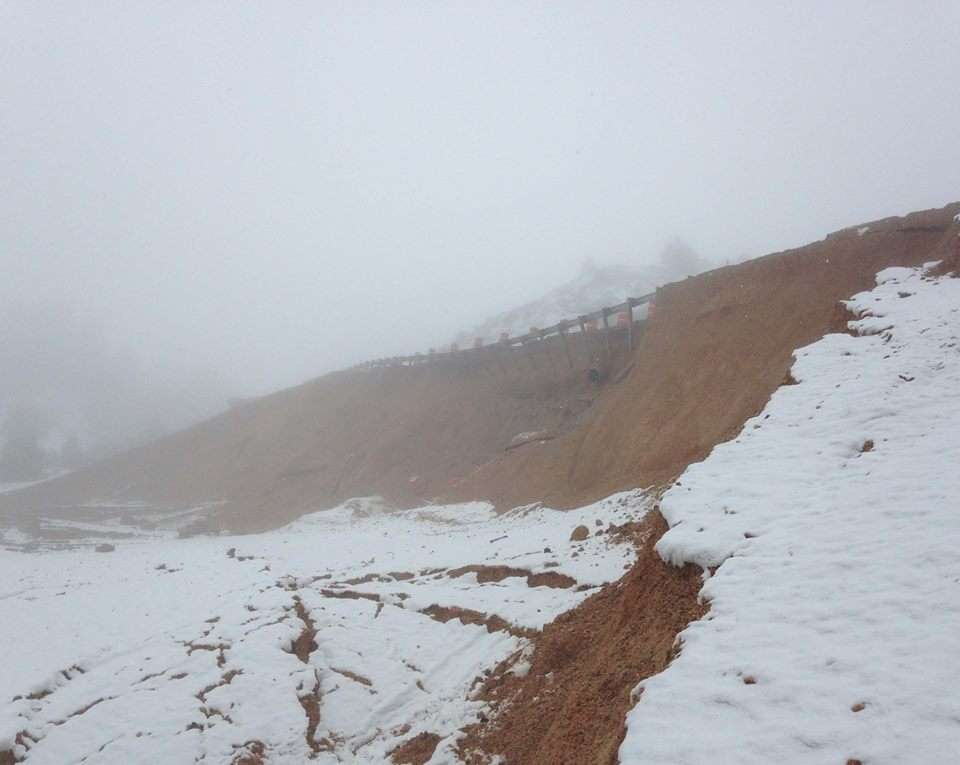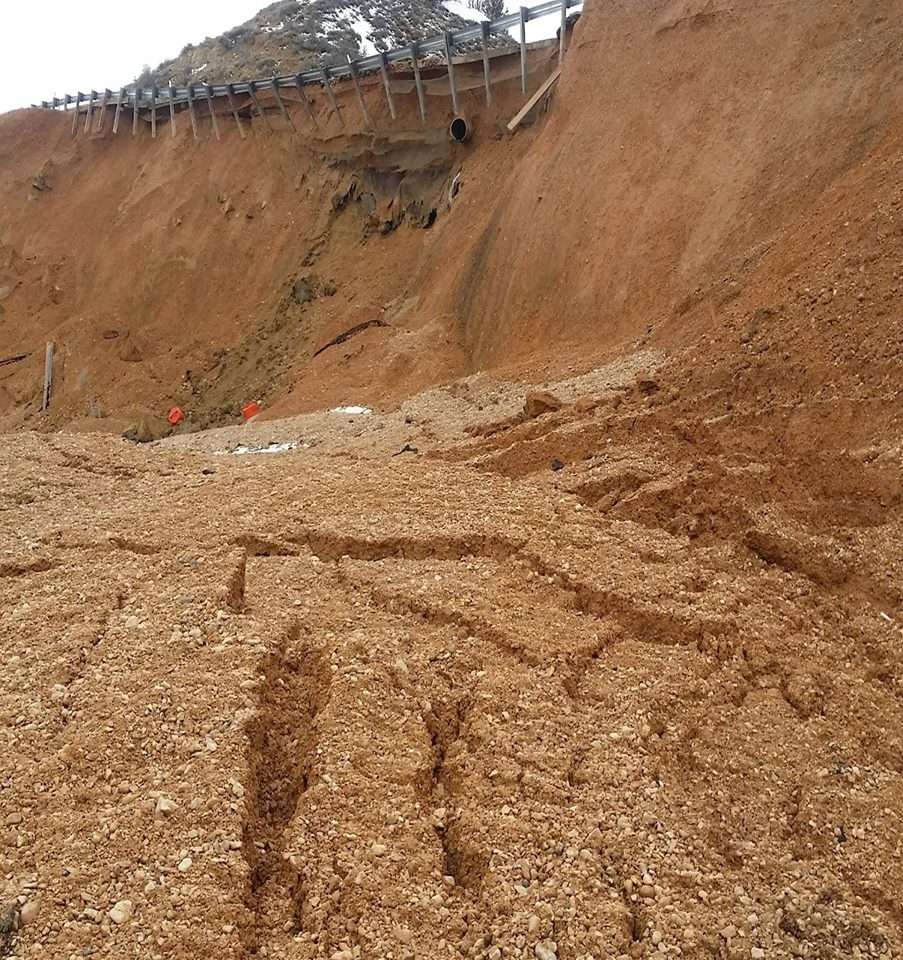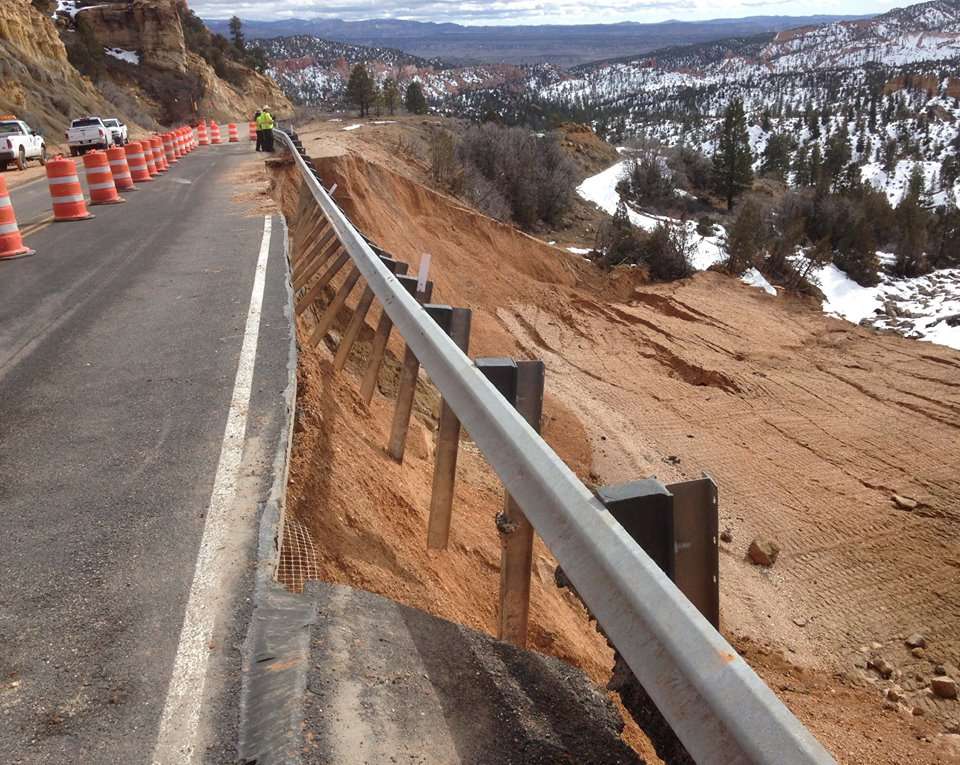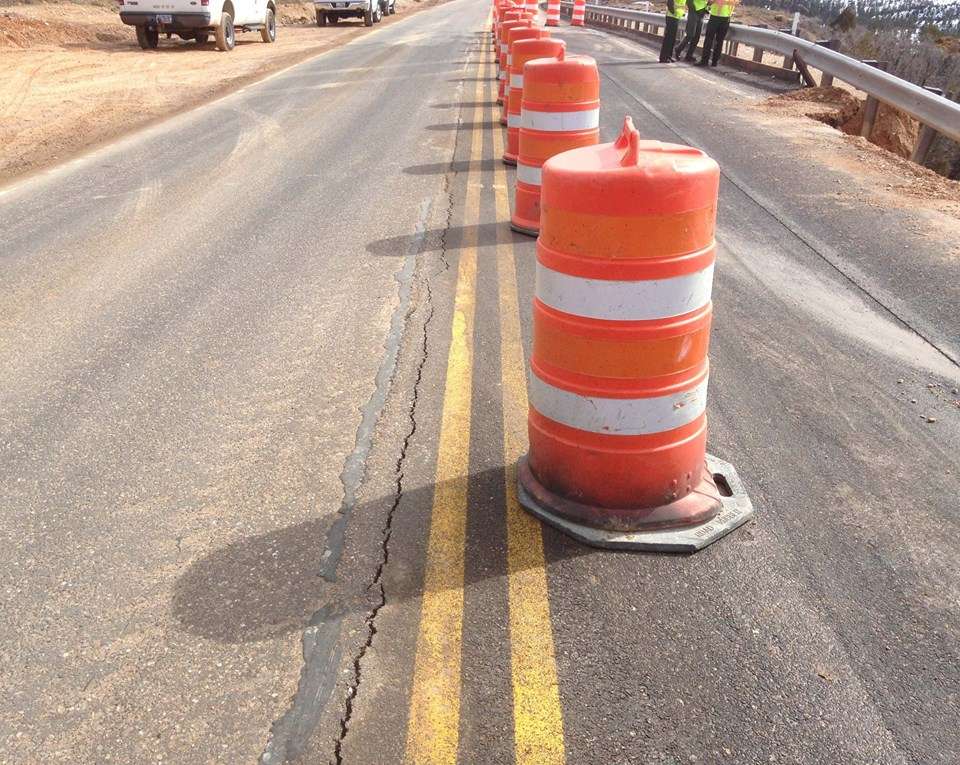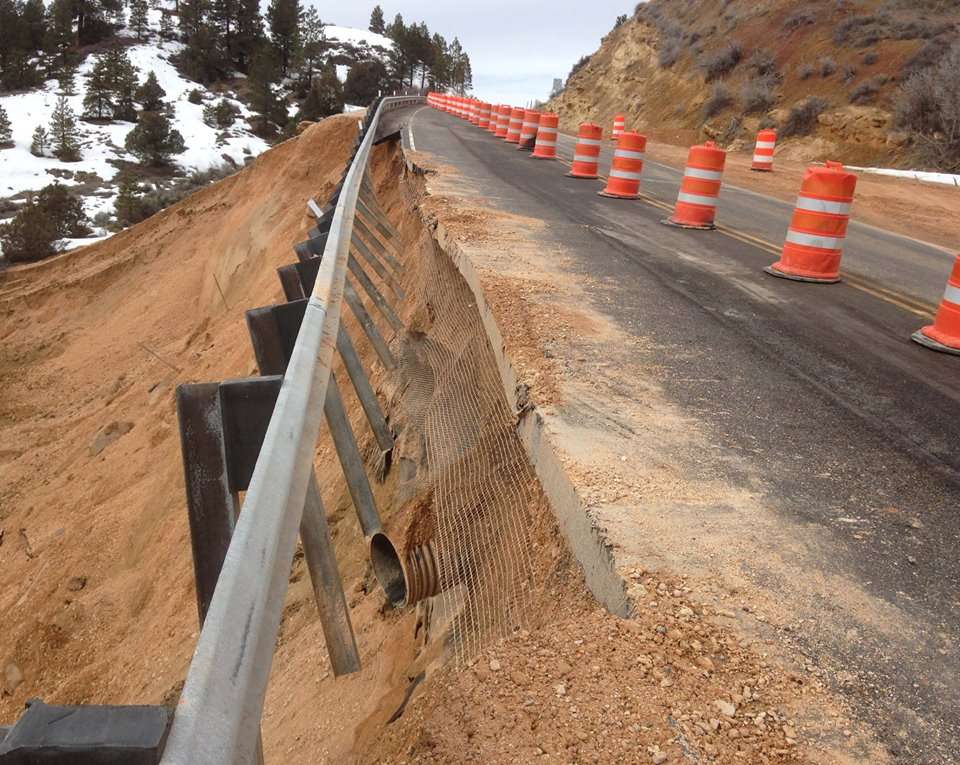 The slide has since closed the eastbound lane of the two-lane highway, which has only caused minor delays during a low-traffic time of the year while drivers traveling in each direction share the westbound lane.
Torgerson said since the slide began two weeks ago, officials have been monitoring the site before construction will begin. There is no timetable for when the eastbound lane will be restored.
"We haven't seen any more movement since the main movement that occurred," he said. "We're certainly investigating the whole area with some geotechnical specialists and looking for a solution as quickly as we can to get to where we can restore traffic into a two-lane situation."
Among the problems it left UDOT officials with was a steep slope adjacent to the road, which has left the potential of a collapse into the slide if it continues.
While the slide hasn't moved in more than a week, crews remain at the scene monitoring just in case it does continue.
"There still is a threat (it could widen). That's why we closed that whole lane off and we've got people monitoring it 24 hours a day, seven days a week right now to watch this really close," Torgerson said. "We're not fully confident, I guess, that this slide is not completely moved.
"It hasn't moved in seven days, so that gives us a better idea that maybe the worst is behind us," he said.
×