Estimated read time: 3-4 minutes
This archived news story is available only for your personal, non-commercial use. Information in the story may be outdated or superseded by additional information. Reading or replaying the story in its archived form does not constitute a republication of the story.
SALEM — Friday marked one year since a Salem mother was killed after she wandered onto I-15 near Nephi and was hit by a semitruck.
Since Emily Dyches' death, her family and friends have worked tirelessly to raise awareness about maternal mental health. They call their effort "The Emily Effect."
When Janean Rogers moved into Emily Dyches' neighborhood eight years ago, the two immediately became close friends.
"I still remember the day I met Emily," Rogers said. "She made an impression on me that very first day." Now she's hoping the legacy of that friendship will help change lives through The Emily Effect Foundation.
"Our mission and hope for The Emily Effect Foundation is that the story of her passing will create light, awareness," Rogers read from a mission statement.
Dyches died after months of struggling with severe anxiety following the birth of her fifth child.
Rogers manages the website TheEmilyEffect.org. It's dedicated to Emily's memory and aims to help other moms affected by anxiety, depression or other mental struggles, before or after childbirth. It's an online community where they know they are not alone.
"It has helped with that stigma that is associated with it. And it has really helped to open up the conversation and normalize it," Rogers explained. Emily Dyches' husband, Eric, founded The Emily Effect.
"I think what I have learned over the past year is that maternal mental health is vital to a strong community," he said.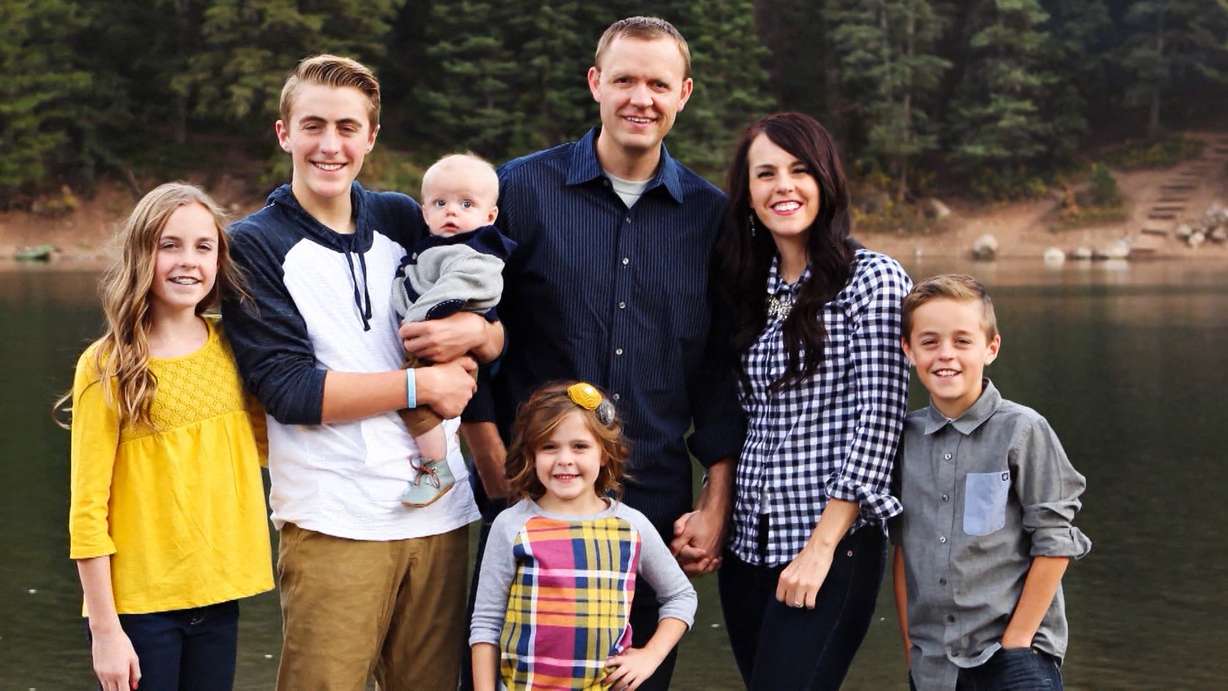 With the help of Rogers and other family and friends, Eric Dyches hopes the foundation will continue to raise awareness about perinatal mental health. It has also helped the family to heal, as they hear personal experiences from mothers who have been touched by Emily's story.
"It's humbling for me to read the letters of light, to realize how similar a mom's situation is in the way that they suffer. And as I read those words, I can almost hear Emily's voice behind those words," he said.
While emotions are tender this week, Emily's family and friends say they feel at peace. They can see for themselves that The Emily Effect is giving more women the courage to ask for help and find the right treatment.
"I think she is smiling down and proud of the results," Eric Dyches said. "She might not love all the attention and everything, but if she knew it was helping other people... I know that she has helped us along the way."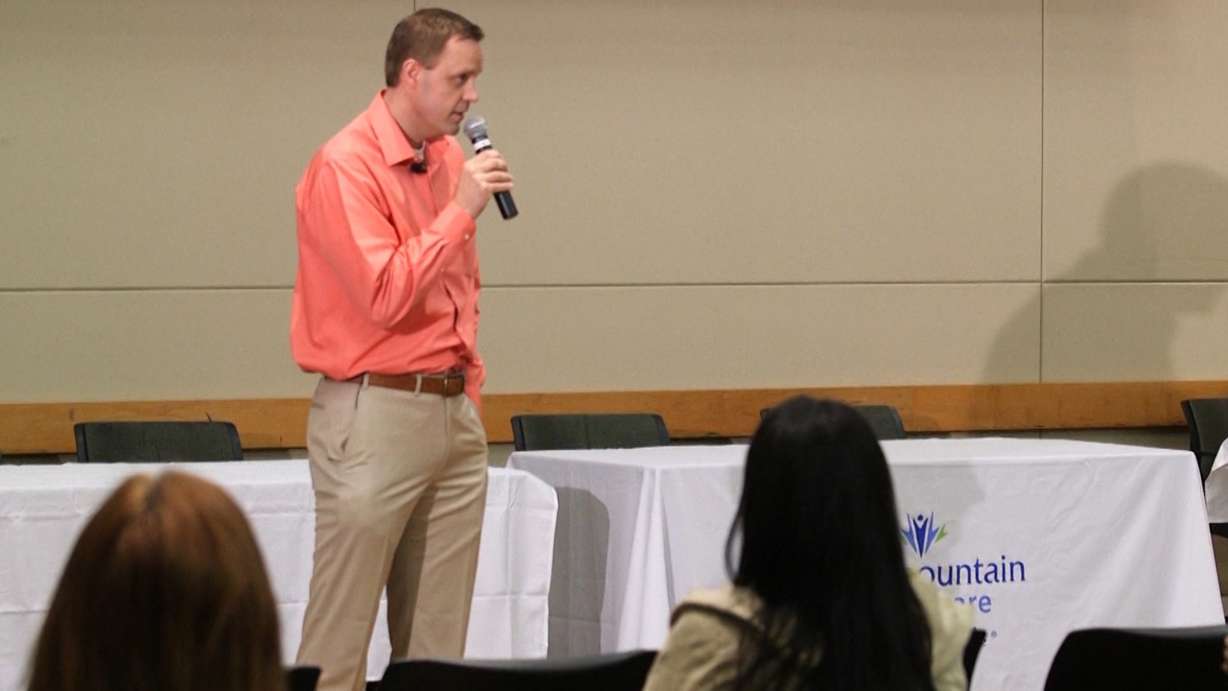 Health officials say new mothers and those around them — husbands, parents, sisters and friends — should not hesitate to bring up the topic of depression and follow through with professional help as needed.
"You are not alone," said Heather Scott, a midwife at LDS Hospital. "We are here for you. We want you to be cared for. There is nothing that you have ever done wrong to be at this point in your life, and there is always help for you."
For resources and tips on how to start the conversation, visit LDSHospital.org/share the struggle.
Suicide Prevention Resources
If you or someone you know is struggling with thoughts of suicide, KSL encourages you to call the suicide prevention hotline at 1-800-273-TALK.

Crisis Hotlines
Utah County Crisis Line: 801-226- 4433
Salt Lake County/UNI Crisis Line: 801-587-3000
Wasatch Mental Health Crisis Line: 801-373- 7393
National Suicide Prevention Lifeline: 1-800-273-TALK
Trevor Project Hotline for LGBTQ teens: 1- 866-488-7386
Online resources
×
Photos
Related stories
Most recent Utah stories