Estimated read time: 2-3 minutes
This archived news story is available only for your personal, non-commercial use. Information in the story may be outdated or superseded by additional information. Reading or replaying the story in its archived form does not constitute a republication of the story.
PROVO — Provo-based smart home company Vivint recently ranked No. 22 on Fast Company's annual list of the World's 50 Most Innovative Companies of 2017, joining industry giants Amazon, Google, Uber, Apple and Facebook.
Each year, Fast Company, an American magazine focused on progressive business, pinpoints 50 companies from around the world they believe showcase innovation in technology, ethical economics, leadership and design.
This year, Vivint Smart Home was the second Utah company ever to land on the list, with Raser Technologies ranking No. 50 in 2009.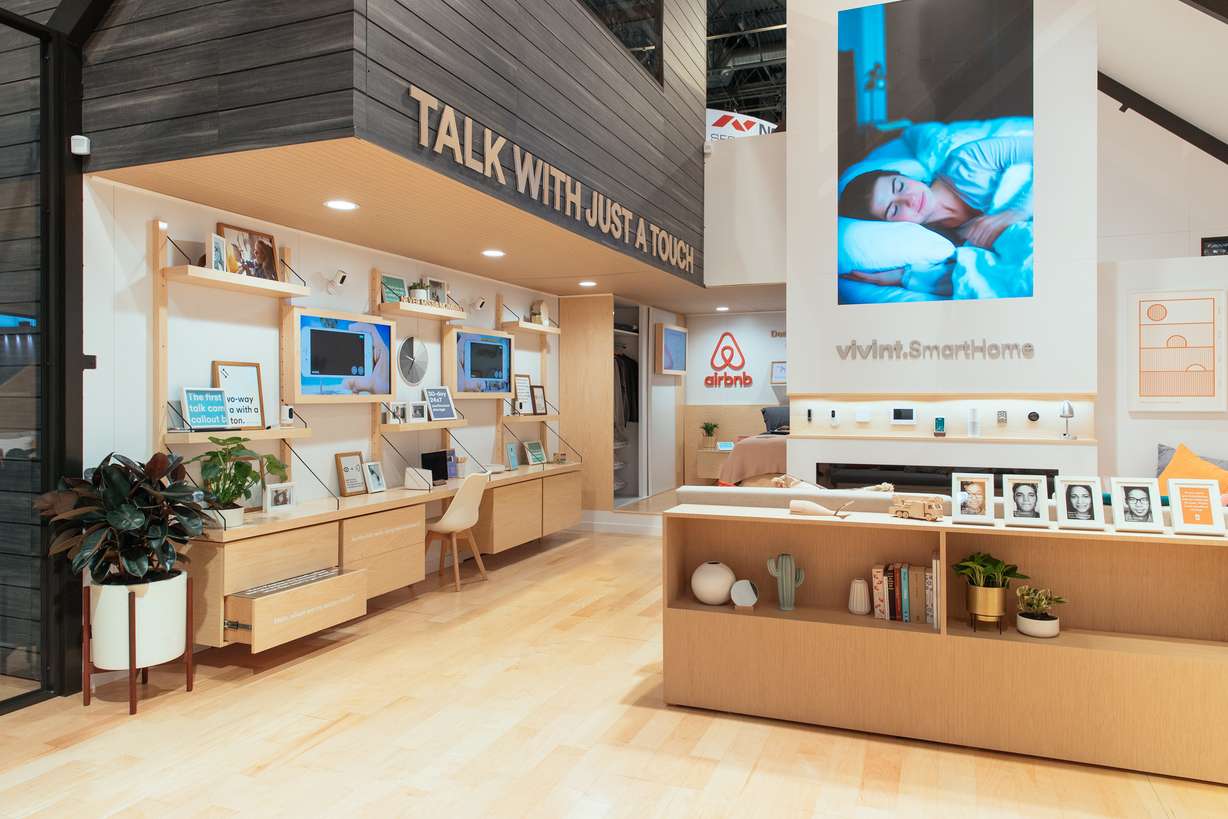 "Each year, our reporting team scours the globe to identify organizations that have been both innovative and impactful in their industry, the business world, and the larger culture," said Robert Safian, editor and managing director of Fast Company, in a news release. "Culture will keep moving, and those enterprises that move with it — that attack their missions with fearlessness — will find themselves in the strongest position to weather whatever political or economic disruption comes our way."
Fast Company seeks to honor not only companies that lead their field, but also rising newcomers. The magazine recognized Vivint this year "for opening the door to the connected home of the future."
Vivint recently announced the release of a new AI home assistant, Sky, which manages all of the devices in a connected home, and partnered with Airbnb to provide both Airbnb hosts and guests with a smoother experience.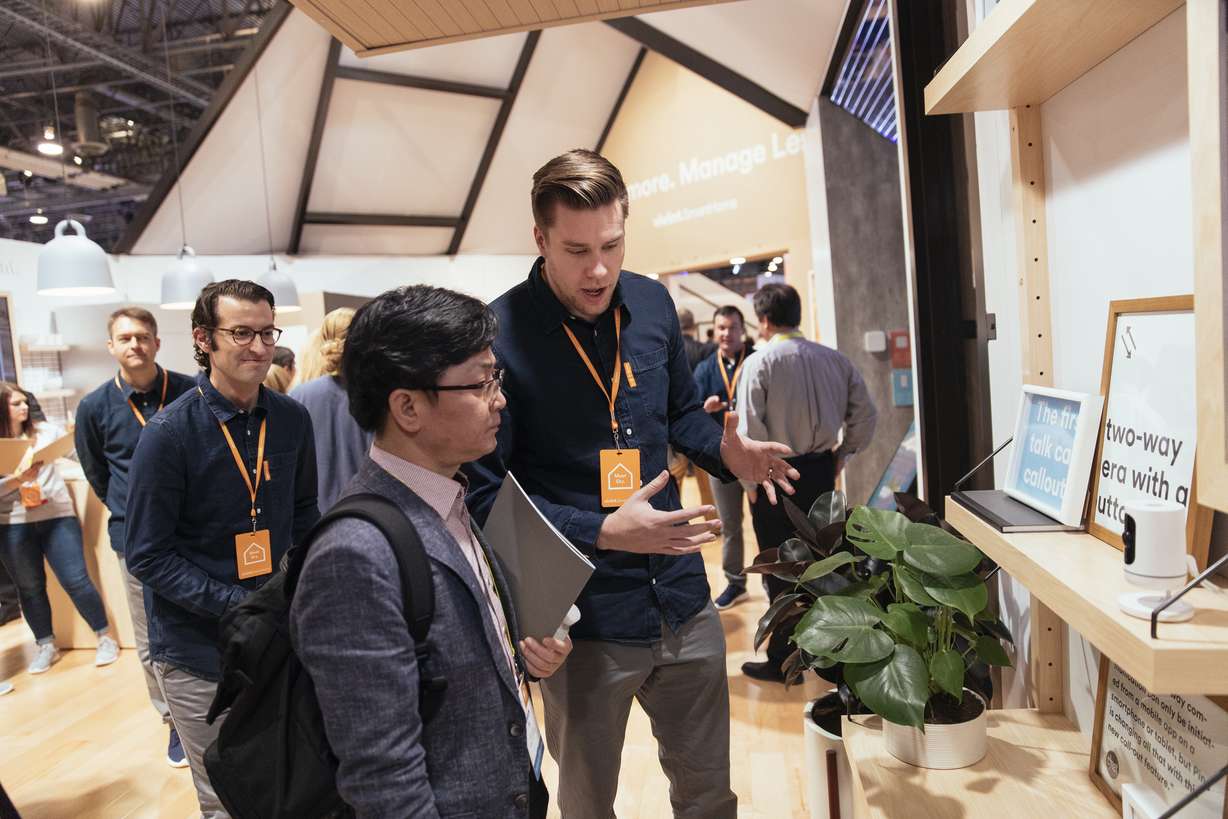 "Innovation is a core value woven into the fabric of everything we do at Vivint Smart Home," said Matt Eyring, chief strategy and innovation officer at Vivint Smart Home, in a news release. "Each function within our company consistently looks for ways to dramatically improve our ability to lead the smart home revolution. This recognition is a strong validation of our mission to move smart home from an inaccessible ideal to a mainstream reality for every home."
Founded as APX Alarm Security Solutions in 1999, Vivint originally sold and installed third-party security systems, but in 2011 rebranded and pivoted toward smart-home solutions. The company now has more than a million customers and has installed more than 10 million smart home devices in North American homes.
But Vivint wasn't the only Utah company recognized by the business magazine.
Fast Company also releases separate lists broken into 34 sections, with 10 companies featured in each category. Farmington-based company Pluralsight, which offers courses in online developer training and IT, was included in this year's Education category.
×