Estimated read time: 3-4 minutes
This archived news story is available only for your personal, non-commercial use. Information in the story may be outdated or superseded by additional information. Reading or replaying the story in its archived form does not constitute a republication of the story.
OINOFITA, EVVOIA, Greece — When volunteers from the U.K. asked how they could help refugees in a camp voluntarily managed by Lisa Campbell, she asked them to buy paint so the residents could "beautify" their own space.
"They weren't so gung-ho for that," Campbell recalled.
The volunteers initially thought there were more pressing needs at the Oinofita camp, about 45 minutes north of Athens, Greece. And so did camp residents, who complained about not even having doors or ceilings.
"I told them to trust me, that this was an important project," Campbell said.
Soon vibrant colors canvassed the stark gray walls, and with each brush stroke tiny transformations began to take place around the camp. People came outside, smiled more, and started talking to each other.
"People need to feel human," Campbell explained while giving a tour of Oinofita Camp. "For so many, being able to be creative helps us to become happier and (helps us) to look at our situation differently, and that is what them being able to paint did."
Oinofita camp is sponsored by DoYourPart.org. Campbell co-founded the non-profit disaster response team after Hurricane Katrina. "Part of what we do is motivate people to help themselves," she said.
It's not an easy job. Every day, Campbell operates at that difficult intersection where hope and reality collide.
"The hope is hard, but I tell them all the time, 'Live while you are here. Live while you are here,'" Campbell said.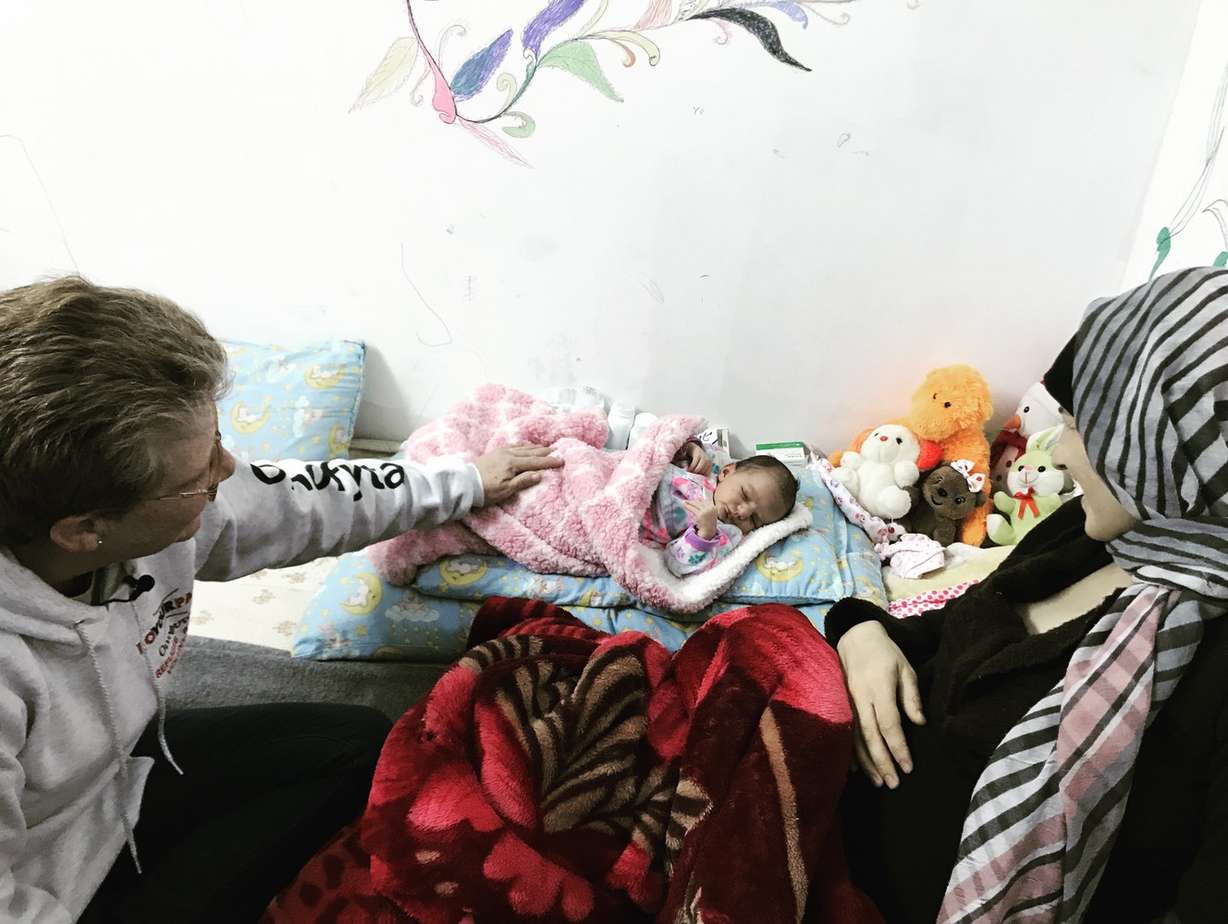 That's her main goal: to help the residents under her care live the fullest lives possible, because most face an indefinite wait for permanent relocation.
"I know they are going to be here for a long time," she explained.
The residents come mostly from Afghanistan, Pakistan and Iran; but because the United Nations considers those countries not at war, the U.N. High Commissioner for Refugees recognizes most people who left those countries as migrants. Priority relocation status is given to refugees.
"These guys can't go anywhere because of a choice they made to leave a home that was not safe for their children," Campbell said.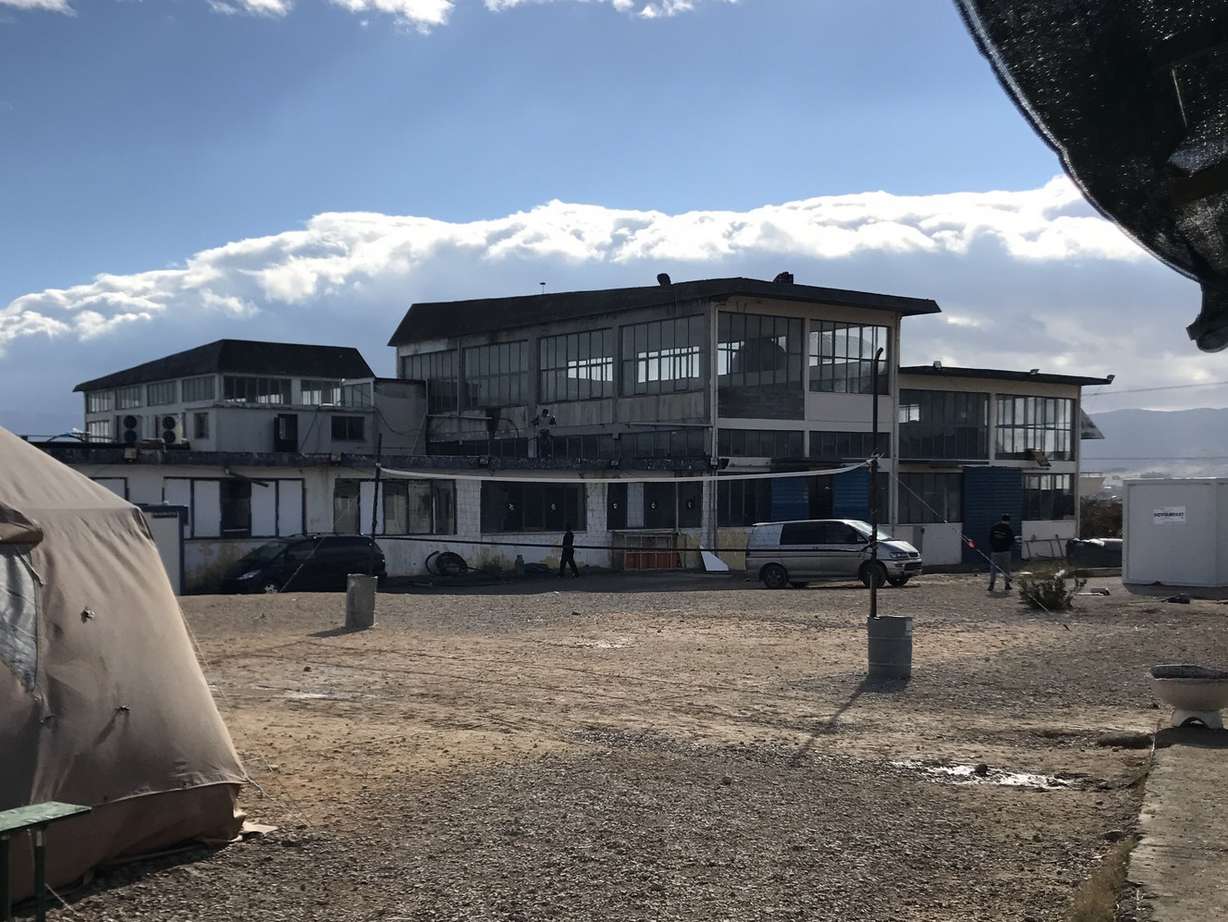 Campbell said there are roughly a dozen men in the camp indefinitely because they aided U.S. troops in Afghanistan. "These are men who signed on the line that said they would help and protect our troops by being interpreters, by fighting right along side them, and they are sitting in a refugee camp instead of being helped by our government."
Campbell tries to stay out of the politics but she understands that security is an issue.
"We've had 1,500 people come through this camp. Some have come and left quickly. Do I think there is someone here with terrorist tendencies right now? No. And I know these people well," she said.
She is deeply troubled that a lot of refugees feel like many in the western world have turned their backs.
"What breeds a terrorist is isolation and making them feel useless, making them feel like they are not human beings," Campbell said.
Campbell, a member of The Church of Jesus Christ of Latter-day Saints, said she modeled the camp based on principles similar to those of the church's welfare system.
"We never just give a hand out. We give a hand up," she said.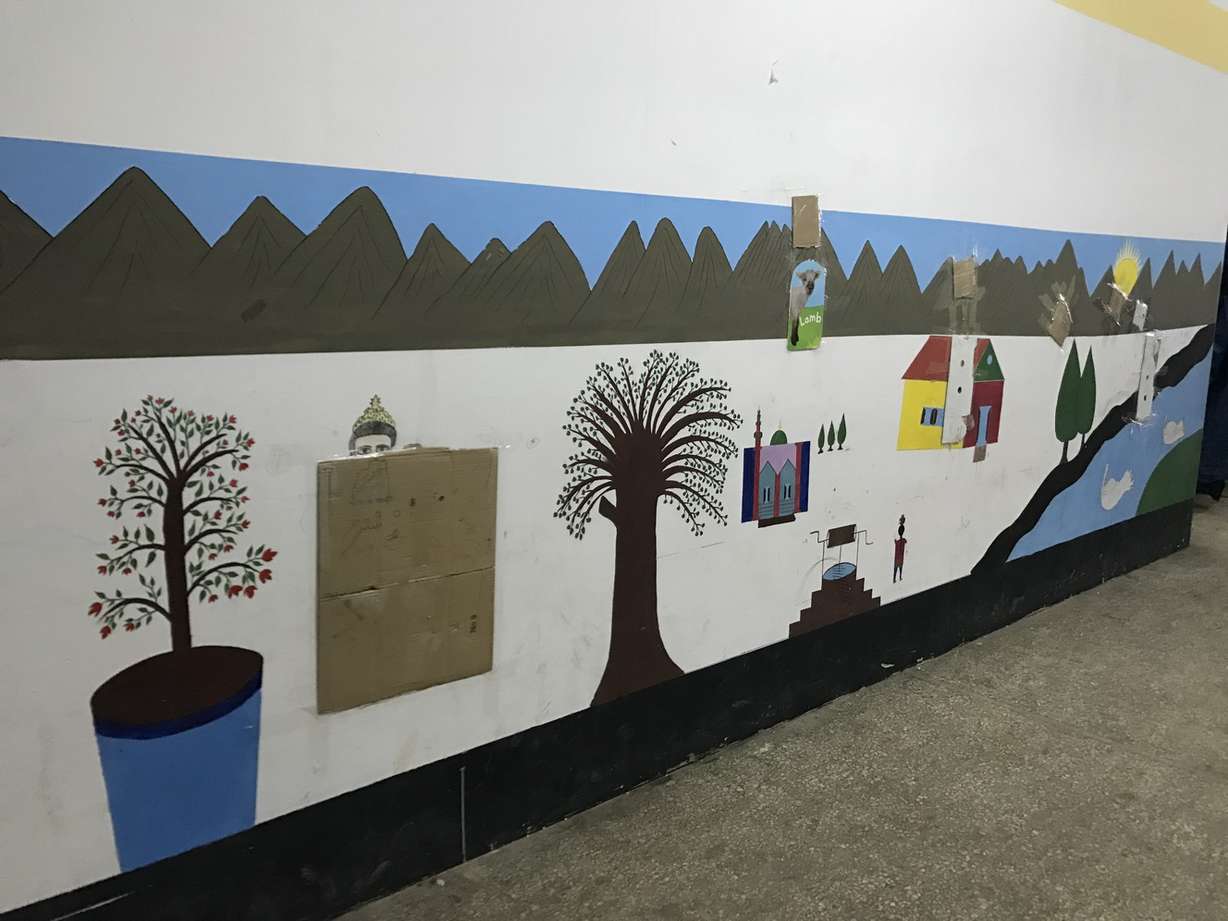 Residents manage security and distributions. They also run their own hair salon and sewing center — both made possible by donations from LDS Charities.
The first building Campbell renovated was a school because, she said, "schools help to build a sense of community."
Now under the toughest of circumstances a community does exist, but Campbell said the people still need to know they are not forgotten.
"Doing things that make them realize a lot of people do remember and care has been really important," Campbell said. "The longer they are here. The more hopeless they become."
×
Photos
Most recent Utah stories