Estimated read time: 2-3 minutes
This archived news story is available only for your personal, non-commercial use. Information in the story may be outdated or superseded by additional information. Reading or replaying the story in its archived form does not constitute a republication of the story.
The party has started in Denver, as Democrats gather to build the party platform and nominate Barack Obama as the party's candidate for the White House.
The Obama campaign hoped the focus of this first day of the Democratic National Convention would be Michelle Obama's remarks. But dissension among Hillary Clinton's supporters is stealing some of the thunder.
This is supposed to be Obama's moment to shine. But the person generating the most buzz is his former rival, Sen. Clinton. Recent polls show Barack Obama's numbers dropping. He's now in a dead heat with Republican John McCain. And in a Gallop poll, about one-quarter of Hillary's supporters said they would now jump ship to the GOP.
House Speaker Nancy Pelosi said, "All Democrats salute Hillary Clinton for her excellent campaign."
Pelosi hoped that acknowledgement would help turn the focus to the man of the hour. And then the gloves came off.
"Barack Obama is right, and John McCain is wrong," Pelosi said.
Four years ago, Democrats believe they got it wrong when they failed to criticize the policies of President Bush. It's a mistake they're determined not to repeat.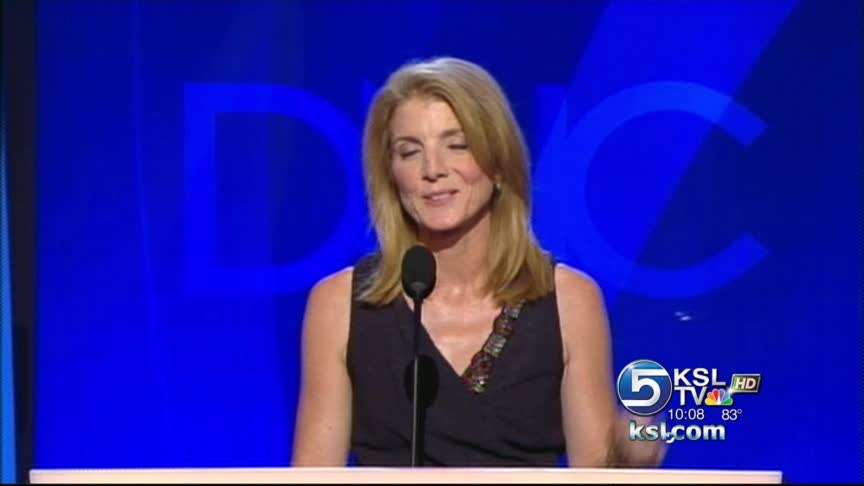 But among the criticism came a whole lot of praise for the man they believe represents change in policy and in history.
Caroline Kennedy said, "I never had someone inspire me the way people tell me my father inspired them. But I do now: Barack Obama."
Sen.Ted Kennedy said, "Barack Obama will close the book on the old politics of race."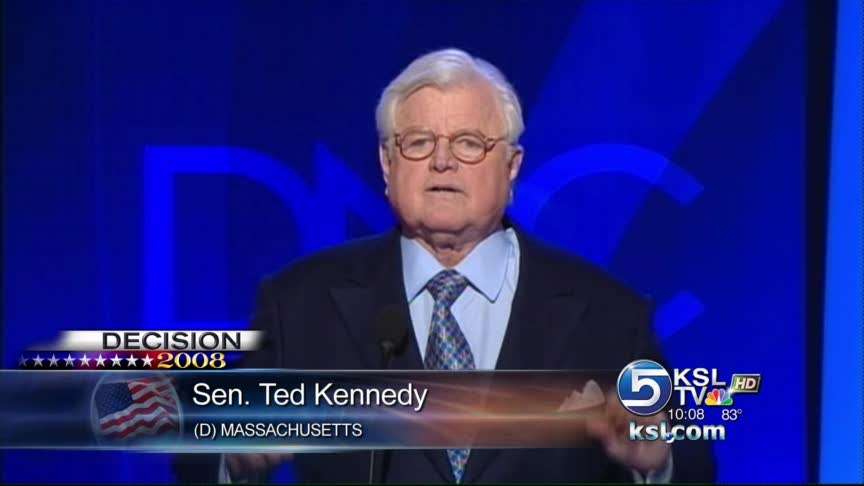 The most personal tribute tonight came, of course, from the person who knows him best, his wife Michelle. She described her husband as a man full of hope and optimism.
How did her speech resonate with Utah delegates? They were watching closely, knowing she can bring a different appeal to delegates and voters, than her husband.
Utah delegate Julie Day said, "I think Michelle Obama speaks to the American family."
Another Utah delegate, Emily Rushton, said, "I think it's going to give Obama more in the White House."
Delegate Kathleen Snyder said, "The Hillary campaign was incredible, vital to our nation. I think Michelle is a woman that can carry on that vitality."
And delegate Kristi Cumming said, "Whether you support Clinton or Obama, women are a force to be reckoned with."
×
Related links
Most recent Utah stories