Estimated read time: 2-3 minutes
This archived news story is available only for your personal, non-commercial use. Information in the story may be outdated or superseded by additional information. Reading or replaying the story in its archived form does not constitute a republication of the story.
NEW YORK CITY — Though many people try to succeed in the entertainment industry, not everyone does. Utah native Spencer Burhoe, however, is one of the lucky ones.
Burhoe is a professional model. He now calls New York home, and his profession has taken him to exotic destinations such as Italy, Singapore, Australia and more. He has worked for brands like Ralph Lauren and Calvin Klein, and his work includes many magazine photo shoots. He has been modeling full time for about 3 years, he said.
The former Utahn mostly models clothes. He works both internationally and nationally, though he is based in New York. He has also walked in fashion week, and he participants in runway shows in many locations, he said.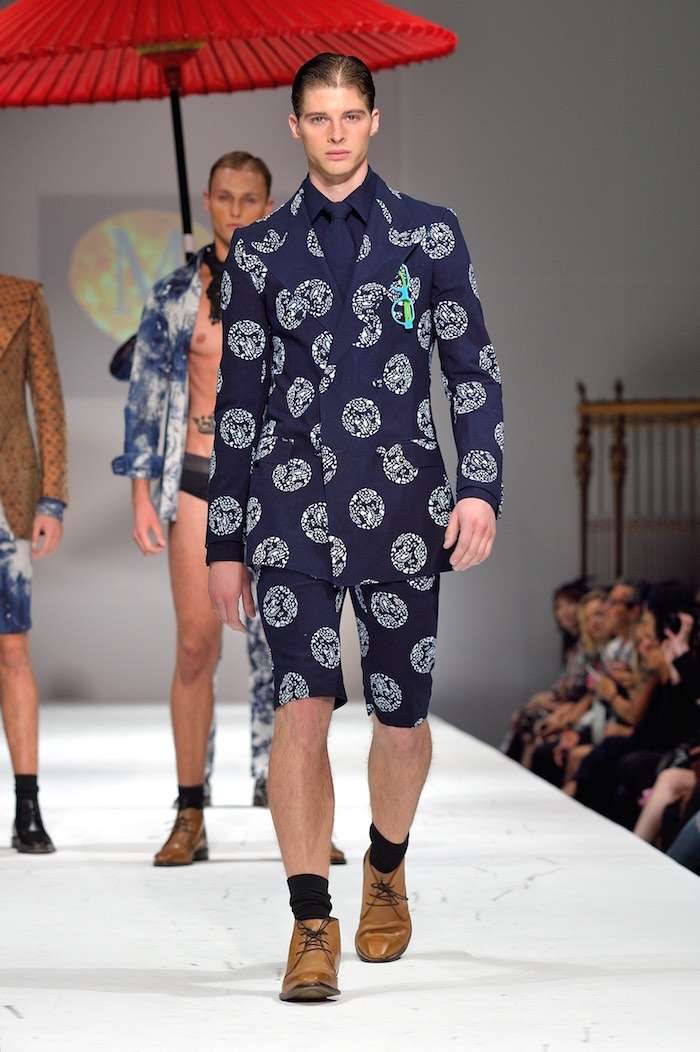 Burhoe is also a member of The Church of Jesus Christ of Latter-day Saints. He said he loves the standards and the principles taught in the religion. "I go to church, and … I hold myself to a high standard of living in terms of morality," he said.
While living in New York, Burhoe has seen Utahns hoping to make it in the entertainment industry who are also LDS move there and lower their standards to try to fit in in the industry.
"I have found, though, that that's not necessary to compromise your standards in order to be successful or to fit in, because you don't have to. You can just be in the world or in wherever you are and you don't have to really do the things that everybody else does, and people will often look up to you and actually like end up admiring like your willingness to stick to your standards," he said.
Recently, Burhoe has been giving firesides to youths in Utah. He talks about being in the world, but not of the world. To schedule a fireside with Burhoe, email him at themodelmormon@gmail.com.
×
Related links
Most recent Utah stories