Estimated read time: 2-3 minutes
This archived news story is available only for your personal, non-commercial use. Information in the story may be outdated or superseded by additional information. Reading or replaying the story in its archived form does not constitute a republication of the story.
The Salt Lake man who murdered a security guard at a truck stop the day after Christmas is headed to prison.
Roger Malcolm will spend 15 years to life behind bars for shooting and killing Verne Jenkins. Jenkins' family made emotional statements to the judge at today's sentencing. In front of a shoulder-to-shoulder courtroom crowd, the Jenkins family said Roger Malcolm didn't just kill Verne Jenkins, he also killed the life of their family.
Last winter, Jenkins went to work at the Sapp Brothers truck stop and never came home. Malcolm, a regular customer, argued with a clerk over slow service and a pack of gum. Jenkins intervened and Malcolm shot him to death.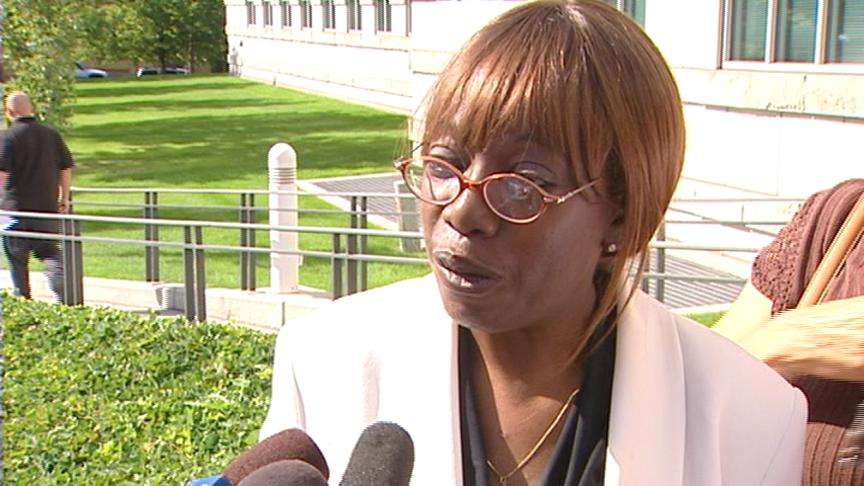 Jenkins' sister, Olympia Jenkins, says since then, "I can't sleep. It eats me up. I'll never had another brother."
The victim's mother, Nora McCaa Jenkins, said, "I've become a cemetery mom, you know, when you go out to the cemetery and sit there all the time. I've become a person who can't focus on the job."
At his sentencing this morning, Roger Malcolm showed no emotion, saying the crime was a situation that just got out of hand, and it was nothing personal.
Nora McCaa Jenkins said, "You know, it seemed like it was personal to us."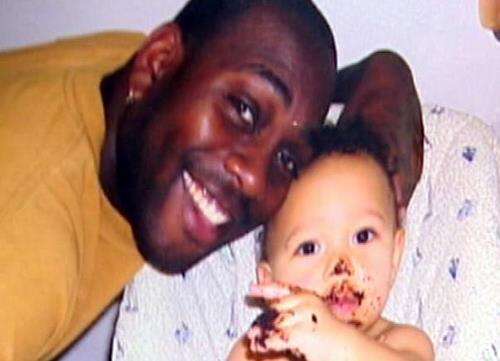 The victim's wife, Stephanie Jenkins, said, "Just that callousness. He doesn't care."
Nora McCaa Jenkins said, "Unfortunately, you know we wanted life with no parole for him."
"Even though we closed a chapter today, the truth is what happened to us, we still suffer inside," she said.
Amidst all that suffering, the family doesn't want Verne Jenkins remembered as simply the security guard who was shot to death.
Stephanie Jenkins said, "He really was an amazing person. He was friendly and funny."
Prosecutor Alicia Cook said, "I got to talk with a number of people as I was preparing for this trial. I was speaking with his friends, his family members and a lot of people who worked with him. Everybody liked him. He was just universally liked."
Malcolm's defense attorney made a motion this morning for a lighter sentence. The judge refused, saying 15 years to life was appropriate.
E-mail: gkennedy@ksl.com
E-mail: aadams@ksl.com
×
Related links
Most recent Utah stories