Estimated read time: 2-3 minutes
This archived news story is available only for your personal, non-commercial use. Information in the story may be outdated or superseded by additional information. Reading or replaying the story in its archived form does not constitute a republication of the story.
Thousands of state workers may be enjoying that extra day off today, thanks to the switch to a four-day workweek. But it's a different story for the hundreds of people who've been showing up at places like the DMV today.
People didn't really know what to think when they got to these doors this morning and found out they were locked.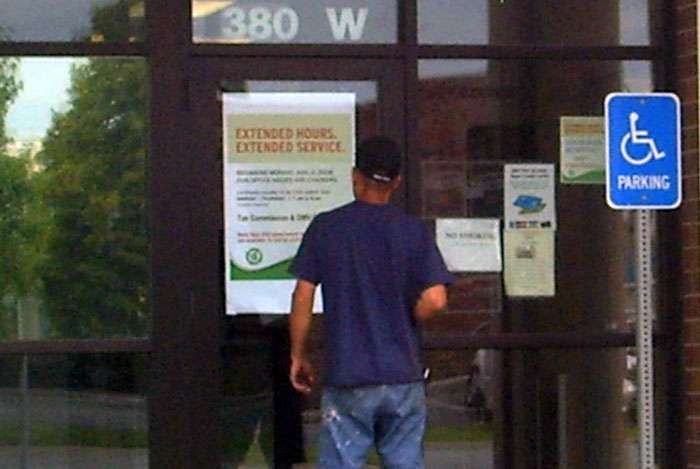 And it actually took quite a bit to convince them, the doors weren't going to be unlocked. A sign on the door wasn't enough at first to convince some folks that the DMV wasn't open. But at second glance, the two figured out the Drivers License Division is only open Monday through Thursday now. Marrisa Diggs said, "So they're not going to be open on Friday? Just Monday through Thursday? That's dumb." She didn't even bother getting out of her car. "I came up here to take care of business with my son but can't do it," Diggs said.
Others bypassed the next-to-empty parking lot and waited on the steps, thinking maybe it would open soon.
Robert Morton said, "This is the second DMV I've been to today."
Jesus Quntina wasn't very happy. He said, "Wasting my whole day. I'm not going to work. It's bad for people out here."
"I'm going to have to take another day, Monday to do this," complained Morton. "And that's going to cost me another four hours of work, another hundred bucks or so."
Gov. Jon Huntsman's "Work 4 Utah" program is actually designed to save money. Employees work 10 hour days, Monday through Thursday, and on Friday, state buildings shut down.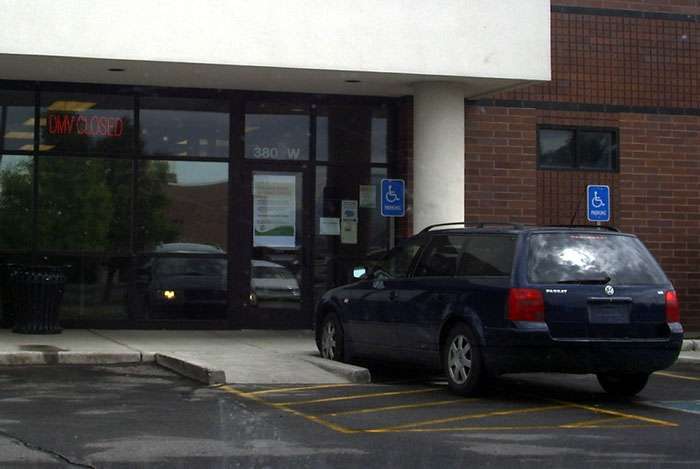 Huntsman says it will save taxpayers $3 million in utility costs each year. And while it might be good in the long run, these folks are more concerned with making time to get here first thing Monday. Mike Mawson said, "I just had the time today. So, I guess I'll be back here at 7 a.m. Monday morning.
Of course, this isn't the only place you won't be able to get into on Friday. To see which state buildings are open and when, click on the related link to the right.
E-mail: corton@ksl.com
E-mail: mgiauque@ksl.com
×
Related links
Most recent Utah stories