Estimated read time: 2-3 minutes
This archived news story is available only for your personal, non-commercial use. Information in the story may be outdated or superseded by additional information. Reading or replaying the story in its archived form does not constitute a republication of the story.
Authorities have arrested a Clearfield man for enticing a 13-year-old girl over the Internet. The girl's mother helped authorities catch the man, and now they're looking for other possible victims.
Thirty-two-year-old Torrey Jay Copfer is no longer in custody at the Davis County Jail. He posted his $10,000 bail, but authorities say this investigation is far from over.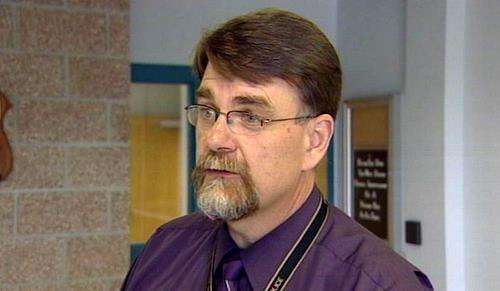 "In his conversation with Mr. Copfer, it indicated he'd had contact with other underage girls. And our greatest concern is if there's other victims, or people who have had contact with him through MySpace or the Internet, that they make law enforcement aware of it," said Lt. David Bremer, with the Davis County Sheriff's Office.
Authorities say Copfer met this 13-year-old girl on MySpace. When the girl's mother discovered Copfer was having sexual conversations with her daughter, she contacted authorities.
An undercover detective with the Northern Utah Internet Crimes Against Children Task Force logged on to the 13-year-old girl's MySpace account. Posing as the teenager, the detective set up a meeting time with Copfer on Aug. 1. Copfer showed up, initiated contact and was arrested.
Syracuse police and the Davis County Sheriff's Office were also involved in the arrest. They say this is just another example of why parents need to be aware of what their children are doing online.
"She's, you know, got a 13-year-old daughter on the Internet. She's watching out for her. Then when she saw some things on there that were disturbing, her first response was to contact law enforcement, and that was the proper thing to do," Bremer said.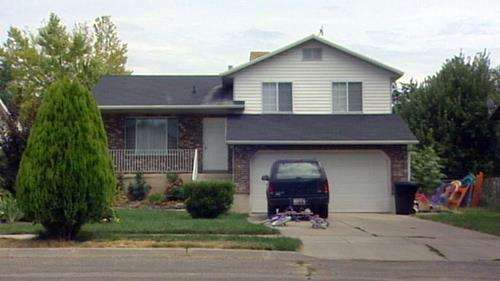 We went to Copfer's house in Clearfield for his reaction. Nobody was home, but authorities say he has no criminal background that would lead to this kind of behavior.
Copfer has been charged with enticing a minor over the Internet. Authorities are still looking for other possible victims.
We have posted a list of some of Copfer's previous e-mail addresses below. If you have children who you think may have been in contact with him, call the Davis County Sheriff's Office at (801) 451-4150.
E-mail addresses used by Copfer:
t.j.photos@hotmail.com
getreal61@hotmail.com
tcopfer@comcast.com
tcopfer@gmail.com E-mail: wjohnson@ksl.com
×
Most recent Utah stories