Estimated read time: 2-3 minutes
This archived news story is available only for your personal, non-commercial use. Information in the story may be outdated or superseded by additional information. Reading or replaying the story in its archived form does not constitute a republication of the story.
The City Creek Center, the redevelopment going on in downtown Salt Lake City, is expected to be completed by 2012. Construction is moving along, but there still isn't much to see.
Salt Lake City Corporation, the Church of Jesus Christ of Latter-day Saints and the developers have worked together to create a virtual tour of what you will see and how it will feel to walk through a new downtown.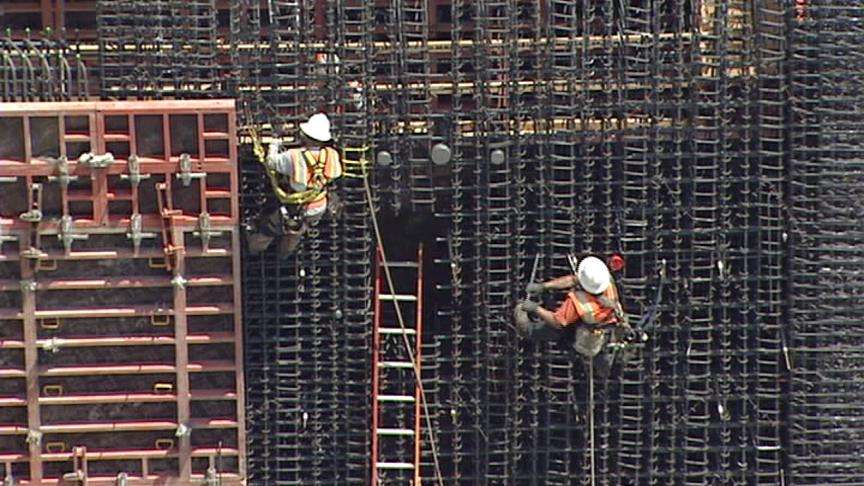 Downtown is rising with construction that stretches for blocks. City Creek Center is years away from completion, but now you can do more than imagine what it will look like.
Classical music and the sounds of children playing accompany you along tree-lined walkways, past fountains and onto a plaza in what will be the new Salt Lake City.
Robert Farrington, Jr., economic development director for Salt Lake City says, "The stores, the shops, the landscaping, the parking all being ready for public at the same time. So, that's what the presentation does, show you what the full build-out will look like as you're walking through, the day after the opening."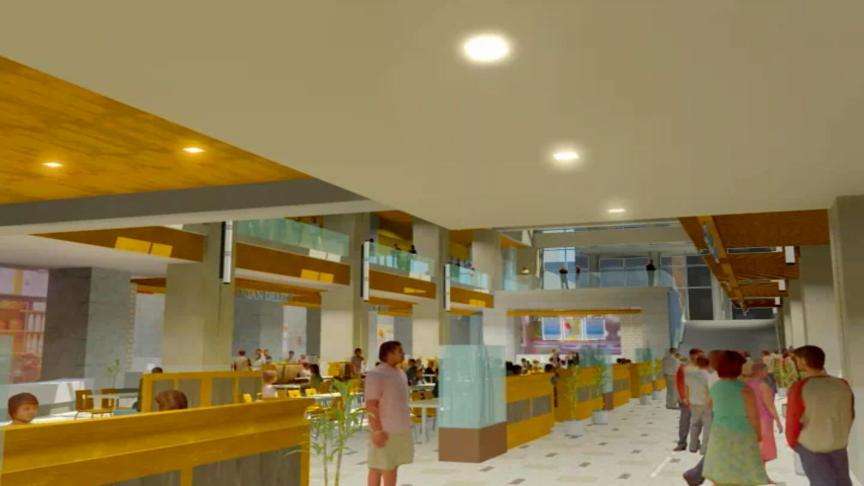 The virtual tour takes you inside and through a new food court with stores above and back out to where the water theme continues. It also highlights an environment many hope to be a part of living, working and recreating in the same area. Farrington says, "A very energy-efficient, not only structure, but center, where people can reduce the number of trips they take by car just by having all the amenities within walking distance."
As the tour moves south, the scene changes, giving virtual visitors a glimpse of an evening in the downtown Salt Lake City of the near future.
Completion of the entire project, City Creek Center, is four years away, but some stores and housing units will be finished before then.
If you'd like to see the entire virtual tour, click on the related link.
E-mail: cmikita@ksl.com
×
Related links
Most recent Utah stories