Estimated read time: 2-3 minutes
This archived news story is available only for your personal, non-commercial use. Information in the story may be outdated or superseded by additional information. Reading or replaying the story in its archived form does not constitute a republication of the story.
FARMINGTON — A Layton mother charged with obstructing justice in the death of her 2-year-old son, who died after police say he was violently beaten by her boyfriend, has waived a preliminary hearing.
Jasmine Bridgeman, 23, appeared in court Monday and waived a hearing set for Thursday that would have addressed evidence against her in the case. Instead, a disposition hearing has been set for Jan. 25.
A preliminary hearing for Bridgeman's boyfriend, Joshua Schoenenberger, 34, is still scheduled for Thursday. Schoenenberger is charged with aggravated murder, a capital offense, and child abuse intentionally inflicting serious injury, a second-degree felony, in the death of 2-year-old James "JJ" Sieger.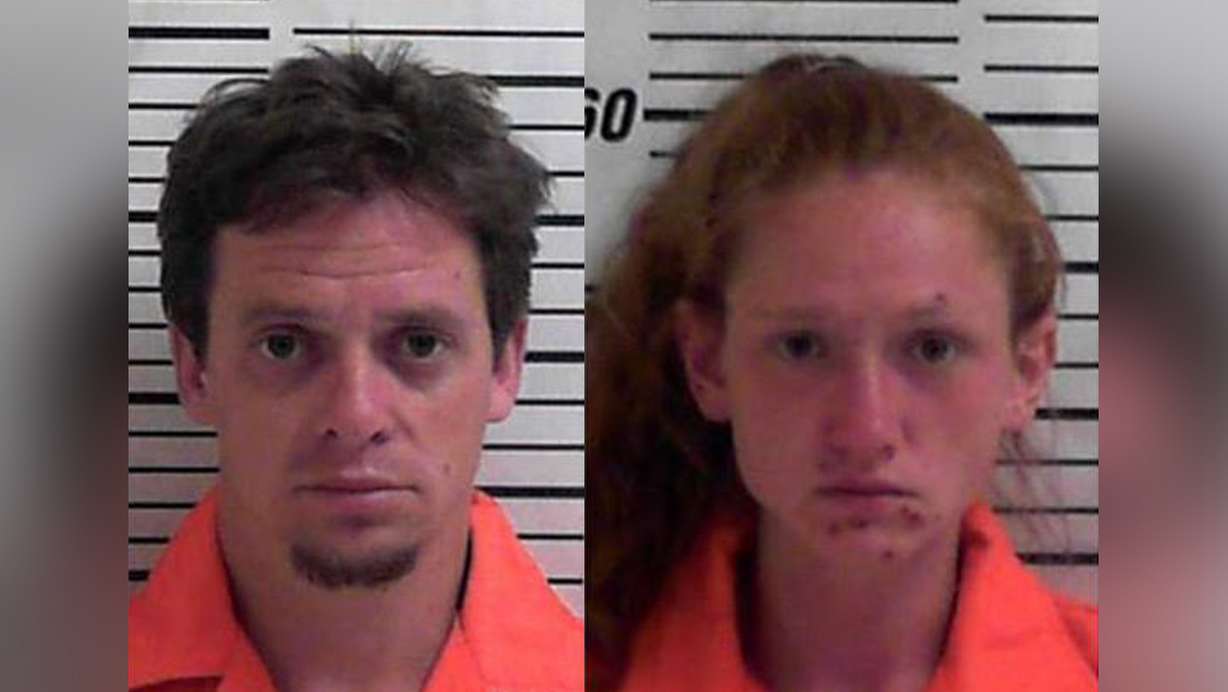 Police say Schoenenberger became frustrated May 9 as he was potty training the boy, allegedly smearing feces on his face and then squeezing and stepping on him after he soiled his diaper.
Bridgeman pleaded not guilty in June to obstructing justice, a second-degree felony, after police say she "gave the officers false information" about the fatal injuries her son sustained.
Police said Bridgeman lied several times about what had happened at the Layton home, 224 E. 1450 North, before telling detectives that Schoenenberger had become upset with JJ.
Bridgeman told police that, as they drove to the hospital, her boyfriend asked her to lie to investigators about what happened, a police report states. Schoenenberger then allegedly lied himself about what happened, blaming it on the mother.
The couple told doctors at Davis Hospital and Medical Center that they found JJ face down in the bathtub after he was left unattended, but doctors found no evidence of fluid in the boy's lungs, charging documents state. JJ was flown to Primary Children's Hospital where he died two days later.
Resources
The Utah Department of Human Services has a statewide, 24-hour hotline for victims of domestic violence at 1-800-897-LINK (5465) and a child abuse and neglect hotline at 1-800-323-DCFS (3237).
The Utah Division of Child and Family Services offers counseling, teaches parenting skills and conflict resolution and can connect families with community resources. Its goal is to keep children with their family when it is "possible and safe." Visit dcfs.utah.gov/questions/ or call 801-538-4100.
The Christmas Box House acts as a temporary shelter for children and can provide them with new clothing and shoes, among other services. Call the Salt Lake office at 801-747-2201 or the Ogden office at 801-866-0350.
×
Related stories