Estimated read time: 2-3 minutes
This archived news story is available only for your personal, non-commercial use. Information in the story may be outdated or superseded by additional information. Reading or replaying the story in its archived form does not constitute a republication of the story.
Police in American Fork have busted a pawn shop for selling stolen merchandise. What makes this case unique is that the pawn shop was selling brand new items that had been shoplifted from nearby stores.
Police say it worked like this: Criminals would go out and shoplift big-ticket items from local big box retail stores and then bring them to the pawn shop. The pawn shop would pay the shoplifters and then put the brand new items on the pawn shop's shelves.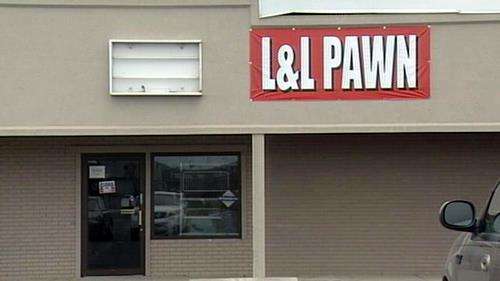 L & L Pawn in American Fork is closed today. Police arrested its owner on Saturday night after finding numerous stolen items inside.
"Officers received a report of four suspicious individuals carrying new merchandise into the pawn shop. Contact was made with the owner of the pawn shop, and through the course of the investigation, we were able to determine that he has been taking in stolen property that he knew was stolen," explained American Fork police Sgt. Gregg Ludlow.
David Bean, the owner of the pawn shop, was arrested on charges of possessing and receiving stolen property.
Police filled a trailer with the stolen merchandise, which included appliances, vacuums, drills and electronics.
"It was in the back room in a secluded storage area of the pawnshop," Ludlow said. "The shipping labels saying which stores the items were coming from have been removed on several of the items."
Police believe the owner would then mix in the stolen merchandise on the shelves with legitimately pawned items.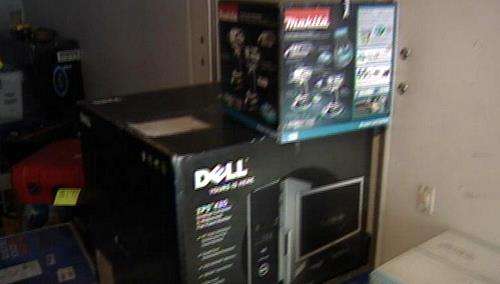 Stolen property being sold in pawn shops is difficult to track, even with the state's online pawn ticket system. But this theft ring is something new, especially with the volume of stolen items.
"This is a new twist on it. A lot of times we will find stolen property from individuals, out of their vehicles or homes, in the pawn shop. But to find the brand new merchandise, this is a little different," Ludlow said.
The owner of the pawn shop has posted bail and is out of jail. Charges are expected to be filed against him, and police are still investigating the suspects who are believed to have been stealing the items for the pawn shop.
E-mail: spenrod@ksl.com
×
Most recent Utah stories