Estimated read time: 2-3 minutes
This archived news story is available only for your personal, non-commercial use. Information in the story may be outdated or superseded by additional information. Reading or replaying the story in its archived form does not constitute a republication of the story.
A South Jordan family is hoping for a miracle. They've been living in Utah on a Visa, but a number of mistakes by their attorney could cost their life here.
The Owen family came to America to start a new life, establish a business and, ultimately, become U.S. citizens. But their dream has been cut short.
Kevin Owen and his family have been told that their request to become U.S. citizens has been denied and they must leave the country.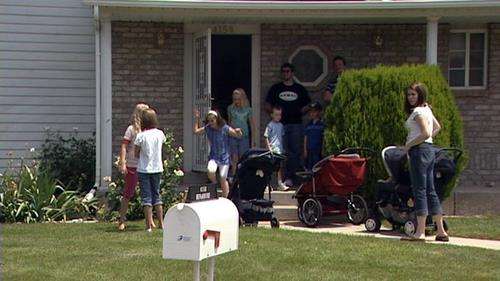 When July 31st rolls around, they'll have no choice but to leave South Jordan and return to London. Debbie Owen says, "Life is tough now. This is not what I expected at all."
Kevin and Debbie moved to the U.S. three years ago with their three daughters. They say they wanted to start a new life here, but they can't because of a mistake by their attorney. Kevin says, "Our lawyer put in the wrong paperwork, and by the time immigration had processed, it put us out of the status."
Now, the family will have to pack up and leave. Debbie says, "I feel totally let down. We invested a lot of money when we came here, and just to be told to get up and walk away, it's not how I expected to be treated."
"We would have never put every single penny we had in the whole world into coming here to start up something, try making a new life, if we knew there was no chance of us getting a green card," Kevin says.
Neighbors gathered at the family's South Jordan home today to show their support. Tony Benjamin says, "We're sending someone back to England that wants to be an American citizen and did it the right way."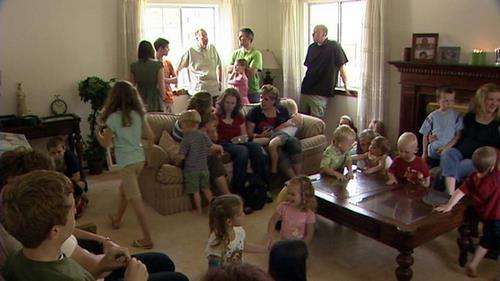 Neighbor Kim Hanson says, "By the end of the month, they're gone, and not only does the country miss out on a great family that would contribute to society, we're losing friends.
The Owens took their case to Sen. Orrin Hatch. His office is working with citizenship and immigration services to review the case.
They can't promise anything at this point, but they say there is a possibility they'll be successful in having the Owens' case reviewed.
E-mail: corton@ksl.com
×
Most recent Utah stories