Estimated read time: 2-3 minutes
This archived news story is available only for your personal, non-commercial use. Information in the story may be outdated or superseded by additional information. Reading or replaying the story in its archived form does not constitute a republication of the story.
With seven bridges to put in place this summer, and seven more next year, the Utah Department of Transportation (UDOT) has a tight schedule.
Builders can't exactly say they're gaining momentum on the project. It's a slow process, but they are finishing up the placement of the bridge over 900 East. Then it's on to 700 East, a major thoroughfare.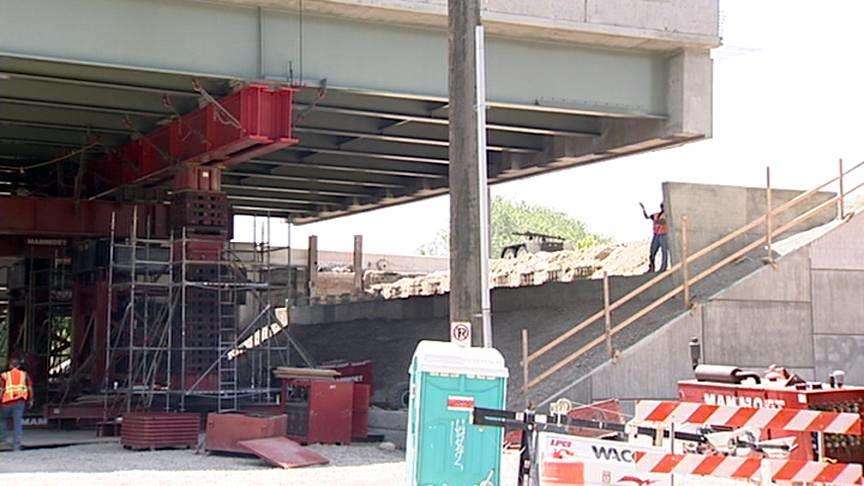 At dawn, workers started to inch the 900 East bridge deck into place and lowered the three million pound span about a foot an hour.
Not long ago, the ambitious project was delayed more than a week. The Highland Drive bridge deck was held up for safety reasons, costing the team more than 10 days.
Mark Allington, UDOT construction manager, said, "We worked out some of the hitches we had on Highland [Drive]. We did the right thing by making sure everything was safe. This bridge move has been going terrific."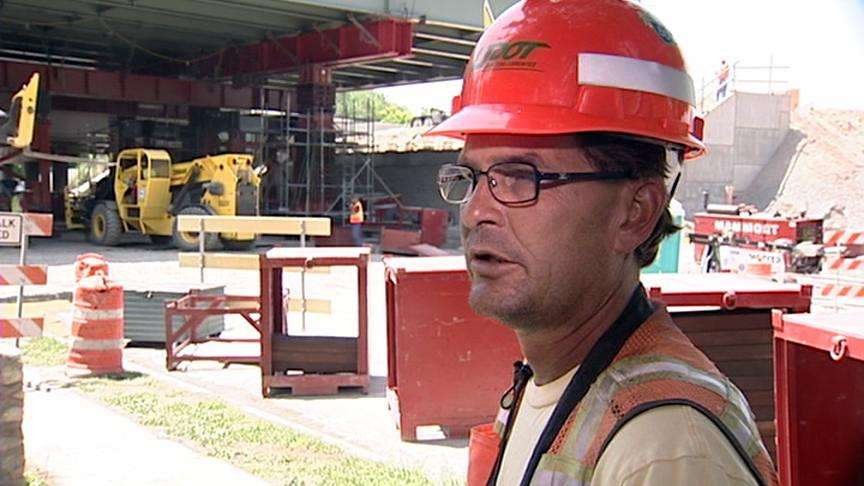 The construction manager thinks they can return to the plan of one bridge each week. Allington said, "With each bridge there are lessons learned. We can take those lessons learned to the next bridge and make it a little bit faster and safer."
Up next is the bridge over 700 East. It all started off with a closure at 9 p.m. of that major artery, and it will remain closed for about a week.
It will reopen when the bridge is in place, with two lanes of traffic in each direction.
Alternate routes to consider: 3rd East, 5th East, and State Street.
Highland Drive and 900 East under I-80 will remain closed about a month or more.
The project keeps attracting attention too. Observer Kenny Jones said, "I'm actually on a week's vacation. Here you go, taking a vacation watching a bridge being moved." Professionals around the globe are also watching. "It's just really exciting to me to be able to say I was on that project," Allington said.
For more information on this project, click on the related link.
E-mail: jboal@ksl.com
×
Related links
Most recent Utah stories