This archived news story is available only for your personal, non-commercial use. Information in the story may be outdated or superseded by additional information. Reading or replaying the story in its archived form does not constitute a republication of the story.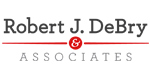 This story is sponsored by Robert J. Debry and Associates - More than 200 years of combined experience practicing personal injury law.
What is common knowledge to Utah natives has become the best-kept secret around the inner circles of celebrities who want a place where they can escape into the mountains or desert and be completely out of the limelight.
While there are surely many more not included on this list, here are 13 celebrities who have or had homes in the Beehive state.
Robert Redford
Being in the Utah press so much regarding Sundance, perhaps he, more than anyone, comes readily to mind when considering the love he has for this special place. While much of the latter part of his career has been spent directing and creating the world-renowned Sundance Film Festival, Redford has a storied and iconic career in acting, directing and as an activist for many movements and organizations. Redford first purchased land here in the 1960s, having been inspired by Mount Timpanogos and how it reminded him of the Swiss Alps.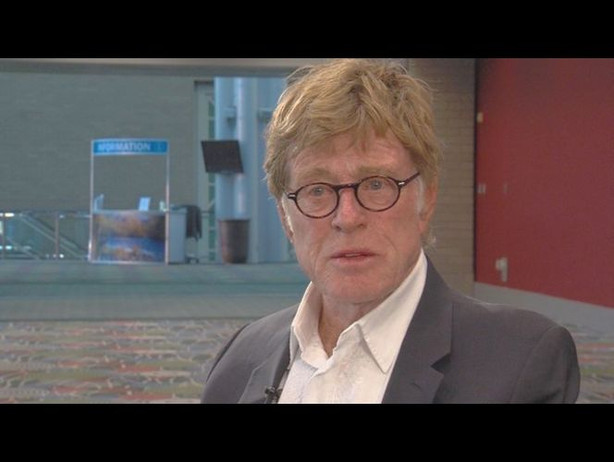 Mitt Romney
This may seem obvious, but what many Utahns may not know is that he has now established Holladay, Utah, as his permanent (for now) home. For years, Belmont, Massachusetts, was the former Massachusetts governor's primary residence, but as of 2014, the Romney family has decided to call Utah their primary home.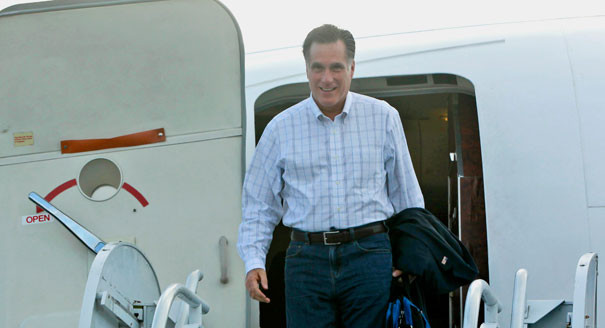 Julius Erving
While Dr. J may no longer own his home in Southern Utah, he's only had great things to say about the escape Utah afforded him from the NBA hustle.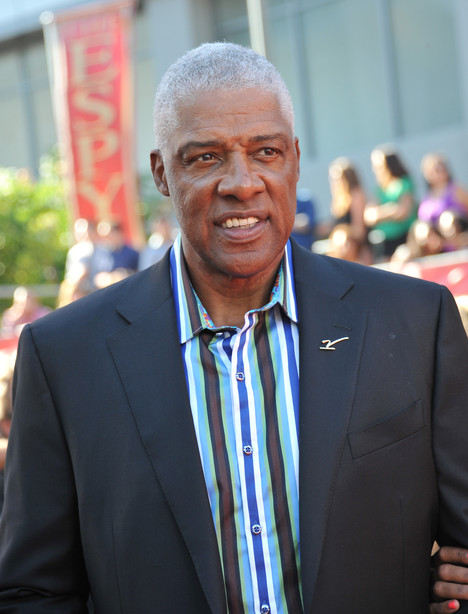 Dale Murphy
A professional baseball player for 17 years mostly with the Atlanta Braves where he was a two-time National League MVP, Murphy is now retired and lives at the base of the beautiful Utah Valley mountains in Alpine with his wife Nancy.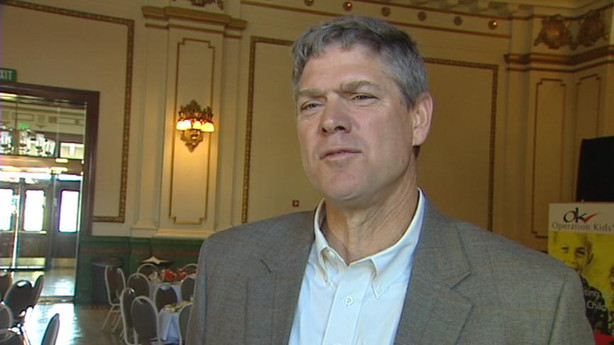 Jeffrey Katzenberg
The CEO of Dreamworks has had his Park City home on the market for a few years now, most recently reducing the price by 25 percent to $15.5 million. With 1.57 acres and 14,100 square feet, the home has become a relative bargain for those in the market. It certainly would be a "dream" come true.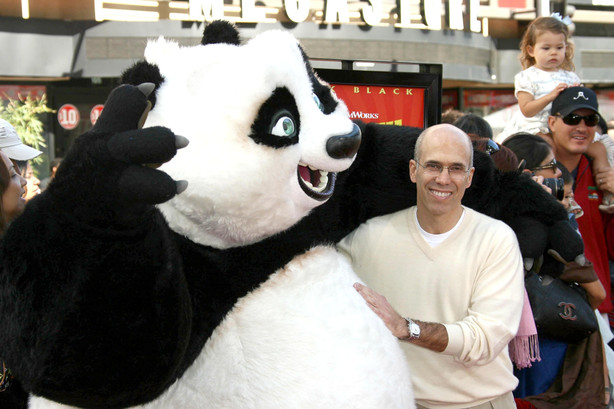 Willie Nelson
With his signature cowboy look and sound, it only makes sense that he once owned a 400-acre ranch, his "hideout", in southern Utah. He no longer owns the ranch, but it's still put to good use holding horses for nearby Danglin' B Ranch.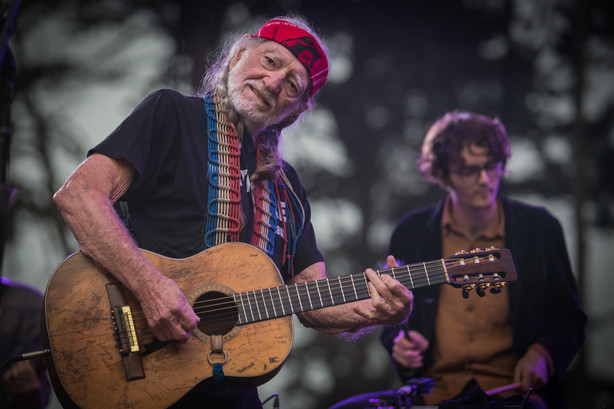 Ty Burrell
One of the more recent celebrities to foster a love for Utah would be none other than everyone's favorite dad, Phil Dunphy. The Emmy-winning "Modern Family" star has been outspoken in the past regarding his love for Utah and even owns two very popular bars in downtown Salt Lake City — the Beer Bar and Bar X.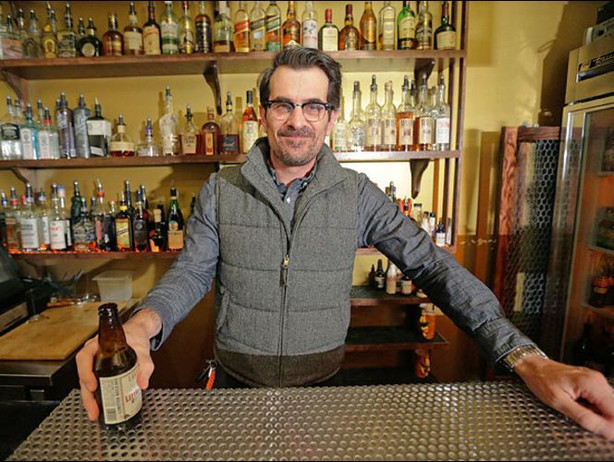 Bill Engvall
Everyone's favorite "Here's Your Sign" stand-up and "Blue Collar Comedy" comedian, he has been a Park City homeowner for over 10 years now and is a member of the Glenwild Golf Club.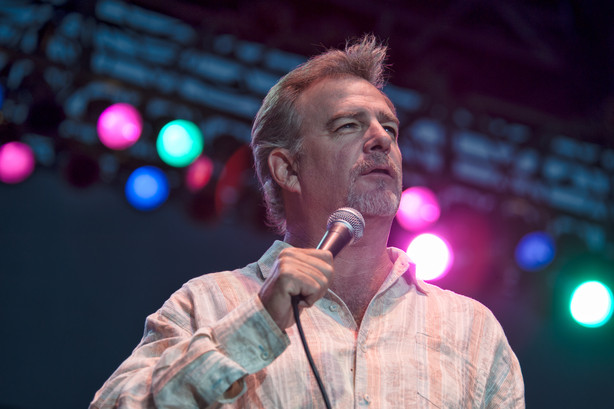 Katherine Heigl
A perennial favorite of those "celebrities who grew up Mormon" lists, she lives on a 25-acre ranch with her family here in Utah where they are the proud owners of numerous animals, including but not limited to goats, mini horses, donkeys, dogs, horses and chickens.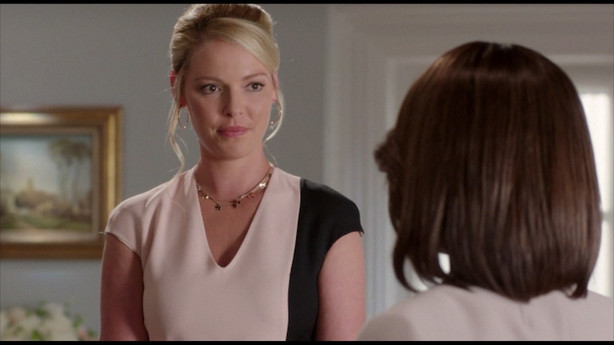 Michael Jordan
The Glenwild Golf Club in Park City has power. Much like his friend, Engvall, the His Airness purchased a home there in 2007 and enjoys golfing at the club with the likes of Engvall, Mike Weir and many others. Indeed, I want to be like Mike.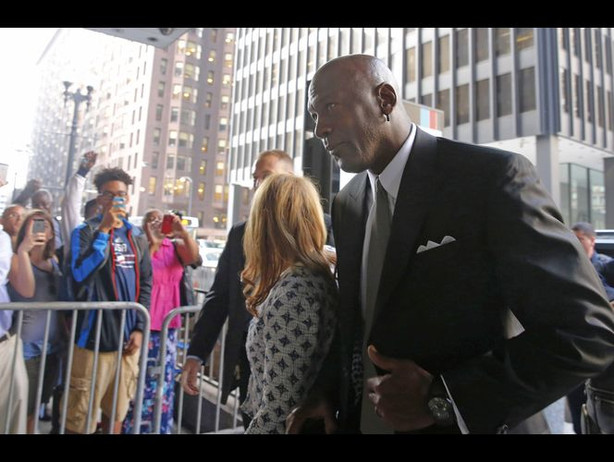 Will Smith
Perhaps he is more prepared to be the last man on Earth than any of us realize. Owning at least five acres at the exclusive "ski-in, ski-out" community, The Colony at White Pines, he should be well-prepared by now just in case that virus breaks out and we all turn into zombies. Let's hope he has plenty of vinegar in his food storage.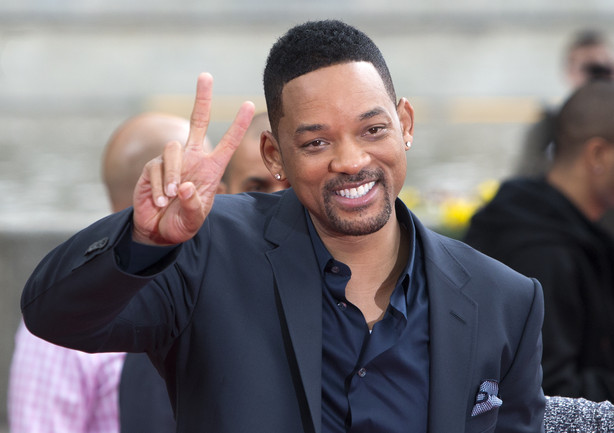 Kevin Sorbo
Who remembers, "Hercules: The Legendary Journeys" that played on WB30? Well, even if you don't, it's almost a certainty you will remember his amazing hair and rippling muscles. Regardless of whether he and Xena were ever friends or not, who can fault him for wanting a Deer Valley residence where he can ski, golf and mountain bike until his heart's content?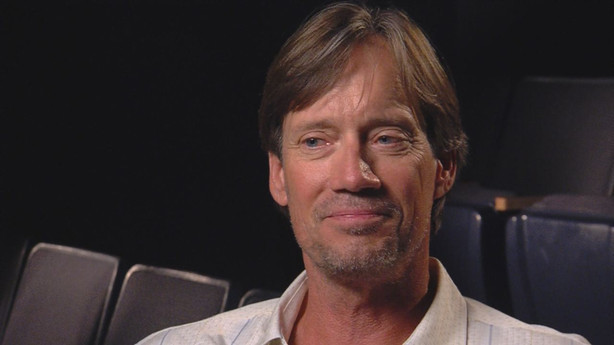 Montel Williams
In telling the Deseret News in 2006, he revealed how Utah has helped with his battle with MS and that he's grateful for how much snowboarding has assisted with his healing process.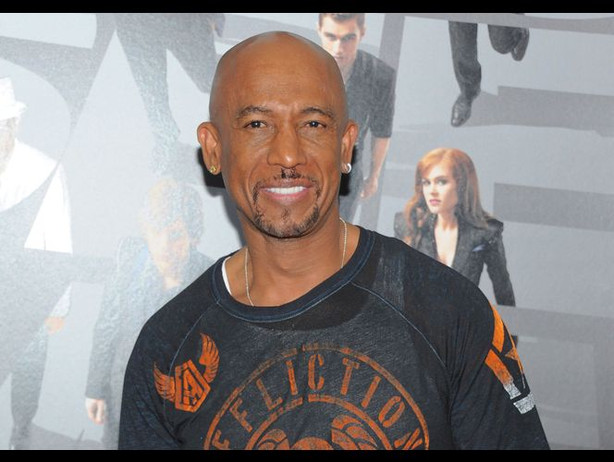 Utah — Park City especially — has become the best-kept secret among those who wish to escape and enjoy life in the mountains without being bothered. With a short, easy drive to the airport or downtown, Utah should expect this trend to continue, especially if the famous Sundance Film Festival continues to grace our mountaintops for the years to come.
With great people and places to visit and see, it's no wonder celebrities love Utah. When you need legal services in Utah, trust professionals that love this place as much as others do.
Robert J. Debry and Associates has been helping Utah families for over 30 years. If you or a loved one needs legal help, call us for a free consultation. 877-363-9886.
×