This archived news story is available only for your personal, non-commercial use. Information in the story may be outdated or superseded by additional information. Reading or replaying the story in its archived form does not constitute a republication of the story.
ST. GEORGE — After his redesigns for the NBA team logos went viral, a St. George man was contracted to design some graphics for the NBA.
Addison Foote said he grew up with a love of drawing and art. He graduated from Dixie State University with a degree in visual technology and continued his passion of designing while working as the website designer for local band The Piano Guys.
As part of a personal project, Foote decided to combine his love of design and the NBA and put his own personal touch on the Jazz team logo.
"I've always loved basketball and followed the NBA my whole life so I love doing side projects with that," he said. "I love logo design a lot. … I kind of just happened one day to click and think, 'Hey, I want to try redesigning an NBA logo.' So I did."
Foote decided to combine the original Jazz music note logo and the current mountain logo into one updated design, and after he finished, he decided to redo another NBA team logo. Then he decided to redesign all 30 of the NBA team logos in 30 days.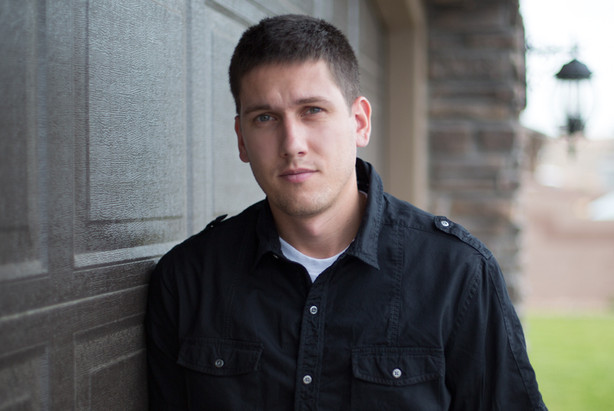 "My knowledge of the NBA is pretty well-versed, but I still wanted to kind of do a little bit of research behind the history of every team's logo and behind the meaning of the team name and references of their cities," Foote said. "I tried to kind of compile as much information and knowledge (as I could) before I started my concept sketches."
Because he works full-time, Foote was only able to spend about 3 hours on each logo. However, he was able to complete the 30 logos within his goal deadline, completing the last one on Aug. 22. He posted all the logo redesigns online where they immediately went viral on sports blogs and Reddit.
"I was shocked with how well it was received," he said. "I didn't have any expectations with it. I just wanted to do it just as a personal project just for fun."
Within four days of posting the logos online, Foote was contacted by the NBA and was offered a contract to do some on-the-side freelance graphic design projects for the organization's social media pages.
"I was so excited," Foote said. "I'd always dreamed as a kid to do something for the NBA. I've always been a huge basketball fan."
Click here to see all of Foote's redesigns of the NBA team logos.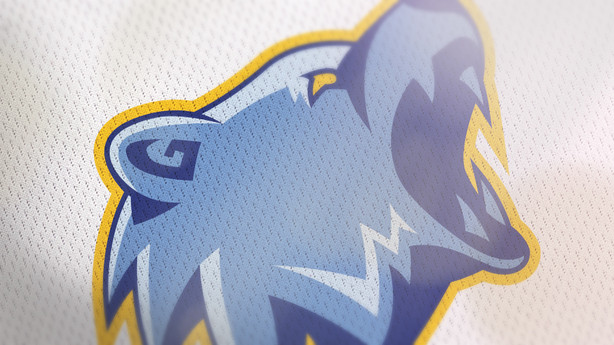 ×
Photos
Related Links