Estimated read time: 4-5 minutes
This archived news story is available only for your personal, non-commercial use. Information in the story may be outdated or superseded by additional information. Reading or replaying the story in its archived form does not constitute a republication of the story.
This story is sponsored by MountainStar Healthcare. Our hospitals and outpatient centers deliver high-quality, cost-effective patient care – when and where it's needed.
There is no statistically significant link between saturated fat and heart disease. Does this statement surprise you? Would it make you feel better while you enjoy a juicy cheeseburger or a creamy bowl of ice cream? Not so fast…
Let's take another look at why many of us work hard to avoid saturated fat in our diets. We were told for decades that it raises "bad" cholesterol and causes heart disease. This theory was proposed in the 1950s when rates of heart disease had increased. At that time, it was supported by a number of animal studies and small randomized trials.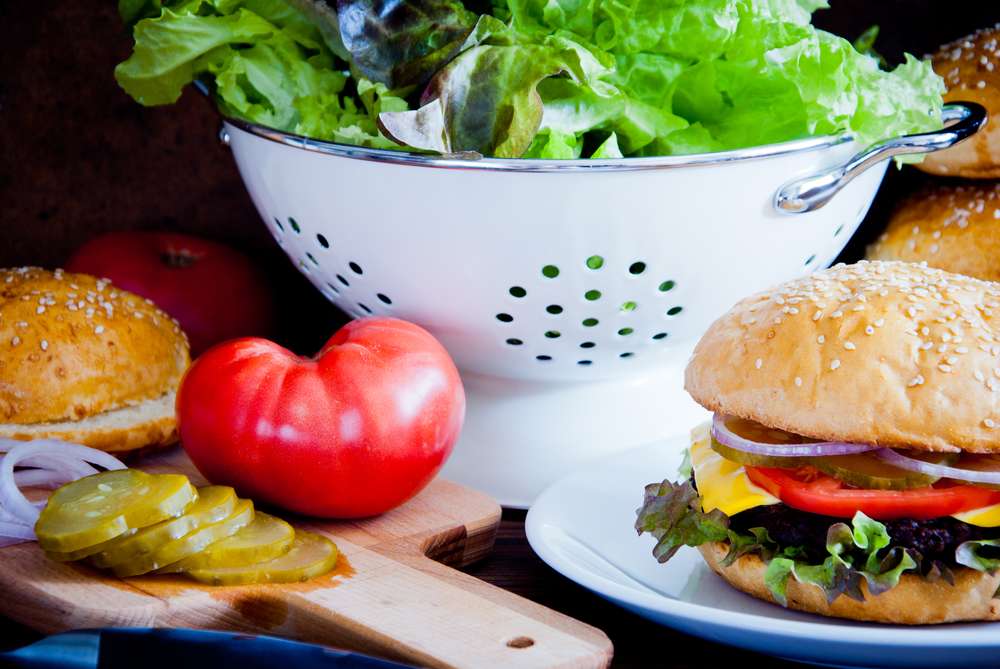 In the 1990s, dietary fat was declared the enemy. Consumers were told that low-fat diets were the answer for losing weight, preventing cancer, lowering cholesterol levels in the blood and reducing heart disease.
People stocked up on low-fat processed snacks and treats that quickly filled grocery shelves nationwide. They tried not to eat the biggest sources of saturated fat. Pizza and cheese are at the top of that list. Beef and other red meats as well as full-fat dairy products were also among the foods with high levels of saturated fat to be avoided.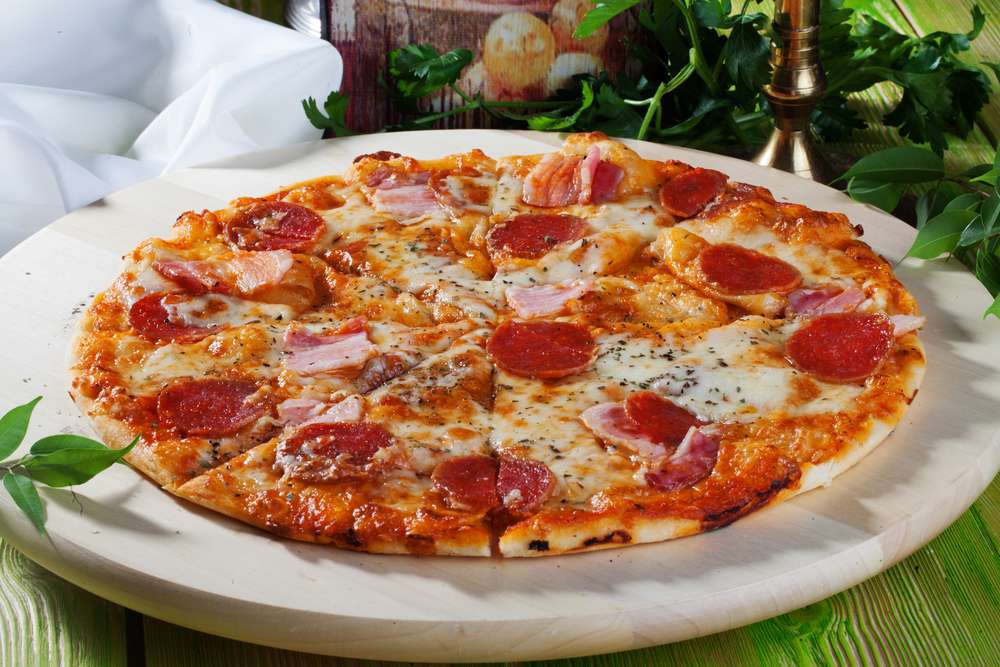 The presumed effects of saturated fats on cholesterol and heart health are what started the decades-long moratorium. Two decades later, we know the studies done in the '50s had scientific flaws that make the final conclusion of "saturated fat causes heart disease" unproven.
It's now clear that avoiding saturated fat altogether was not the cure-all it seemed to be when it comes to protecting heart health. In fact, we've learned that when dietary fat of all kinds are completely avoided, then consumption of sugar and grains tend to increase. This trend is now being associated with weight gain, insulin resistance, inflammation and chronic diseases.
According to Dr. James S. Zebrack, a cardiovascular disease specialist and cardiologist at the Heart Center at St. Mark's Hospital, multiple studies in recent years seem to indicate these findings: "It is more likely that some of the more than a dozen types of saturated fats promote heart disease while others do not." He recommends trying to simplify a complex science by recognizing natural sources of plant fat such as nuts, avocado, coconut and pure olive oil as well as fatty fish as healthier options.
Many cardiac experts today promote this well-researched scientific finding: in the presence of a healthy diet of unprocessed foods and an active lifestyle, saturated fat can play an important role in heart health. It's essential for vitamin absorption, stabilization of blood sugars and satiety, which encourages us to eat less.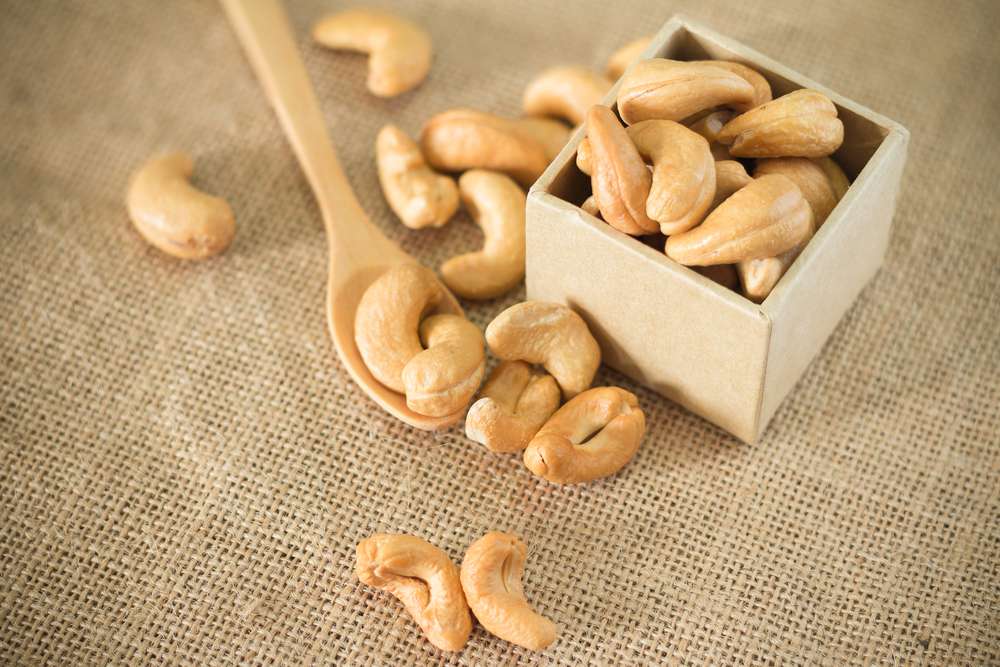 On the flip side, Zebrack notes that people who have a number of other risk factors, such as "inflammation, sugar, stress, inactivity and low vegetable intake" would probably do best to limit animal-based saturated fats to lower risk of heart disease.
The key is learning the right kinds to fats eat, and that can feel like a daunting task. To start, the best kinds are unsaturated: monounsaturated, polyunsaturated and omega-3 fatty acids.
Monounsaturated fats are most often found in vegetable oils, avocados, peanut butter, nuts and seeds. These fats actually lower "bad" cholesterol (LDL) and triglycerides while boosting good (HDL) cholesterol, which can reduce the risk of coronary artery disease.
Polyunsaturated fats are also found in plant-based foods and oils. They include heart-healthy omega-3 fatty acids, which your body does not produce by itself. Fatty fish, nuts (especially walnuts), flax seeds, flaxseed oil, leafy vegetables and some vegetable oils, such as olive oil are good sources of omega 3s.
One easy call is to unquestionably avoid artificial trans fats. It is manufactured by adding hydrogen to vegetable oil to make it more solid. While trans fats add a satisfying taste and texture to foods, they raise LDL (bad) and HDL (good) cholesterol. This combination increases the risk of heart disease.
Bottom line advice: limit saturated fats like those found in meat and dairy products and eat healthier unsaturated options more often. Zebrack also recommends daily consumption of unprocessed foods like vegetables, fruit and nuts with meals and snacks. He stresses that the quality and quantity of the fat, as well as the foods eaten with it, are more important than simply whether the fat is saturated or unsaturated.
If you are committed to a healthy lifestyle; if you are at risk for heart disease; or if you already struggle with a condition that affects your heart – we can help. Take our free Heart Risk Assessment or schedule an appointment with one of our heart specialists.
×
Most recent Utah stories