Estimated read time: 2-3 minutes
This archived news story is available only for your personal, non-commercial use. Information in the story may be outdated or superseded by additional information. Reading or replaying the story in its archived form does not constitute a republication of the story.
Recent deaths across the Salt Lake Valley, including a hiker killed in a fall in Big Cottonwood Canyon and a toddler who drowned at Sugarhouse Park, have experts warning families to pay careful attention this summer.
Dr. Charles Pruitt, a medical advisor for Child Advocacy, said, "Injuries are not accidents. They happen because people are acting unsafely."
We hear the stories every summer. And in most of those cases, authorities say the deaths could have been prevented. According to government statistics, more people visit the emergency room in summer than any other time of the year. But there are common-sense things you can do to protect you and your family.
Just two days ago, 19-year-old Christina Traylor was hiking in Big Cottonwood Canyon on steep, rocky terrain. Authorities say she didn't have the technical experience to master it.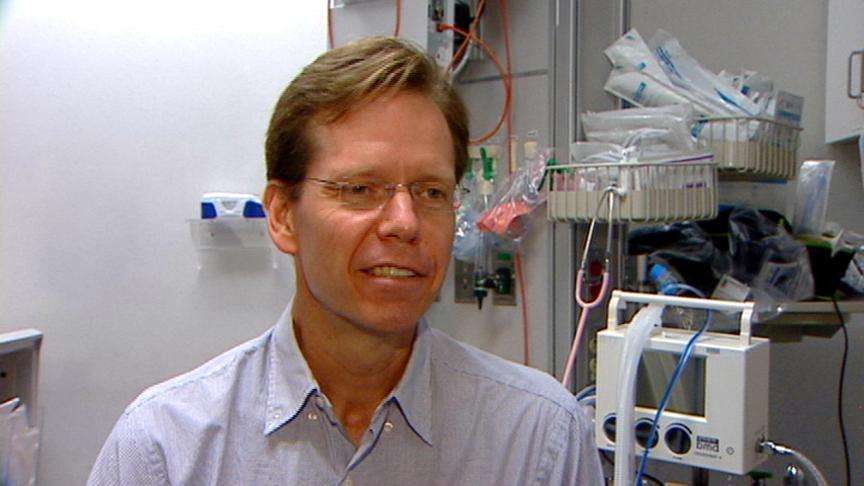 Keith Sauter, of Salt Lake County Search and Rescue, said, "She was up on technical fifth-class terrain that you would typically want to be roped on and using some sort of protection."
On the same day, a different tragedy happened. This time a toddler wandered off at Sugarhouse Park. Although she was gone for only 10 minutes, the girl drowned in a pool of water.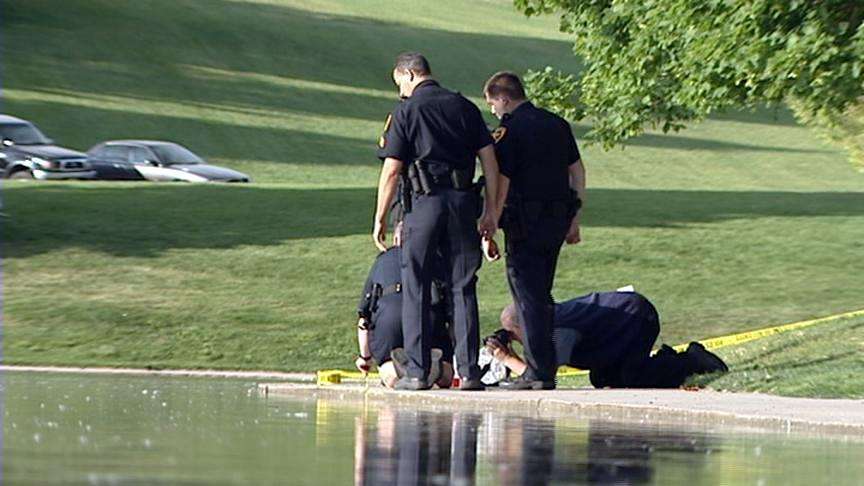 Lt. Issac Atencio, of the Salt Lake City Police Department, said, "It's unfortunate, but you can lose track of your children. So it's really important to make sure you keep an eye on kids when you're out this summer."
Dr. Pruitt said, "Swimming instructions don't make children waterproof."
One in four drowning victims is a child, according to the Centers for Disease Control. Dr. Pruitt says those deaths are entirely preventable.
"It only takes a second for a child who is not closely supervised to drown," he said.
You may consider yourself a "helicopter parent" who doesn't let your child base jump or ride an ATV, let alone without a helmet. But experts say there are other, less obvious but substantial dangers, like the heat.
Ken Venables, of Salt Lake County Aging Services, said, "If you don't have to go out, don't. If you absolutely have to run your errands, try to run those early in the morning or late evening."
And don't forget fireworks, because the most common also can be the most dangerous.
Here's something else to remember: Dr. Pruitt says if you're out in the sun you need to put on at least an ounce of sunscreen. That's at least two tablespoons.
E-mail: lprichard@ksl.com
×
Most recent Utah stories