Estimated read time: 2-3 minutes
This archived news story is available only for your personal, non-commercial use. Information in the story may be outdated or superseded by additional information. Reading or replaying the story in its archived form does not constitute a republication of the story.
CLEARFIELD — What was supposed to be a small, outside gathering in the front of Clearfield High School, quickly changed Thursday, as Utah's first lady Jeanette Herbert called for an emergency school assembly.
"It's such an important issue, and I think all the students have to be involved," Herbert said. "They need to recognize what they can do and what their responsibility is to their fellow students."
At 170 schools statewide, several students are trained and designated as H.O.P.E. Squad members, which stands for Helping Others Persevere and Endure. Emilee Matheson, a senior at Clearfield High serves as student president for the organization across Utah.
"You get a little anxious when you talk about suicide," Matheson said. "These kids in HOPE Squad are the people that would have normally heard it anyways because they're the people who are good listeners. They're the people that you would come to."
Related Story
Squad members are trained in talking with peers about their concerns and in getting them to seek help from teachers, counselors, and administrators. According to statistics from the organization about 700 students in Utah in 2013 were referred for help through the program.
"If people feel upset, or they just need to vent, we're here to listen to them and get them the help they need," Heather Wolfe, a HOPE Squad member said. "It's rough when you know them too and you don't realize how bad they're struggling when they come to you."
Similar gatherings were held today in 65 different cities statewide as part of National Suicide Prevention Day.
Clearfield High School suffered an especially tragic school year four years ago, when administrators say three students were lost to suicide. Principal Suzi Jensen told students Thursday that thanks to HOPE Squad efforts the school has not had another suicide since then.
Resources
If you or someone you know is struggling with thoughts of suicide, KSL encourages you to call the suicide prevention hotline at 1-800-273-TALK.

Crisis Hotlines
Utah County Crisis Line: 801-226- 4433
Salt Lake County/UNI Crisis Line: 801-587-3000
Wasatch Mental Health Crisis Line: 801-373- 7393
National Suicide Prevention Lifeline: 1-800-273-TALK
Trevor Project Hotline for LGBTQ teens: 1- 866-488-7386
Online resources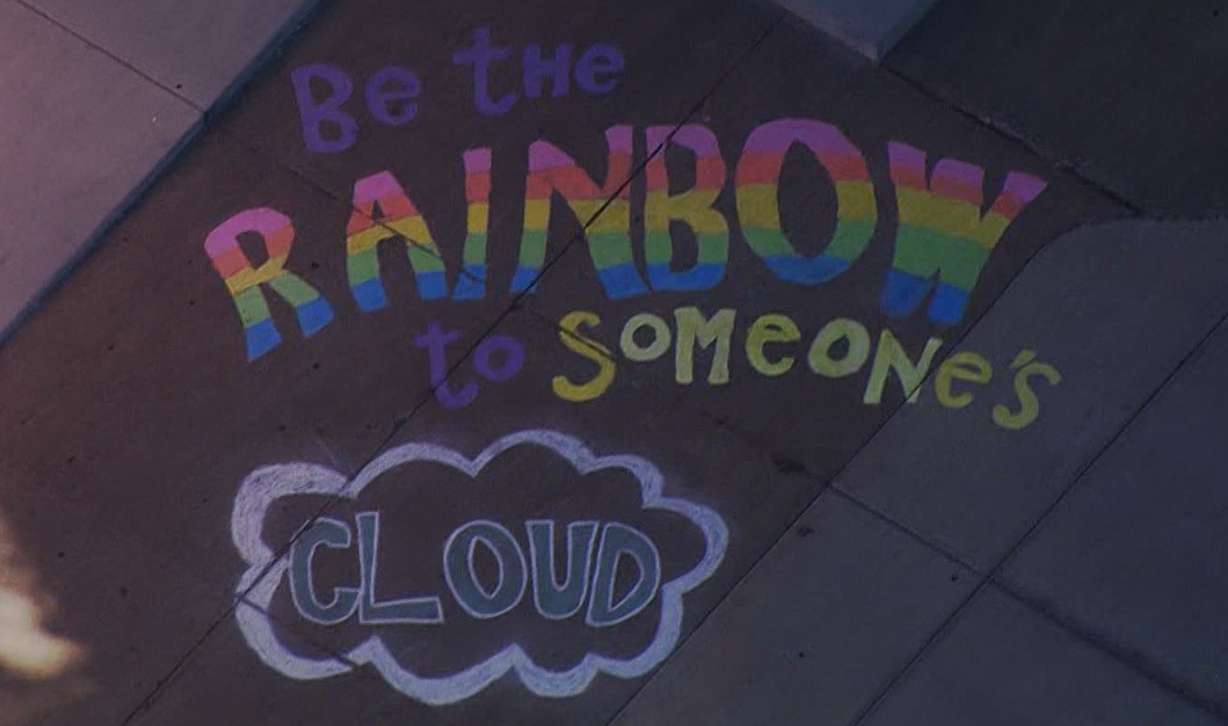 ×
Photos
Related stories
Most recent Utah stories