Estimated read time: 2-3 minutes
This archived news story is available only for your personal, non-commercial use. Information in the story may be outdated or superseded by additional information. Reading or replaying the story in its archived form does not constitute a republication of the story.
Seven years on Alcatraz and loving it! That's the story of a Utah woman who returned to "The Rock" today in San Francisco Bay. She's part of a rare breed, raised as a child at America's most notorious prison.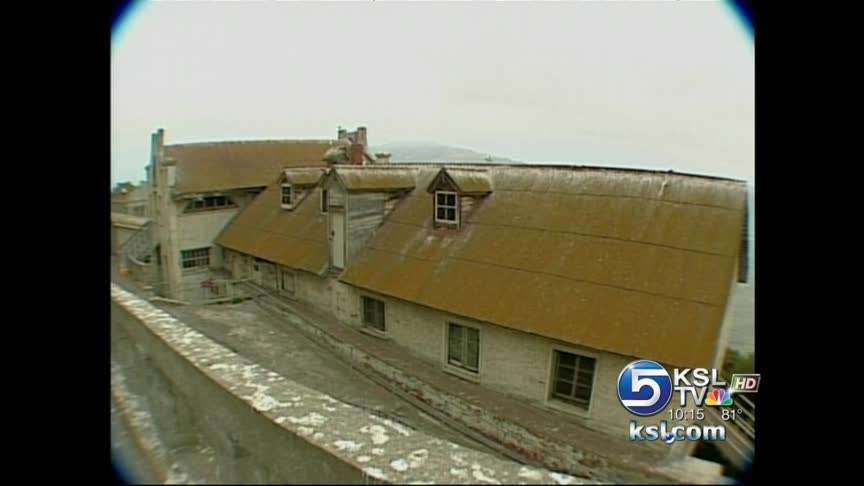 When you think of all the desperate men who would have liked nothing better than to escape from Alcatraz, today's event was a delicious irony. A Utah woman made a joyous return to The Rock on her 76th birthday, with memories of desperadoes like Al Capone.
It was a family reunion in a place you probably never figured there were families. The toughest place to escape from in America was home, seven decades ago, to Linda Stevens, now of Logan, Utah.
Her family lived right at the wharf where the tourist boats dock now. For her 76th birthday, Stevens and 30 relatives toured the building that housed the families of prison guards, including her dad. "This was part of our growing up, and it was a wonderful place to grow up as a kid," Stevens said.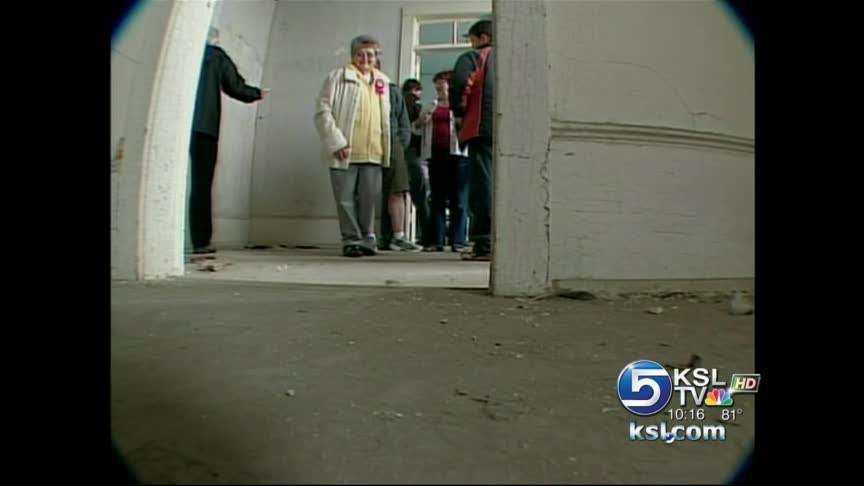 Her brother, Bob Liddle, also grew up in this very tough neighborhood. He said, "Yeah, I was here when most of the bad guys were here, really."
But those were just the details of normal life. "This was home. We just enjoyed doing what kids do, you know," Liddle said.
Stevens remembers a failed escape attempt when guards marched two recaptured prisoners right past the children, stark naked. And she has memories of The Rock's most famous resident, mob boss Al Capone. "We used to go out on the deck and see Al Capone's mother come to visit him, and she always had a big, long fur coat on. And dressed to the hilt," she said.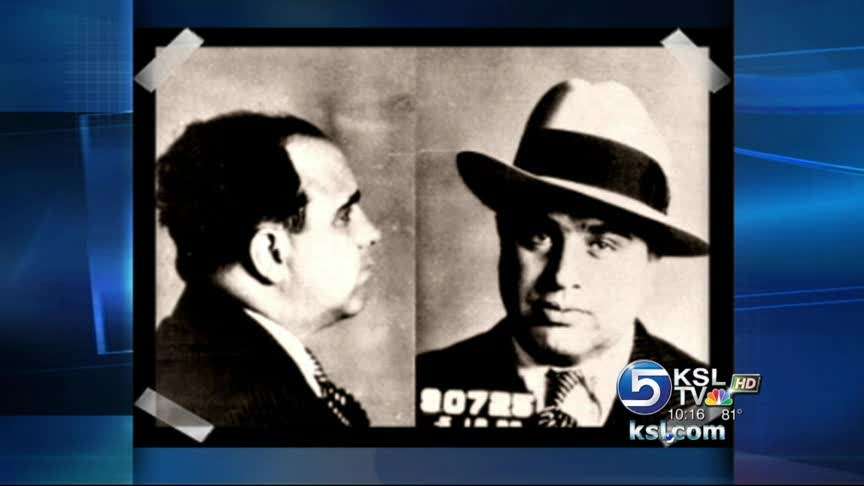 According to family legend, a run-in with Old Scarface persuaded her father to transfer off the island. Stevens said, "Al Capone asked him to do a favor for him, and he, of course, wouldn't do it; it was against the law. And he was afraid he would get a hold of some of his friends, and he was worried harm would come to some of his family."
Stevens thinks it's the perfect place to bring newer generations to a family reunion. "This is history. It's our family history and they need to know their parentage and what their grandfather and great-grandfathers and great-great-grandfather did for a living," she said.
Alcatraz was a civilian prison from 1934 until 1963. The National Park Service reopened The Rock in 1973. It was the Park Service that gave Linda Stevens and her family the extra special tour today.
E-mail: hollenhorst@ksl.com
×
Most recent Utah stories