Estimated read time: 2-3 minutes
This archived news story is available only for your personal, non-commercial use. Information in the story may be outdated or superseded by additional information. Reading or replaying the story in its archived form does not constitute a republication of the story.
Editor's Note: This article is part of the Utah Inventions series, which features a different inventor or invention with Utah ties each Wednesday. Tips for future articles can be sent to ncrofts@ksl.com.SALT LAKE CITY — Standing out in the middle of a busy intersection to direct traffic didn't feel safe to Salt Lake City police officer Lester F. Wire, so he took matters into his own hands.
Wire's solution is something that still helps countless people around the world today — he invented the very first electric traffic signal, according to the Utah Department of Transportation. Created in 1912, the invention recently celebrated its 100th birthday.
"Wire saw the need to help move traffic through intersections safely and efficiently," a description on the UDOT website reads. "He designed and built a pole mounted box that housed green and red lights. Wires connected to the trolley system overhead carried electricity."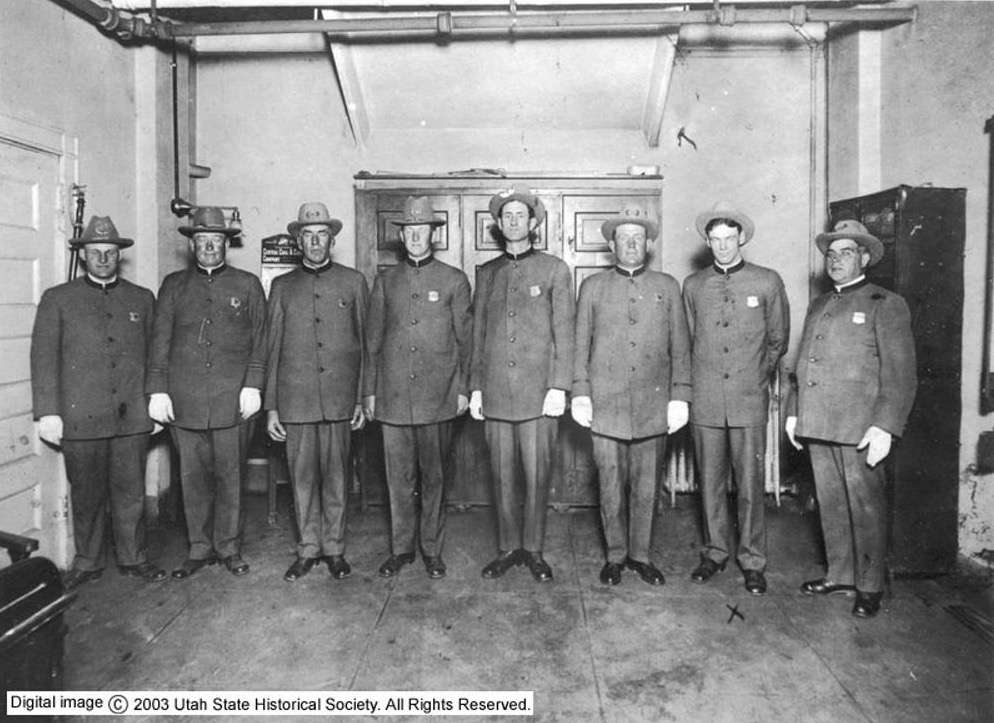 Wire, who was heading SLCPD's first traffic squad at the age of 24, reportedly dipped the light bulbs in paint to give them their red and green colors. A nearby officer could manually switch the lights in the signal box, which looked like a yellow bird house, to control the flow of traffic.
It was first installed at the intersection of 200 South and Main Street in Salt Lake City. While the traffic light was met with criticism at first, the invention's usefulness quickly became apparent. Wire continued to make improvements to the device and eventually metal versions of the traffic signal were created, with local companies reportedly getting in on the manufacturing action.
Unfortunately, Wire never filed a patent for his invention. He went on to work as a detective until he retired from the police department in 1946. He died at age 70, but his legacy lives on. A replica of his first traffic light can be viewed at the UDOT Traffic Operations Center, located at 2060 S. 2760 West in Salt Lake City.
×
Photos
Related stories
Most recent Utah stories