Estimated read time: 2-3 minutes
This archived news story is available only for your personal, non-commercial use. Information in the story may be outdated or superseded by additional information. Reading or replaying the story in its archived form does not constitute a republication of the story.
Gene Kennedy reporting A 20-year-old autistic man, missing from his Summit County home since Sunday, was found Tuesday afternoon.
Around 2 p.m., a citizen working in Weber canyon spotted Justin Bailey. He was bloodied, sunburned and dehydrated, but he was safe and sound.
Justin, who was missing for almost three days, was reunited with his mother in the back of an ambulance.
"I just had to see him and make sure he was OK. He's in a lot better shape than I expected him to be after this length of time," Justin's mother, Jen Bailey said. "He's suffering from some exposure. He's got some massive blisters on his feet, a little bit in shock. They're going to keep him in the hospital overnight, but he should be just fine."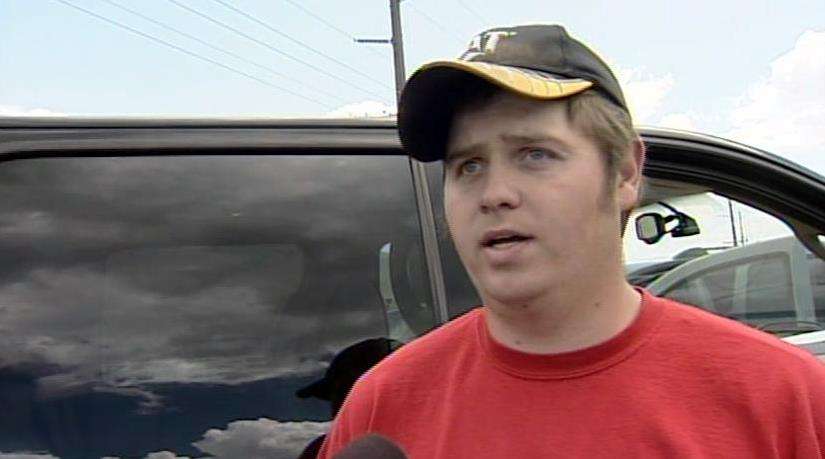 That citizen who was found Justin was Jason Woolstenhulme. "I seen a kid coming off the north hills. I thought it was him, turned around, stopped and talked to him for a minute. He was shaken up, worried that the cops were after him and stuff," he said.
Woolstenhulme told Justin to get into his truck and he would take him to search and rescue crews.
While in the vehicle, Justin told Woolstenhulme what he had been doing the last couple of days. Woolstenhulme says, "[Justin] said he'd been running from the cops the last two days, and it's been cold at nights."
Justin didn't say where he'd been sleeping or why he left his home Sunday afternoon, but Woolstenhulme got the sense.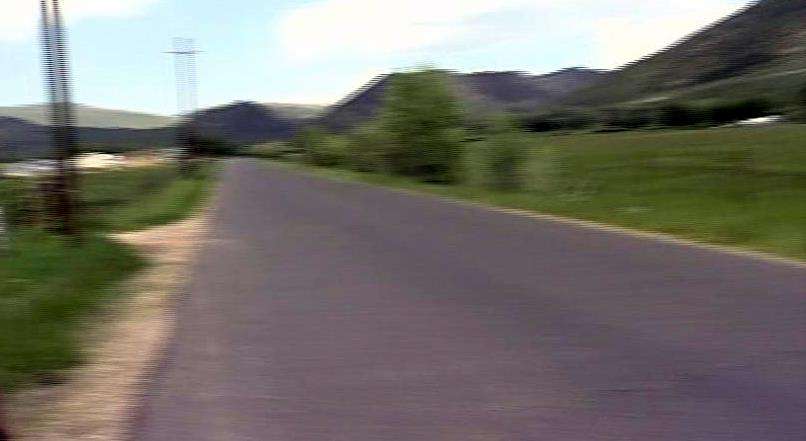 "I think he was willing to be done with what he was doing. He just didn't want to be in trouble with the cops. He was worried the cops were after him," Woolstenhulme said. "I was just happy to help. I was looking out for him as I was driving around, and luckily I stumbled upon him."
Summit County Sheriff Dave Edmunds says, "I feel great. Thank the good Lord that he was found, and he's going to be OK. We'll get him checked out by doctors over in Heber real quick."
Justin's mother wants to give Woolstenhulme and everyone who searched for her son a big thank you. She said, "I'm told that he recognized Justin from all the pictures on TV and everything else, and he said, 'Hey, that's the guy we're looking for,' stopped, grabbed him. And so all you guys and all the people that went out and looked have just been, I mean, to us you've just been priceless."
Justin is being treated at Heber Medical Center. His mother says he told her: "I'm never going to do this again."
E-mail: gkennedy@ksl.com
×
Related links
Most recent Utah stories