Estimated read time: 2-3 minutes
This archived news story is available only for your personal, non-commercial use. Information in the story may be outdated or superseded by additional information. Reading or replaying the story in its archived form does not constitute a republication of the story.
Amanda Butterfield reportingFor 20 years the 4th Street Clinic on 404 S. 400 W. has been serving the homeless population of Salt Lake City. A lot has changed since its doors first opened.
Jerry McGee hasn't always been in a wheelchair. He hasn't always had neuropathy or diabetes either. He says, "I ended up losing my job because I couldn't work and then losing my apartment because, again, I couldn't work. I ended up becoming homeless."
That's when he started coming to the 4th Street Clinic for medical care. He says, "They've basically stepped in and saved my life."
The clinic has grown tremendously since it began in 1988. It's executive director, Allan Ainsworth, says, "We started out in, essentially, a broom closet in St. Vincent de Paul Center."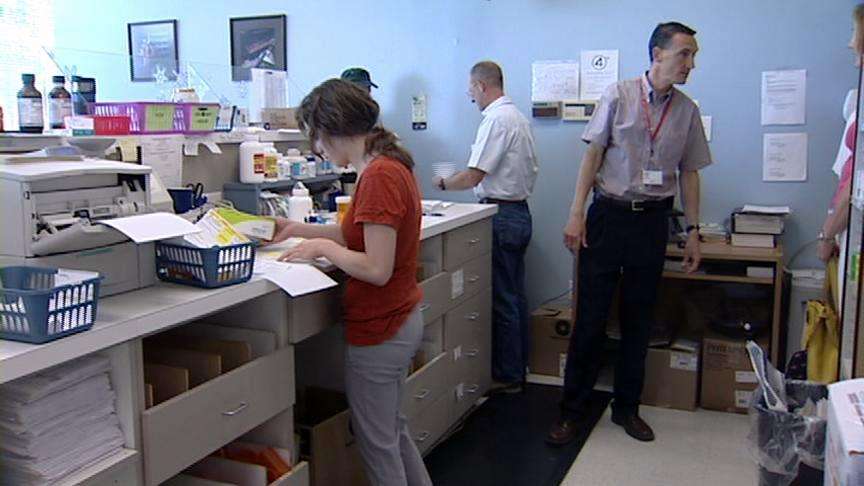 Ainsworth has been with the clinic since day one and says they serve 6,000 patients a year, totaling 30,000 office visits.
Ainsworth describes the clinic as a one-stop shop for homeless people. Patients don't pay a penny for treatment. He says the only thing the clinic charges is $15 for a pair of glasses.
The clinic now owns the building and continues to grow. It's being remodeled right now and will soon have more patient rooms. They're even transferring all paper records to electronic format.
It's just like any other hospital you would go to, except the patients here have a few things in common. "We serve people who are staying in shelters, people who are staying in their cars, abandoned buildings, camping, and so forth; and then also people who are coming out of prison who are going into halfway houses," says Ainsworth.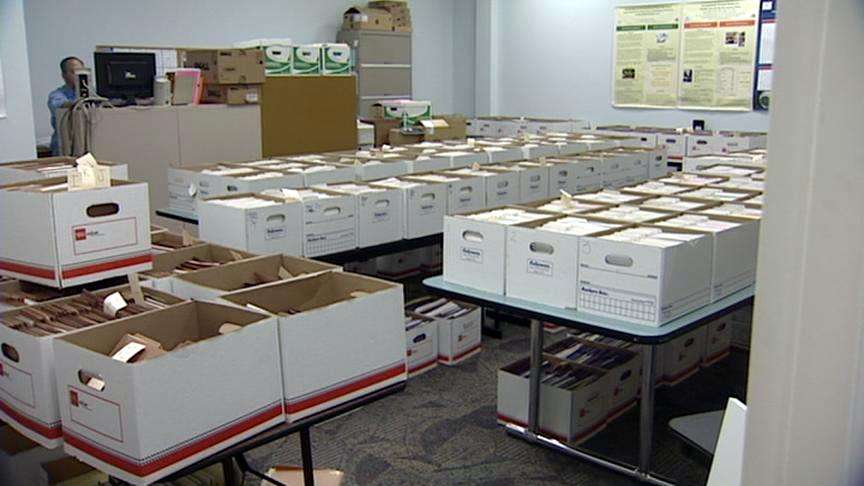 So what will the next 20 years hold? "I would hope that we would not exist in 20 years," Ainsworth says. That's because he wants permanent affordable housing to be built in the city to reduce the homeless population.
Ainsworth also hopes for universal, affordable health care; then there would be no need for the clinic. But until then, the 4th Street Clinic will continue to serve patients like McGee. He says he's very grateful the clinic exists.
When the clinic opened 20 year ago, it ran on a budget of $345,000. This year, it's expected to hit $5.5 million.
Though funded federally and through the local government, most of the money comes from private funding.
E-mail: abutterfield@ksl.com
×
Related links
Most recent Utah stories