Estimated read time: 5-6 minutes

This archived news story is available only for your personal, non-commercial use. Information in the story may be outdated or superseded by additional information. Reading or replaying the story in its archived form does not constitute a republication of the story.

In recent decades, weight loss has become a subject of mass appeal. Changing cultural norms, combined with an overabundance of diet plans, foods, and medications, have caused everyday Americans of all sizes to become interested and engaged in the topic.

For the majority of those people, a reasonable effort toward healthy eating and physical exercise will produce encouraging levels of weight loss. For others, however, losing weight is more than just a casual pursuit inspired by a bathing suit article in a beauty magazine; it is a constant battle with little hope of victory.

While frustrating for those that struggle to slim down, there are a number of legitimate reasons—including lifestyle, gender, genetics, and metabolism—that some individuals can't seem to lose weight.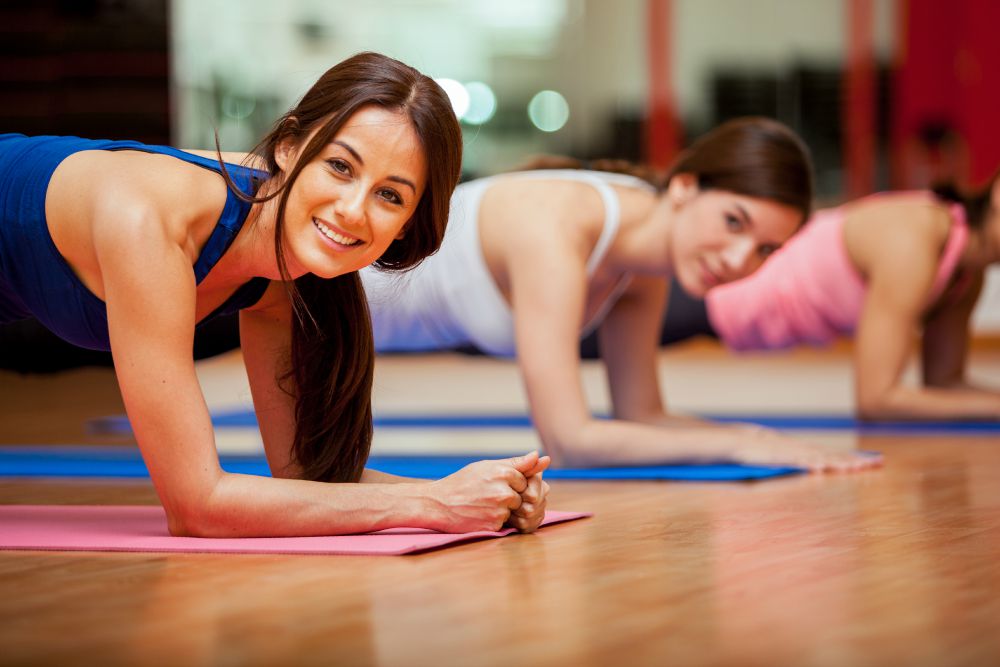 Photo credit: Shutterstock
Lifestyle
Some people have a difficult time shedding pounds simply because their lifestyles are not conducive to weight loss. Unless a body expends more calories than it consumes, a reduction in weight will not be possible.
The lifestyles of many modern Americans, however, make this mathematical necessity nearly impossible. Working a busy and stressful desk job with easy access to snacks and fast food, for example, can create an environment counterproductive to weight loss efforts. These environmental factors can help to explain the difficulty that many people experience when trying to lose weight.
Fortunately, there are some simple lifestyle modifications that can greatly increase the likelihood of weight loss success. Preparing foods and snacks in advance and while you're not feeling hungry can lead to better food and portion size decisions. Simple food substitutions can also improve diet without requiring drastic lifestyle changes.
No single diet has been proven to be better than another for promoting lasting weight loss, so meeting with a dietitian to create a personalized plan customized to your lifestyle may be the best option.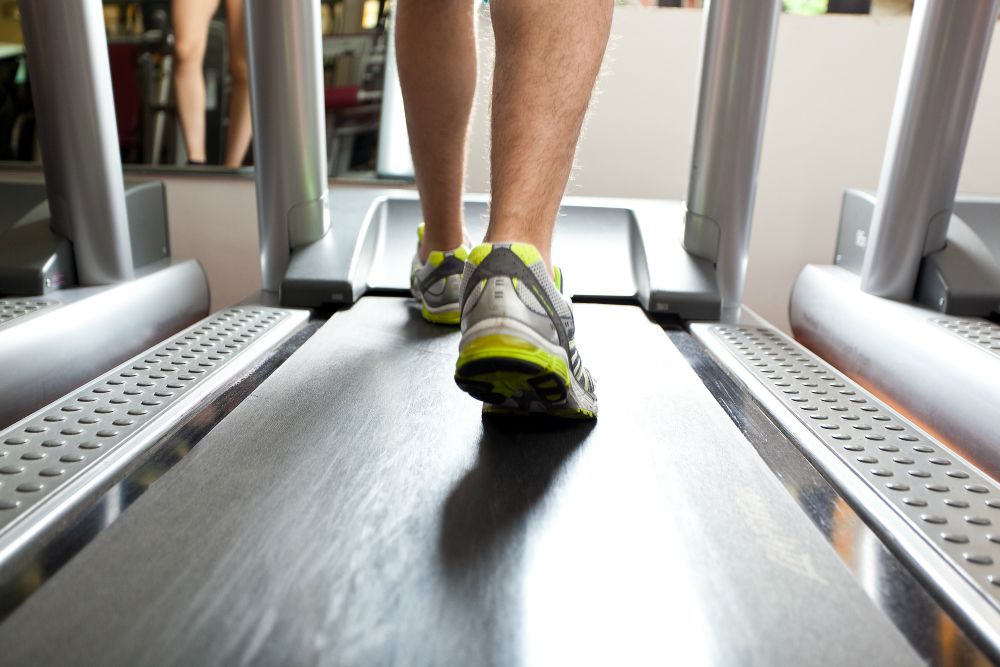 Photo credit: Shutterstock
Gender
It's no secret that men and women are fundamentally different when it comes to physical makeup and body type.
Generally speaking, men enjoy an advantage over women when it comes to weight loss. This is primarily due to the natural fact that men's bodies tend to have a higher muscle mass, while women tend to have a higher percentage of body fat.
For women, the location of that fat—often in the hips and legs—can also be problematic, as it is less responsive to common weight loss tactics. For good reason, the bodies of adult women tend to store up a little bit of extra fat, but those extra pounds can be a persistent problem for many in the female population. Because everyone's body is unique, customized weight loss solutions that target specific problem areas for individuals tend to be the most effective approach.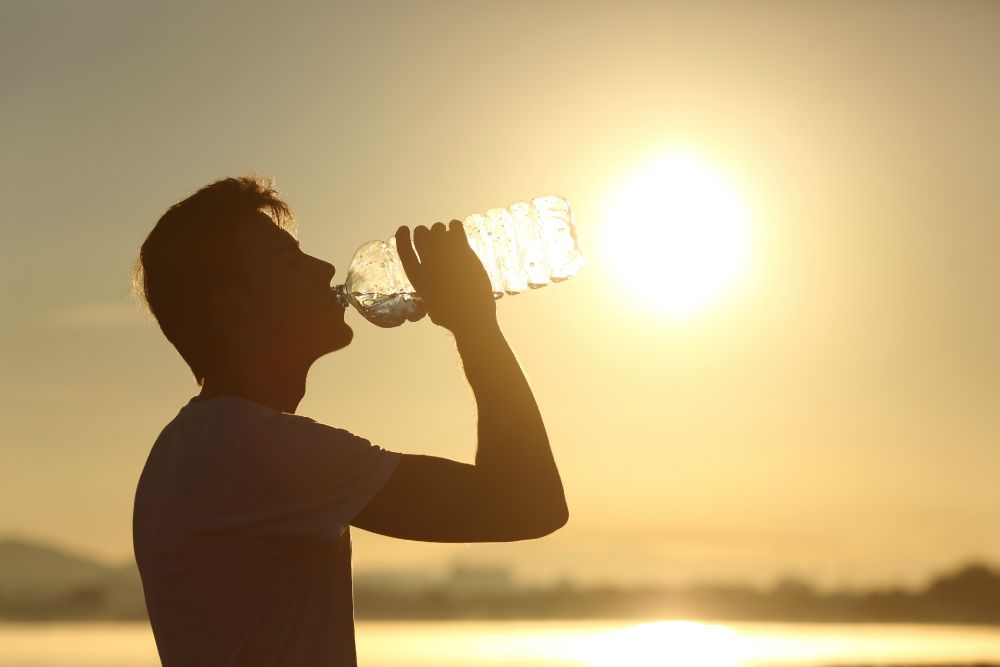 Photo credit: Shutterstock
Genetics and Family History
Much of what people observe about their bodies can be at least partially explained by family history. While they can be manipulated by environment and individual action, body types are also coded into our genes. That genetic influence can certainly impact one's ability to gain and lose weight.
Unfortunately, the ways in which genetic factors influence body weight are complex and difficult to define. Among other things, research seems to be showing that a person's capacity to suppress hunger, ability to cope with stress, and desire to exercise may all be influenced by genetics.
Interestingly, genetic predisposition is not the only family-related factor contributing to obesity. While weight problems may run in the family, eating habits and cooking methods are also passed from generation to generation. Family gatherings, which often center on food, can often present entire families with opportunities to overindulge on less healthy foods.
Fortunately, families can also be a major source of support for those trying to lose weight. Working toward weight loss together as a family can provide useful support and the added incentive of improving the health of those you love.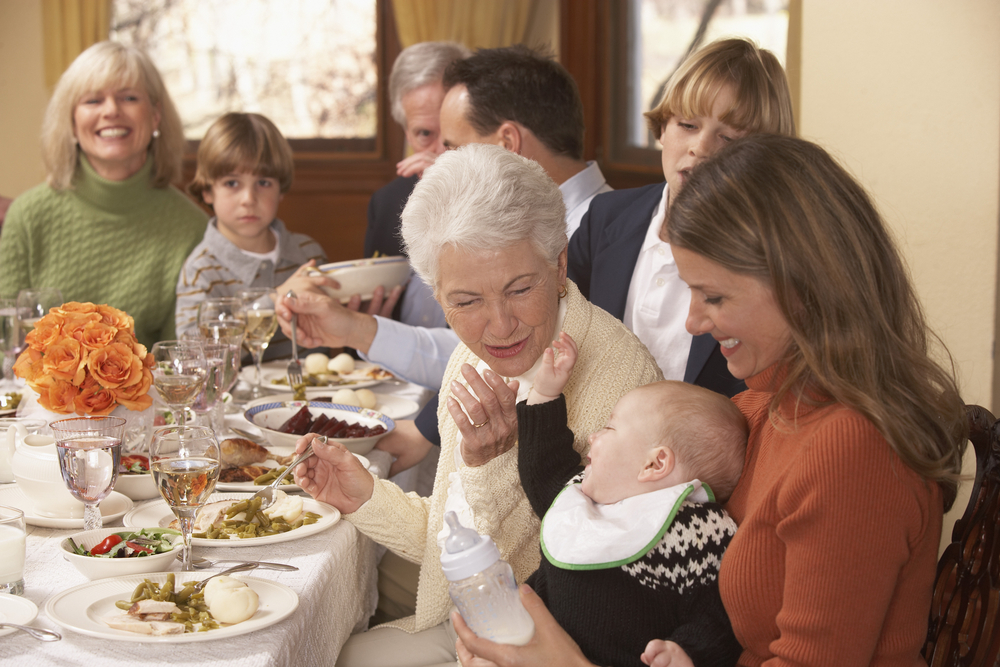 Photo credit: Shutterstock
Metabolism
Every human body is unique, and different people process calories at different rates. In fact, more efficient physiques tend to be heavier because they burn fewer calories during periods of physical activity.
Even when at rest, different bodies have different resting metabolic rates, resulting in differing levels of caloric burn. While metabolism cannot explain all resistance to weight loss, it does help to explain why some individuals are naturally heavier than others.
For example, someone with a metabolic rate of 1,600 calories per day could consume a reasonable (and often recommended) 2,000 calories per day and gain an entire pound over an eight-day period.
A medical weight loss program can easily test an individual's metabolic rate and recommend an appropriate calorie consumption target.
For many, weight loss does not come easy. However, those difficulties shouldn't be seen as an excuse for inaction. Instead, they should encourage struggling individuals to seek out and implement personalized solutions, which address specific lifestyle, genetic, and metabolic factors.
For severely overweight individuals that have experienced sustained difficulty with weight loss, there may be alternative paths toward success. Those individuals should consult a qualified physician to discuss these more personalized options such as working with a dietitian or a medical weight loss specialist, or even investigating surgical weight loss options with a specialized bariatric surgeon.
×
Most recent Utah stories