Estimated read time: 2-3 minutes
This archived news story is available only for your personal, non-commercial use. Information in the story may be outdated or superseded by additional information. Reading or replaying the story in its archived form does not constitute a republication of the story.
Carole Mikita reportingPriceless works of art created by famous masters Claude Monet, Vincent van Gogh and Pablo Picasso, to name a few, have come to Utah in a highly-acclaimed exhibit. For the first time, the museum allowed cameras to capture the unpacking process.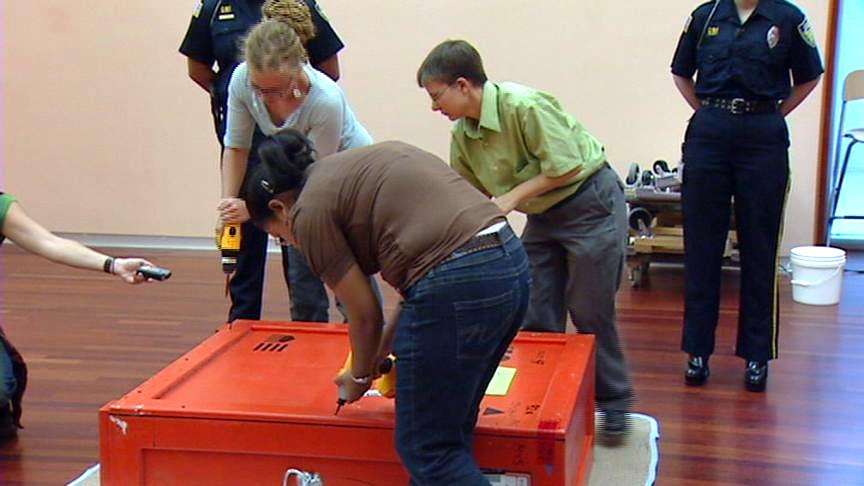 Unpacking a masterpiece takes time and patience and requires tight security. Each work in an exhibit of impressionist and modern European art has its own specially-designed crate with four layers of protection. Pablo Picasso's "Woman with a Cape," and 73 others, traveled here from the Cleveland Museum of Art.
Once unveiled, the examination begins. Marcia Steele, conservator of paintings for the Cleveland Museum of Art, compares the painting to a photograph that highlights each old crack. She looks for changes.
Picasso applied the paint in thick, broad strokes. Even those who know it well find it fascinating. "To see the actual brushwork on the painting, the texture of the painting, and know that that is Picasso's brush that touched that canvas, I think, for me, it's thrilling every time," Steele said.
The painting that was taken out of the crate today is one of Picasso's earliest, painted when he was only 19 years old. "It really displays his virtuosity at such a young age. It's from his post-impressionist phase, and you can actually see the influence of van Gogh and some other painters of the times," said Jill Dawsey, modern art curator at the Utah Museum of Fine Arts.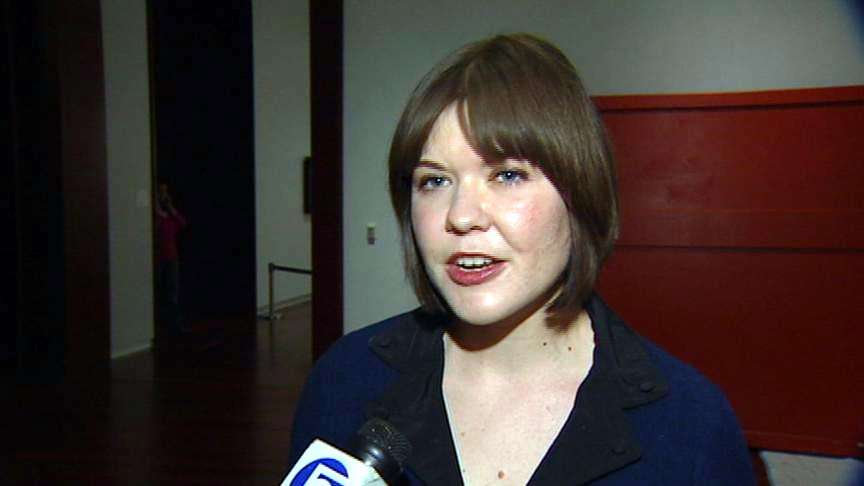 The museum's director and staff worked for more than a year to bring this highly-acclaimed collection here.
"As one of our curators said yesterday when we unpacked a [Camille] Pissarro, she began to weep. I think it's that excitement of having great master works of art," museum director David Dee said. "I think our excitement is that we'll be able to bring it to the people of this community."
Whatever your knowledge or feeling about art, curators say this exhibit will give Utahns a chance to see for themselves what so many have been raving about for more than 100 years.
The exhibit "Monet to Picasso" opens June 23 and runs through September 21 at the Utah Museum of Fine Arts on the University of Utah campus. For museum hours and ticket prices, click the related link.
E-mail: cmikita@ksl.com
×
Related links
Most recent Utah stories