Estimated read time: 4-5 minutes
This archived news story is available only for your personal, non-commercial use. Information in the story may be outdated or superseded by additional information. Reading or replaying the story in its archived form does not constitute a republication of the story.
SALT LAKE CITY — May is the perfect time to celebrate the wonderful women in our lives — not only the moms, wives and grandmas we adore, but also the influential women who have shaped the world.
Pick up a book or two from this list to learn more about the bravery, endurance, intelligence and ground-breaking actions of famous women.
For younger readers or a quick read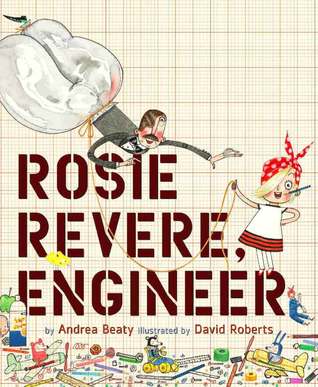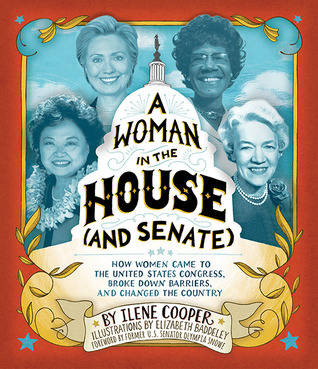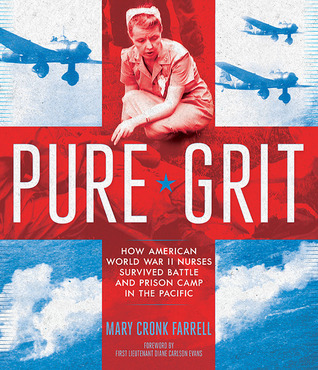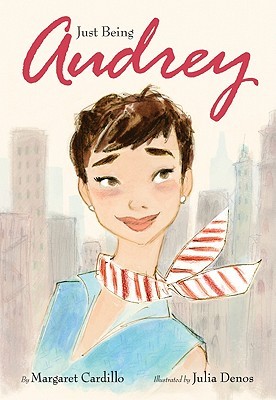 1. "Rosie Revere, Engineer," by Andrea Beaty, illustrated by David RobertsRosie Revere dreams of being an engineer. Tucked in the corners of her room and under her bed are clever inventions made from everyday things. But when she starts to doubt her talent, her great-great-aunt, Rosie, helps her face her fears. A whimsically illustrated and entertaining ode to the women who worked the factories producing aircraft, tanks and trucks during World War II.
2. "A Woman in the House (and Senate)," by Ilene Cooper, illustrated by Elizabeth Baddeley
Taking the reader on a journey from before women's suffrage to a record number of female representatives, this book chronicles the fascinating story of women taking on important rules in our government. The well-written account includes many photos and illustrations and is an inspiring read for young and old.
3. "Pure Grit: How American World War II Nurses Survived Battle and Prison Camp in the Pacific," by Mary Cronk Farrell
Discover this amazing, little-known story of American nurses serving in the Philippines in the 1940s. Their lives were easy and blissful until World War II engulfed the Pacific. These women quickly learned how to treat battle wounds while bombs were going off all around and endured three years in a prison camp. Despite their hardships, this group of nurses built a strong sisterhood, honored their vocation, and all survived to come home.
4. "Just Being Audrey," by Margaret Cardillo, illustrated by Julia Denos
We all know Audrey Hepburn as a glamorous, glittering Hollywood star, but off-screen she also shined brightly. Growing up in Nazi-occupied Europe, she learned the vital importance of helping those in need. She became one of the first actresses to use her influence to spread awareness of impoverished children around the world by working with UNICEF. An inspirational story and a lovely picture book.
For older readers and more in-depth reading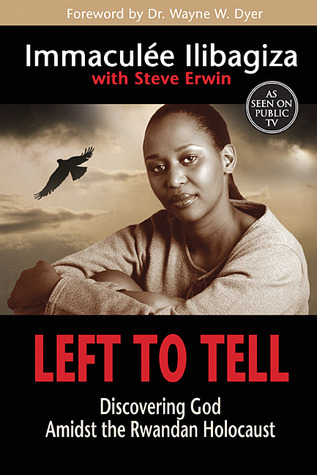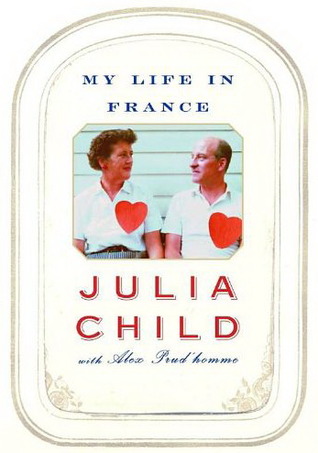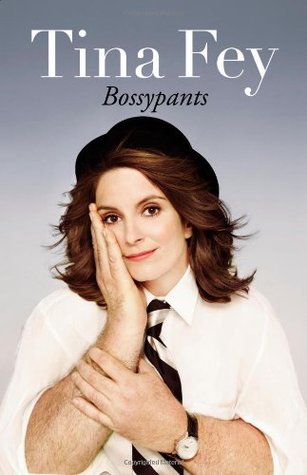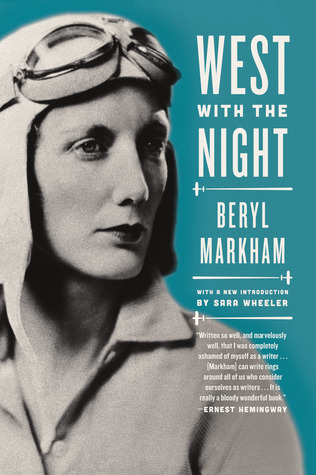 1. "Left to Tell: Discovering God Amidst the Rwandan Holocaust," by Immaculee IlibagizaIn 1994, Immaculee Ilibagiza was 24 years old, visiting her family at their home in Rwanda for Easter. For most of the country's history there was unrest between two tribes, the Hutu and the Tutsis. When the Hutu president died, a three-month slaughter began. Several of Ilibagiza's family members were brutally murdered, and she survived by hiding in a tiny bathroom with seven other women for 91 terrifying days. In this amazing memoir, she brings to light the evil that caused the conflict, but mostly she uplifts and inspires with her faith and hope.
2. "My Life in France," by Julia Child, with Alex Prud'homme
In 1948, Julia Child and her husband, Paul, moved to Paris. She spoke no French and knew nothing about the country, but was soon enchanted by the culture, and especially the food. She decided to take classes at the Cordon Bleu, changing her life and the world of food forever. Child, the first big food star, still influences the world with her cookbook, "Mastering the Art of French Cooking," and her television show, "The French Chef." A fantastic memoir.
3. "Bossypants," by Tina Fey
In this mega-best-seller, actress, comedian, writer and producer Tina Fey talks candidly, and of course, funnily, about her life. Starting as a girl with a dream to be a comedian through her time at "Saturday Night Live" to the perils and joys of being a boss, Tina gives lots of great advice for women working in a man's world. Always hilarious, this makes a quick and entertaining read. (Content note: Frequent use of foul language, including a lot of F-words, and some crude humor.)
4. "West With the Night," by Beryl Markham
Ernest Hemingway called Beryl Markham's memoir "a bloody wonderful book," praising her skills as a writer. In this memoir, Markham details her life defying all expectations of what a woman should do and what a person is capable of doing. As a child in the 1920s, she moved to Kenya and grew up with a zebra for a pet, lions as neighbors, and horses for friends. She then spent the rest of her life on adventures, flying planes, training race horses and living life to the fullest. She became the first person to fly nonstop from Europe to America. A beautifully written and stirring memoir.
---
*
About the Author: Teri Harman -----------------------------

Teri Harman, author and book enthusiast, writes a monthly column for KSL.com and contributes book-related segments to "Studio 5 with Brooke Walker". Her novels "Blood Moon" and "Black Moon" are now available in stores and online. Join in the magic at teriharman.com.*

×
Related links
Related stories
Most recent Family stories