Estimated read time: 2-3 minutes
This archived news story is available only for your personal, non-commercial use. Information in the story may be outdated or superseded by additional information. Reading or replaying the story in its archived form does not constitute a republication of the story.
Carole Mikita reporting Elissa Wall, whose testimony put Warren Jeffs behind bars, shared her thoughts about today's ruling in Texas.
Elissa Wall has mixed feelings about the appeals court ruling. I spoke with her last night, and she and her husband were in the studio with KSL Radio's Doug Wright soon after the FLDS decision.
Minutes after KSL reported the decision from the Texas appellate court, Elissa Wall and her husband, Lamont Barlow, talked with KSL Radio's Doug Wright.
She says, "I do agree that the children do need to have their parents, and the parents do need the opportunity to have their children back, take the step necessary to protect their children. On the flip side, I also know the culture well. And I know, from my own personal experience, the concerns that Texas has about child abuse."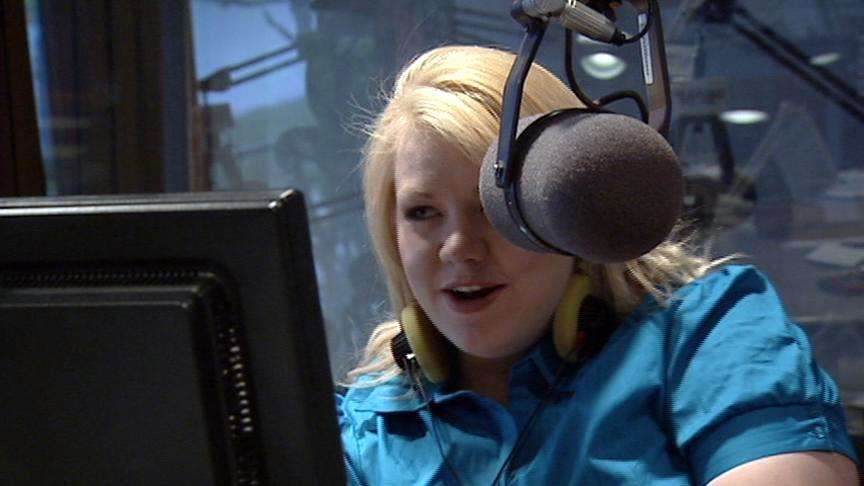 Barlow says, "Some of the things that Texas was concerned about in returning these children was that if they did, they would disappear. And when they want to do follow-ups and find out these children will just fade off into another compound somewhere, and they'll never be able to access that child again."
Elissa says, "I just tell myself every day, if we could just help one young girl, one mother, give her the strength that she needs."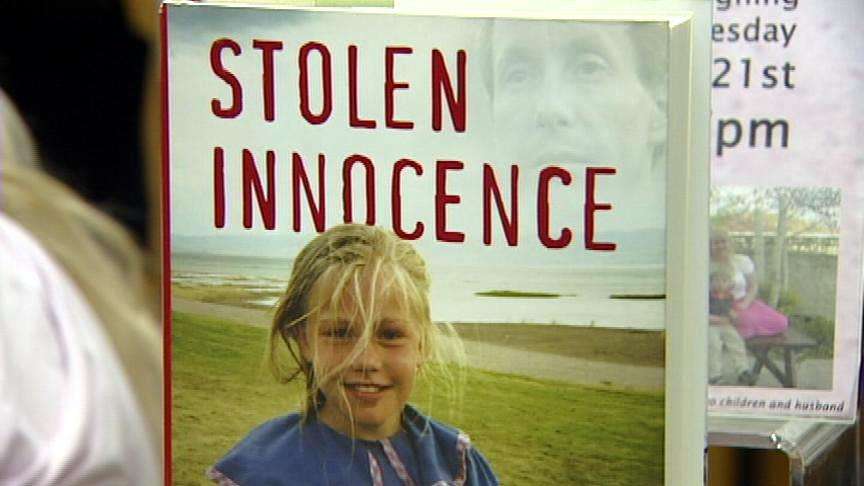 Elissa Wall is telling audiences throughout the country about her forced marriage at 14, then of her escape from the FLDS group. She says confronting Warren Jeffs in court was made easier by thinking about other women still in the faith, including her mother and two younger sisters. She says, "Knowing that there was young girls and women out there, like myself, who needed someone to stand up for them. I wasn't just standing up for me, I was standing up for all the rest of them, and that's one thing that really did give me that strength and courage in there."
Signing copies of "Stolen Innocence," she looks forward to change for FLDS members. "I really hope that the right steps might be taken through this Texas situation and that families can be given the opportunity to be back together, but there is some things that have to change and wherever abuse, especially sexually, is occurring, it absolutely must be stopped," Elissa says.
She filed a lawsuit against the FLDS system and trust. She has now set up a trust to provide proceeds from that suit, plus funds from her book sales, to help women and girls who want to start new lives outside that faith.
E-mail: cmikita@ksl.com
×
Related Links